Valuing diversity is at the heart of the Bevan Brittan culture. We believe that embracing diversity enables us to create the best possible working environment for our people and offer the highest standard of services to our clients. By valuing diversity, our firm is not only fairer, it is stronger, more effective and, ultimately, more successful.
We have an active Corporate Responsibility & Diversity Action Group which is responsible for setting and meeting the firm's strategy and objectives that drive corporate responsibility and diversity across the business.
Click here to view our latest diversity statistics.
Diversity & Inclusion Initiatives
We work closely with a broad range of organisations and charities including Business in the Community, Leonard Cheshire Disability and Pathways to Law.
We are signatories of the Law Society Diversity & Inclusion Charter, and following our 2015 submission we were awarded the highest Gold standard from the Charter.
In 2015 we launched our Legal Apprenticeship scheme, offering an alternative route into Law for those who may not want to or be able to go to university, and opening our doors to a more diverse talent stream.
Bevan Brittan was named as one of 20 'Diversity Pioneers' in the The Lawyer's UK 200 Diversity Audit. We were recognised for looking at ways of creating a more inclusive working environment, and commended for our positive approach to flexible working.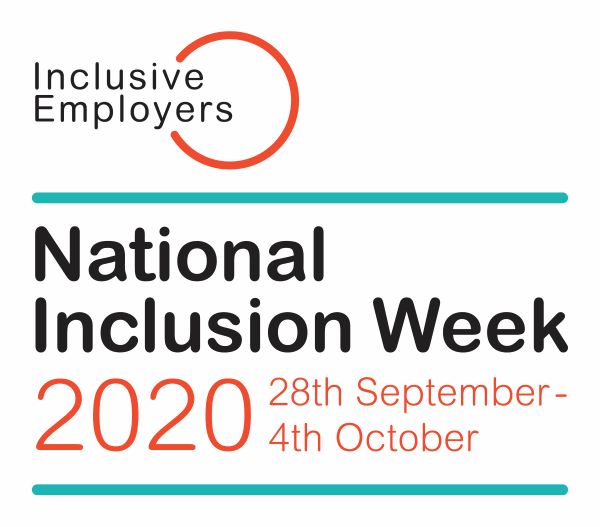 We supported National Inclusion Week 2020 as a member of Inclusive Employers, which aims to celebrate everyday inclusion in all its forms. This year's theme was 'Each One, Reach One', encouraging us all to connect with others to help them understand the opportunity of inclusion and make it an everyday reality.
Feeling connected and encouraging a sense of belonging feels all the more important this year, after months of remote working for many. At Bevan Brittan, we chose five different themes to focus upon during the week: Social Mobility; LGBTQ+; Disability; Race and Ethnicity; Flexible Working and Family.
Collectively, these themes offered colleagues an insight into the varied meanings and wide reach inclusivity can have in the workplace and society as a whole. Taking time to celebrate and reflect on the diversity of experience in the firm will build our culture of inclusion. Through discursive webinars and sharing personal experiences, we are aiming to encourage a deeper understanding of, and engagement with, inclusivity in all its forms.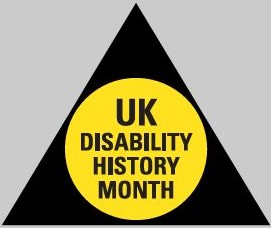 From 18 November to 18 December 2020 we supported UK Disability History Month (UKDHM). We want to promote a diverse and inclusive culture at Bevan Brittan and show our commitment to recognising people for who they are, regardless of their personal circumstances. In 2020 the focus for UKDHM was 'Access: How far have we come? How far have we to go?'.
We explored the history of how people with disabilities have been treated and what legislation has been introduced and updated to offer protection. We feel that it is important to us as a business to help erase the stigma that can still exist towards disability. 
Our aim was to inspire, challenge misconceptions and provide a platform for inclusion and diversity. We have shared honest and thought-provoking stories from our colleagues, as well as considering the difficulties of having a hidden disability and what that meant for that individual and their colleagues. We also highlighted the support systems we as a business offer and signposted to other forums within the public domain.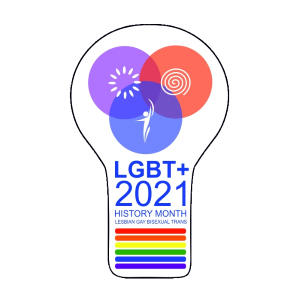 Throughout February, we are supporting LGBTQ+ History Month.
The annual celebratory month is a core part of our Diversity & Inclusion strategy. As a firm, we feel strongly that it is important to recognise that not everyone has equal rights, even today. By sharing a series of videos, resources and events uncovering hidden histories and forgotten voices, we would like to encourage a deeper understanding of the LGBTQ+ community and how we can become strong allies.
We support all of our colleagues, including those who identify as part of the LGBTQ+ community. As a welcoming firm with a culture of collaboration, we feel strongly that everyone should be able to be themselves and grow personally and professionally at Bevan Brittan, regardless of race, ethnicity, sexual orientation, gender or background.