Waste
Overview

Working with clients

Case studies
We are specialist legal and commercial advisers in the waste and resource management sector. We recognise that waste is a resource - a valuable commodity that should be reused and recycled where possible, and otherwise making a contribution to the UK's energy requirements.  

We understand the sector. We are specialists in the development of merchant waste infrastructure and waste PFI/PPP. We have advised on all forms of energy from waste plants, including advanced conversion technologies, moving grate and anaerobic digestion.

Our experience includes helping clients manage all the relevant waste streams, such as both municipal and commercial waste, RDF/SRF, biomass and clinical waste.

We are market leaders in the combined heat and power sector. We have helped deliver a significant number of CHP and district energy projects which use waste heat from energy from waste plants as a valuable fuel for homes and commercial properties.

We are sector innovators. From new project delivery models, new waste treatment technologies, resource efficiency programmes through to smart cities.

Bevan Brittan provided a quality legal service throughout the procurement working seamlessly with the Viridor in house legal team contributing significantly to the success of this project.

We find solutions to client needs and resolve disagreements.

Our clients include Government departments and agencies, local authorities, leading waste management companies, banks and equity funders, project developers, technology providers and others in the waste management supply chain.

Clients we have worked with include DEFRA, Viridor, Veolia, Suez, Covanta, Cemex, Renewi, Nippon, Eternity Capital, Birmingham City Council and Nottingham City Council.

Our specialist team can help you with:

Waste management infrastructure - MBT, MHT, MRFs
Waste PFI/PPP procurements
Waste PFI/PPP contract variations and renegotiations
Waste supply arrangements
Engineering procurement and construction (EPC) contracts
Power purchase agreements
Energy subsidy – CfD, RO, RHI and FIT
Heat networks and district energy
Waste collection and environmental services
Merchant plant considerations
Fuelled renewable energy plants
Recycling and reprocessing plants
Offtake contracts
Environmental regulation
Health and safety issues
Planning and permitting
Project refinancing
Secondary market transactions
Cost and efficiency savings
Dispute mitigation and management – EPC and operational issues
Contract termination issues
Asset handback

Project Green Waste PPP and Trident Park Energy Recovery Facility

We advised Viridor Waste Management Limited on a complex Waste Public Private Partnership (PPP) Contract for Project Green - a partnership of five local authorities from across South Wales. The PPP contract will see 172,000 tonnes of waste per year from the five authorities treated at Viridor's Energy Recovery Facility (ERF) at Trident Park in Cardiff. In respect of the ERF, we advised on £223 million Engineering Procurement and Construction (EPC) Contract with CNIM/ Lagan Construction, a judicial review and planning matters.

The ERF operating at its full capacity of 350,000 tonnes will generate 28 MW of renewable power by producing electricity, enough energy to provide 50,000 households with their entire electricity needs. The ERF has the potential to connect to a district heating network which could increase the power generation through electricity and heat to 43MW.

Cemex Climafuel Production Plants

We advised Cemex on a complex partnership with Suez for the development of alternative fuel production plants across various sites in the UK, including Malpass Farm, Rugby. The plants will create Climafuel - an innovative SRF produced from domestic, commercial and industrial waste.

This Malpass Farm plant will be adjacent to Cemex's Rugby cement kiln and will be an alternative non-fossil fuel for the cement production process.
Legal Insights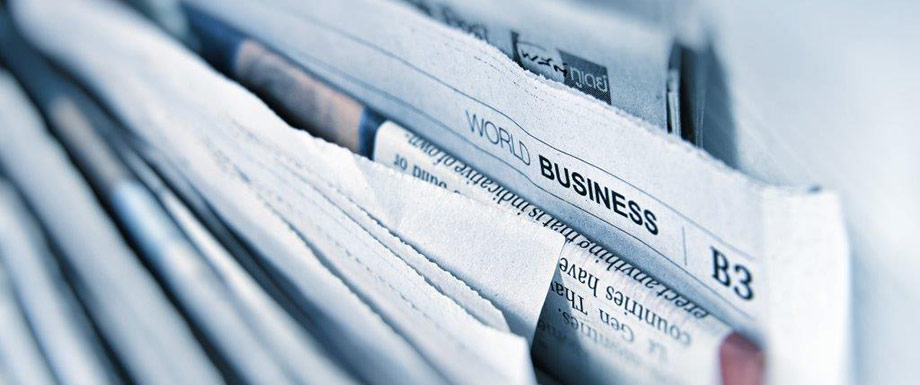 Financing deal to enable expansion of Wharfedale Grange
Oct 20th 2017
View all News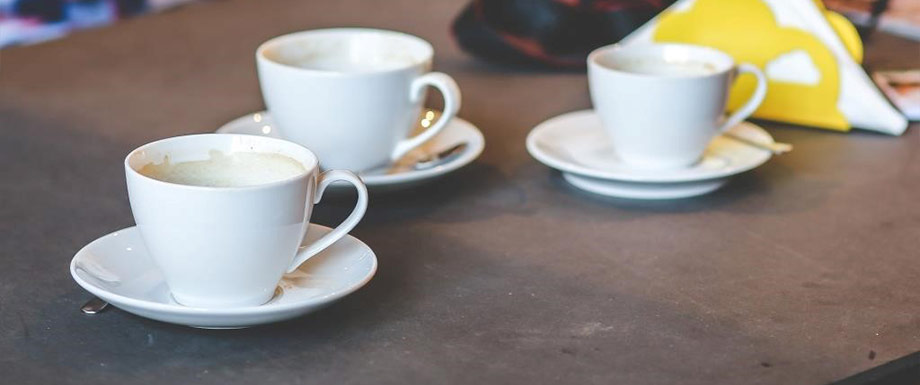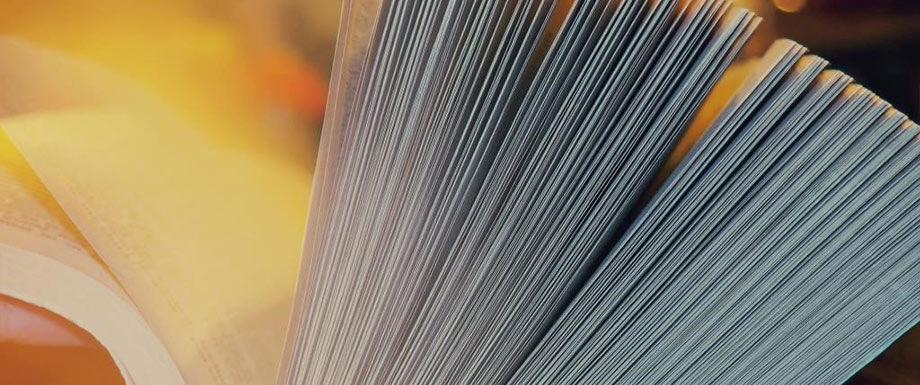 Allowing supplementary information after the deadline for bid submissions – how far can you go?
Oct 18th 2017
View all Articles