Helping senior in-house lawyers develop their role

GC Exchange is a knowledge hub that helps General Counsel (GCs) and senior in-house lawyers navigate today's business landscape. We want to support senior legal professionals operating in today's fast-paced commercial world, by harnessing our strengths, rich collective experience, up-to-date commercial knowledge and strong relationships. 

We work in partnership with all our clients, working by their side to understand their needs and provide solutions that evolve as their business moves forwards.

This is why we have developed the GC Exchange, a programme helping senior in-house lawyers deal with the big issues that affect their organisations. 

As the business landscape evolves, opportunities increase and the responsibilities placed upon senior leaders become greater and more complex. In this fast-moving world, how can you ensure you provide support for a well run organisation that is successfully managing a range of compliance and risk issues? 

With opportunity comes risk and today's senior in-house lawyer is expected to provide more than legal advice; the role has become an integral part of ensuring long-term business success. 

Get the latest knowledge, insights and news

As a member you will receive the latest knowledge, insights and news to underpin your strategic decision-making and help you stay up to date with the latest legal, risk and compliance issues. By enriching your knowledge, you can more effectively manage risk and take future-focused decisions. 

The GC Exchange programme benefits

An online knowledge hub forms the core of the GC Exchange, giving you access to the latest news in a range of specialist areas when you need it. You will also be invited to attend seminars, webinars and training sessions to extend your awareness in key business areas. Regular e-newsletters will also ensure you don't miss important updates that will shape your strategic decisions. We are also building a network of GCs so you can benefit from peer support and get perspectives from outside your own organisation. 

Topics the GC Exchange covers

• Company law

• Due diligence

• Competition law

• Health & safety

• Corporate manslaughter

• Product liability

• Data protection and GDPR

• Bribery

• Modern slavery

• Working with auditors, regulators and dealing with service and governance failure

The latest GC Exchange news and articles can be found at Bevan Brittan's Insight Information Hub 

To receive all the latest GC Exchange news, eAlerts or invitations to our range of seminars and events:  
Legal Insights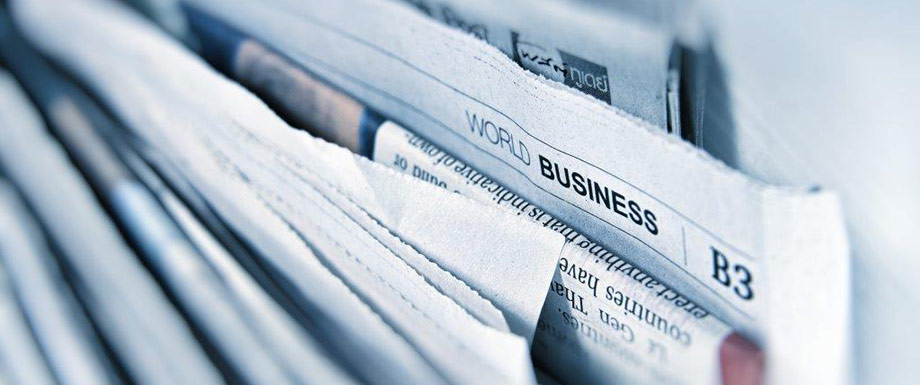 Bevan Brittan reappointed by UK's largest public sector legal services consortium
25/01/2022
View all News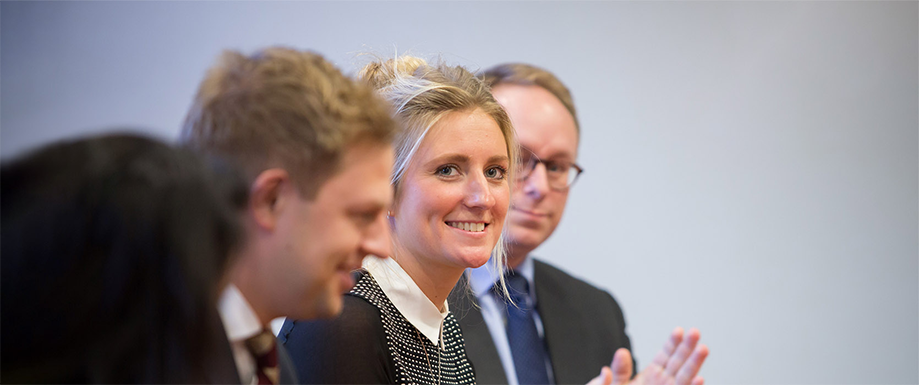 WEBINAR - Inquests in Independent Health and Social Care
16/02/2022
How independent health care and soclal care providers should manage and prepare for Coroners' Inquests.
View all Events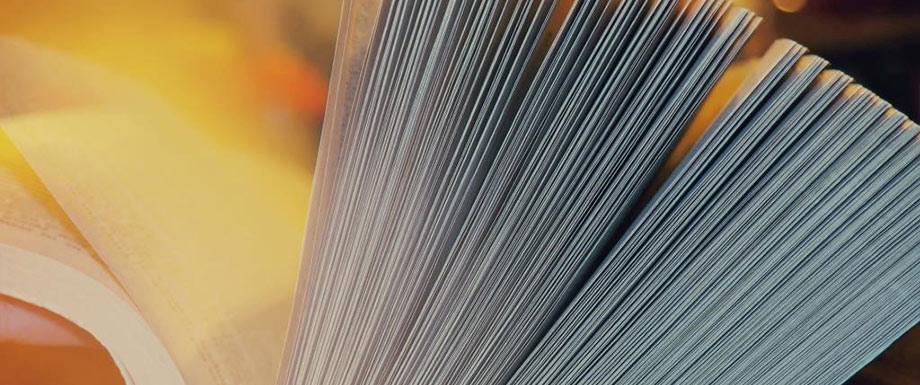 Company Secretary Snapshot
25/01/2022
Key changes and current affairs for Company Secretaries working in social housing
View all Articles