The health and social care sector is subject to numerous regimes impacting on all aspects of its work:

Permits to operate – eg registration/ licensing by CQC, Monitor, Ofsted and RPSGB for pharmacies
Quality inspections of services – CQC monitoring, inspection and enforcement
Workforce requirements: Recruitment (eg OSCE tests for non EEA nurses); Disclosure and Barring Service checks; Revalidation; Training requirements of professional regulators (GMC and NMC); and Fitness to Practice proceedings
Information: requirements of The Data Protection Act and General Data Protection Regulation; Freedom of Information Act; and disclosures to the Private Health Information Network
Financial governance – Market Oversight of social care providers and the Single Operating Framework for NHS bodies
Incident Responses: Local authority Safeguarding enquiries; Serious Incident investigations; Inquests; Serious Case Reviews; and Health & Safety investigations and prosecutions
Medicines and Medical Devices (including apps): – licensing and post market surveillance
Handling of Controlled Drugs
Complaints: to the Parliamentary and Health Service Ombudsman (PHSO) and Local Government Ombudsman (LGO)
Marketing requirements for: cosmetic surgery services; Event fees for Retirement Living operators
Accreditation of services such as CPA (pathology); ISAS (imaging); and IQIPS (physiological services)

Innovation, through partnership working, new care models, integration of services and increasing use of healthcare technology can heighten the regulatory challenges. But with non-compliance resulting in increasing financial penalties, scrutiny from other parts of the system and loss of confidence from commissioners, insurers and the public, it is more important than ever to get it right.

Our in-depth sector insight means that our advice is delivered quickly, cost effectively and with a commercial focus, enabling providers to exploit strategic opportunities and navigate the operational challenges (whether regulatory, legal, commercial, or reputational).

The latest Health & Social Care Regulation news and articles can be found at Bevan Brittan's Insight Information Hub 

 

Our team advise providers on all aspects of regulatory issues, whether as part of strategic restructuring; operational compliance; or representation in response to the full range of regulatory enforcement. Our clients include major independent hospital groups, primary care providers, adult social care providers (ranging from large corporates to single location operators) and health technology and supply chain providers.

Examples of our work include advice on:

Monitor licensing applications and exemptions
the registration of independent sector hospital pharmacies
Supporting NHS foundation trusts responding to enforcement action for breach of the Monitor provider licence – establishing enforcement undertakings and representations against the imposition of additional licence conditions
Policies relating to regulatory compliance: eg safe recruitment of staff; patient consent; confidentiality; candour in response to patient safety incidents; Fit and Proper Person test for directors
Mental Capacity Act, Deprivation of Liberty Safeguards and applications to the Court of Protection
Consent, confidentiality and information sharing
Advice and representation in Health & Safety enforcement and prosecutions
Inquests – advice and representation
Recruitment checks for healthcare workers and disqualification of workers in childcare services
Supporting three senior nurses at a healthcare provider successfully responding to fitness to practice proceedings before the NMC
Information governance and data protection policies and procedures
Responses to data breaches and Information Commissioner's Office complaints
Responses to information sharing requests from law enforcement agencies and complex subject access requests
Disclosure obligations under the Market Oversight regime and the inter-play with other compliance obligations on corporate providers
Setting the Terms of Reference, conduct and publication of an independent investigation of misreporting of cancer waiting times at a NHS trust
Supporting adult social care providers in Adult Safeguarding enquiries
The lifting of local authority commissioning embargoes on care home placements
Wholesale Dealer's Licensing requirements within an independent healthcare group
The Controlled Drugs licensing requirements for an independent sector mental health provider
Responding to investigations into healthcare provision by the PHSO
Advising a new entrant to the retirement living sector on the marketing restrictions around Event fees

Colchester Hospitals University NHS Foundation Trust

We advised Colchester Hospitals University NHS Foundation Trust on responding to co-ordinated enforcement action taken by CQC and Monitor following adverse inspection findings in relation to irregularities cancer waiting time data. This involved considered representations in response to proposed enforcement action and advising the Trust on the handling of a subsequent independent investigation including issues relating to data protection and defamation risks.    

MedBelle

We advised MedBelle, an EU based independent healthcare provider, on regulatory and commercial aspects of establishing a business in England.

Licensing

We advised a large international healthcare provider on the requirements to obtain a Monitor licence and exemptions to ensure the establishment of their delivery of NHS services in the UK.

Competition

We prepared tailored competition compliance guidance for a medical devices provider.

Information Commissioner's Office Investigation

We represented a health care provider before the Information Commissioner's Office following a complaint from a member of the public.

Fatal Accident Investigation

We advised a leading independent care home operator following the death of a service user in relation to investigations by the police, HSE and the Coroner at the inquest and health & safety prosecutions.

HSE Prosecutions

We have advised and represented several healthcare providers in relation to HSE investigations and prosecutions following falls of patients from windows.

Health and Safety Legionella Compliance

We advised an independent hospital provider on their processes and procedures regarding the management of Legionella and compliance with Improvement Notices and drafting a Legionnaires' disease investigation protocol.
Legal Insights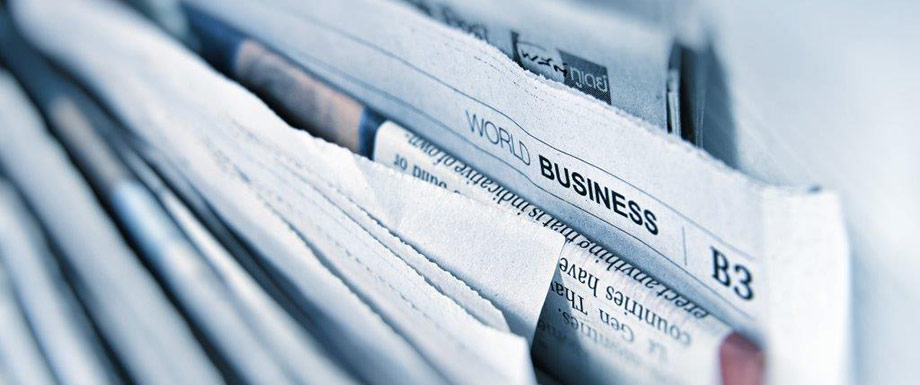 Bevan Brittan boosts Leeds office with new property partner
21/01/2020
View all News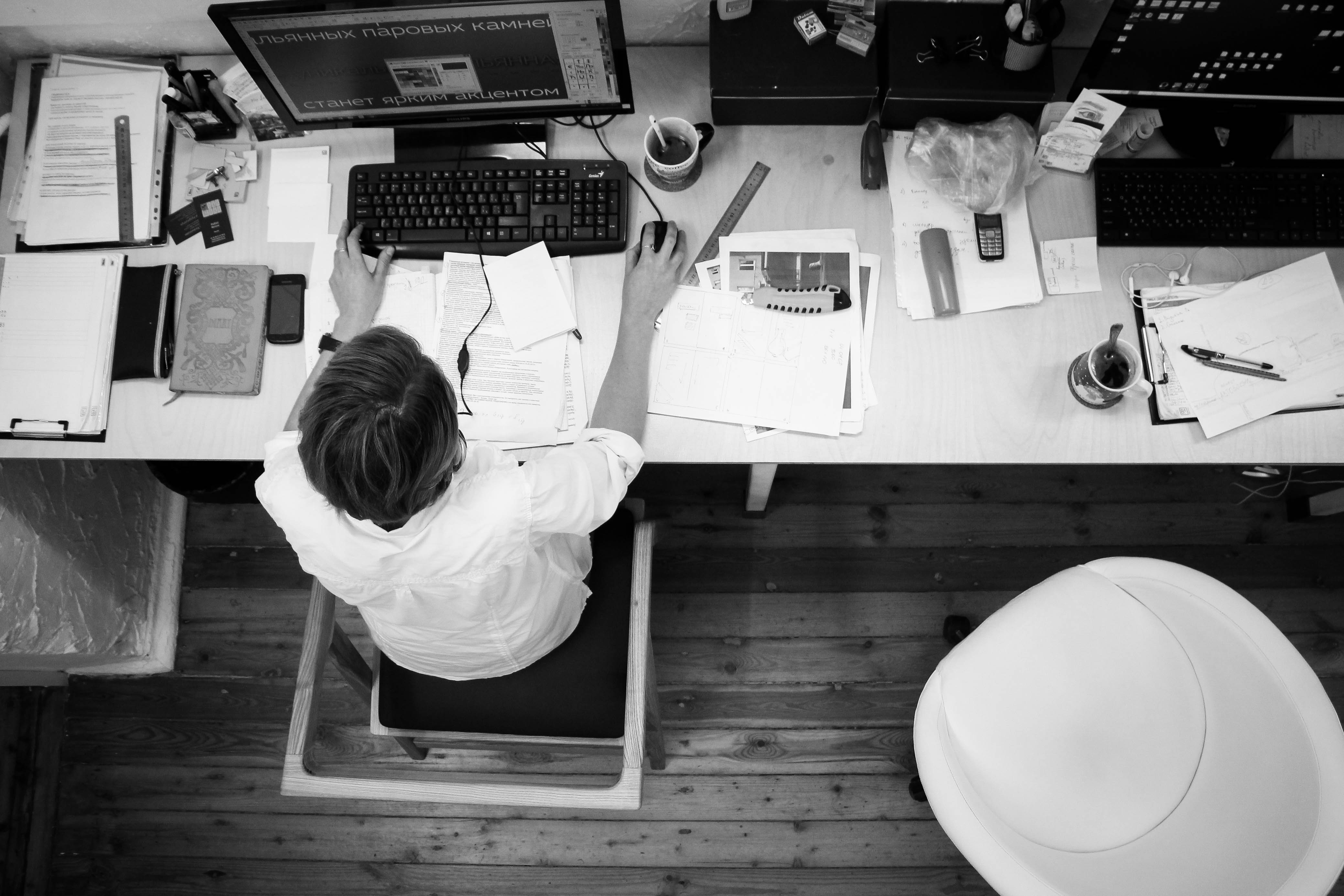 Digital Health Forum: Digital Primary Care - priorities, challenges and lessons from abroad
24/03/2020
View all Events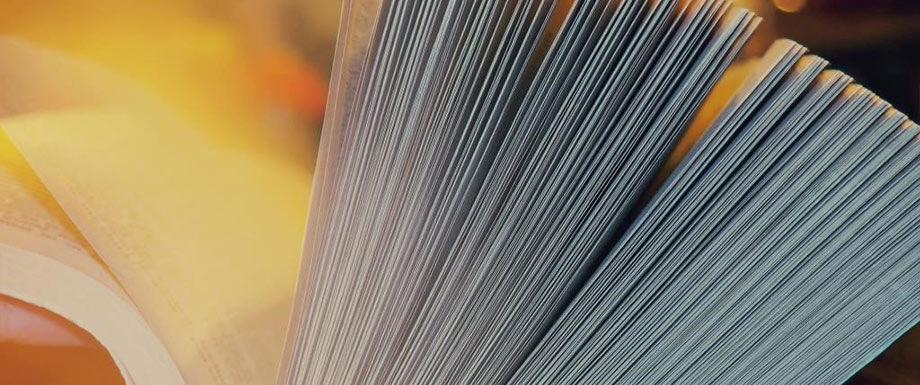 Reconstructing timelines and interpreting NICE Guidelines: a judgement
23/01/2020
View all Articles