In broad terms, the State is restricted from using its resources to intervene in the market by subsidising market operators. These rules derive from EU law and related decisions of the European Commission and the courts. They apply to a wide range of State entities, including central and local government and health trusts, and are engaged when a State entity provides financial assistance to a third party (or a narrow class of third parties) that may distort competition. Aid can take many forms, including grant payments, transferring land at less than market value and foregoing tax revenue.

The consequences of breaching the State aid rules are potentially serious, and can result in an order to repay the aid plus interest. This means that it is in the interests of both sides to a transaction to ensure that the rules are not breached. This is particularly the case in light of the ten-year limitation period for bringing State aid challenges.

In most cases, taking early legal advice will enable a transaction to be structured to comply with the rules, and this is where we can help you.

Impact of Brexit

State aid is an area where there is most likely to be change as a result of Brexit, as the current form of the law is almost entirely EU controlled. Whilst there may be continuing state aid law issues during the coming transitional period, the Government has made it clear that State Aid rules will continue when we leave the EU with the CMA standing in the shoes of the EU Commission as the first line of control. It is unclear whether any substantive changes will be introduced over time but it is unlikely to be a priority. 

The latest State Aid news and articles can be found at Bevan Brittan's Insight Information Hub 

We will use our extensive experience of providing State aid advice to enable you to deliver your project or achieve your overall objectives in the most suitable compliant way.

We will provide advice that is not only legally accurate and relevant, but which is also pragmatic and proportionate.

We are happy to provide stand-alone advice on discrete State aid issues or to feed into wider projects.

 We commonly advise in the following circumstances: 

local authorities applying for European funding to support the delivery of a range of projects. For example the construction and operation of innovation centres; the promotion of inward investment; the adoption of low carbon technologies by local businesses and the creation of infrastructure for residential developments; 
local authorities receiving funding, for example, GLA Housing Zone funding for regeneration projects;
local authorities providing funding or other forms of support that could potentially breach the State aid rules, for example, when establishing and transferring land to housing delivery vehicles; 
aid in the establishment of public sector trading companies;
aid in green energy schemes
universities, for example, around funding and commercial exploitation of research; 
third sector recipients of grant funding who wish to understand the aid implications of doing so; 
private sector market operators, for example, bidding to act as a joint venture development partner in a regeneration project.

Port and sea defence infrastructure

A tidal surge on the River Humber in December 2013 was estimated to have caused losses exceeding £100 million. The local authority and other relevant bodies wished to improve flood defences by way of investing up to £7 million, including in improved lock gates at the Port of Immingham. Investing in infrastructure is potentially problematic under the State aid rules and decisions around this have made it clear local authorities can be classed as undertakings when doing so. This means it is important to ensure that funding given to authorities investing in infrastructure is State aid compliant.

We supported the local authority in this case by providing a report on how the project could proceed without breaching the aid rules. This enabled it to obtain funding from the Environment Agency, the LEP and the private owner of the port to implement the required improvements.

Residential development

A local authority was awarded £2 million LEP funding for use in developing a lake and related infrastructure to be the focus of a wider scheme for residential development in the surrounding area. The broader objectives were:

to provide a setting for 1,860 homes;
to create a leisure, recreation, and tourist attraction;
to create a venue for local, national and international events, such as non-motorised water sports, duathlon and triathlon, to Olympic standard;
to provide water management and flood water storage functions for the surrounding area. The LEP required evidence that the funding would not result in a breach of the State aid rules. We supported the authority by providing a State aid report for submission to the LEP.

Energy trading company

A local authority wanted to create its own electricity generating and supply company to provide competition in the coal supply market and to provide a vehicle to expand local green energy generation. We advised on the funding, and transfer of assets and the ability to offer guarantees to the Grid for offtake contracts, as well as other commercial support arrangements in order to establish a lawful basis for the development of the company.

Housing growth

A local authority received over £250m of Housing Infrastructure Funding from Homes England. We are advising on the structuring to unlock extensive growth of housing. Work focuses on state aid and how arrangements with developers, land owners and contractors could be structured to ensure the money is used in a state aid compliant way and that the infrastructure, including new relief roads and bridges over the west coast mainline railway could be delivered.

 

 
Legal Insights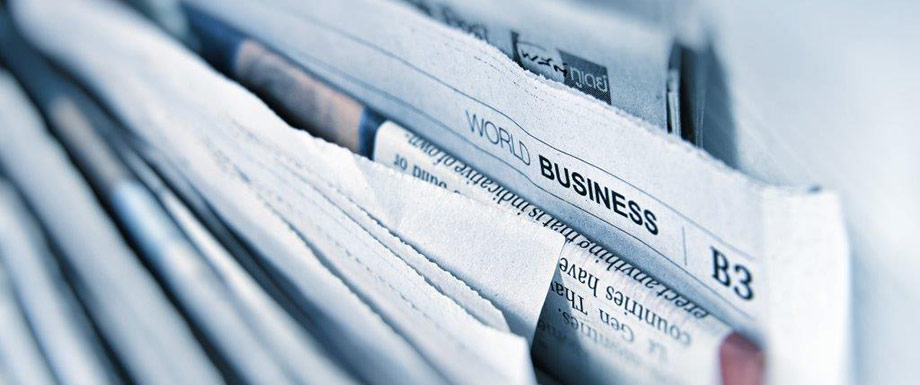 Times Best Law Firm Spotlight: Employment, Pensions & Immigration
12/11/2020
November 2020
View all News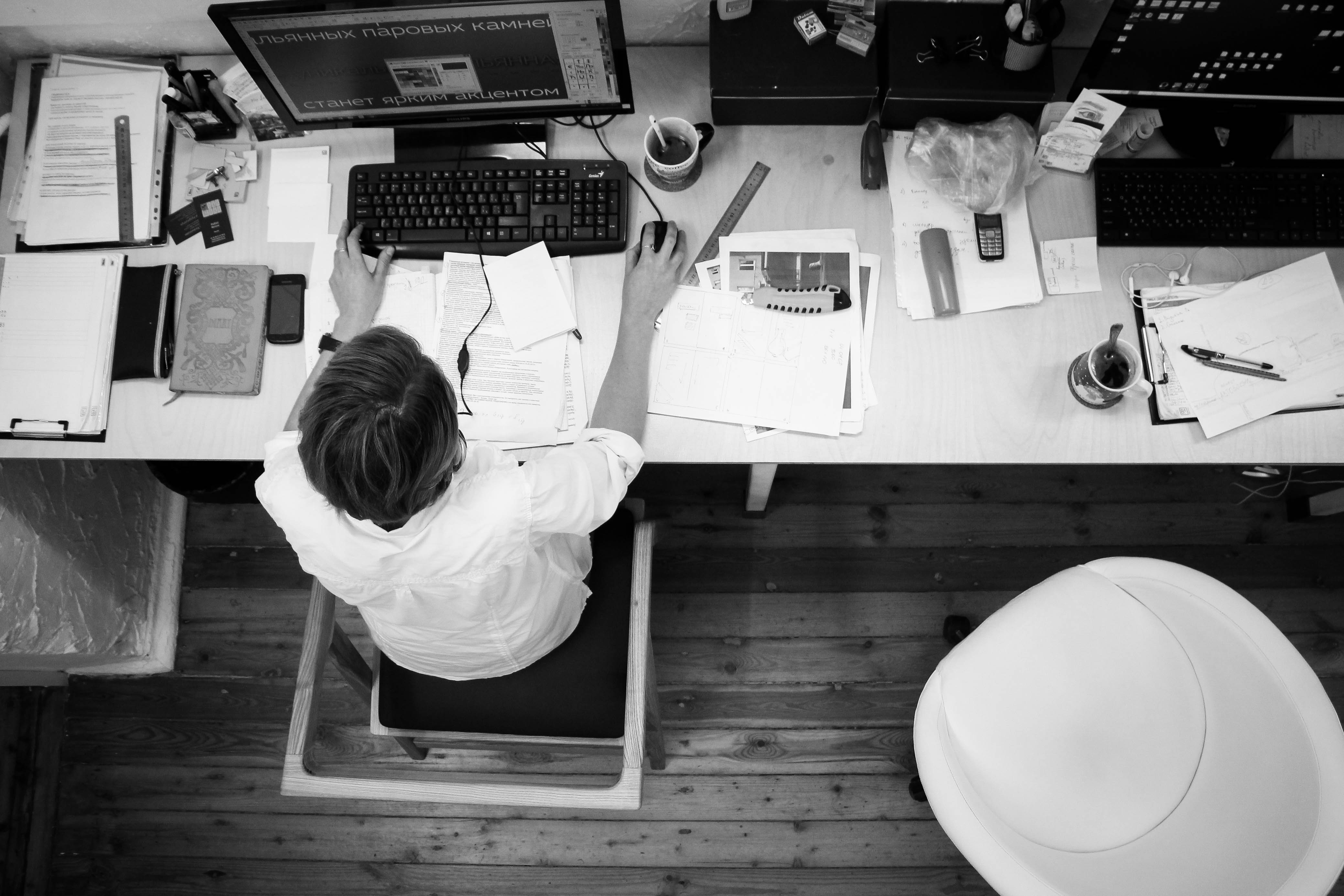 WEBINAR - A landscape of change: Airspace Development
10/02/2021
View all Events