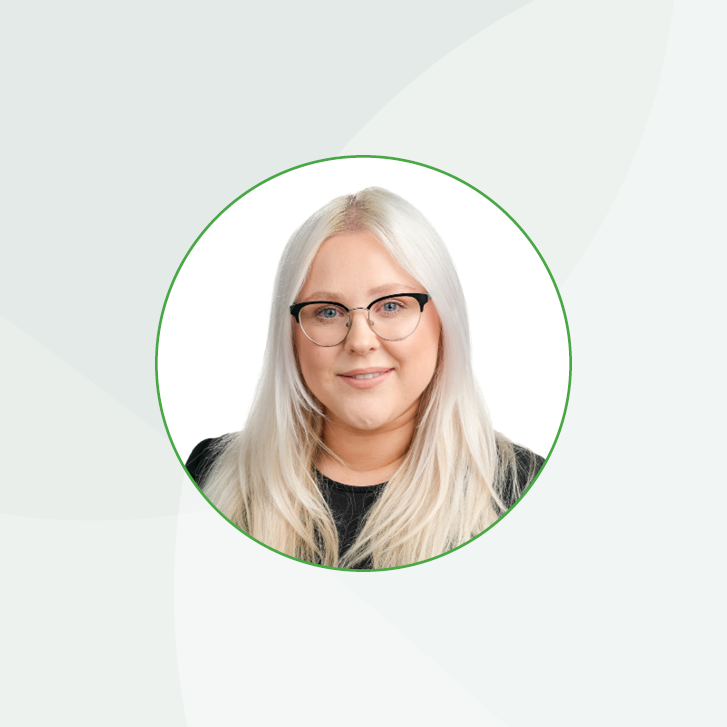 Bianca's story: 'It has been fantastic to develop my career in the firm'
December 2 2022
Bianca Bullock's current position as Risk & Best Practice Assistant is just her latest in a series of roles at Bevan Brittan. Here, she discusses how she has progressed at the firm.
My current role provides support to my Risk & Best Practice team colleagues, and I work with our Data Protection Officer to ensure the firm complies with key regulations. I am also involved in some interesting and complex projects and I truly value the level of responsibility.
I have been in this position for 12 months, but I have worked in various roles at Bevan Brittan over the last six years including on Reception and as a Personal Assistant.
Experiencing these different jobs and being able to develop and grow within the firm has been fantastic, collaborating and working with supportive colleagues. I have made many friends here and it has been great building on those trusted relationships. I have learnt so many different skills working for Bevan Brittan, including customer service, conflict searches and preparing legal bundles.
I would definitely recommend working at Bevan Brittan if you would like the opportunity to work in a variety of interesting, rewarding roles.