At Bevan Brittan we are proud to be unified by our four values which creates a welcoming and inclusive environment.
I joined Bevan Brittan as an ambitious, progressive and responsible law firm. At Bevan Brittan people are very happy to make time for others at all levels and I have been so impressed with the quality of work that we do across the whole firm.

Ash Woodcock, Partner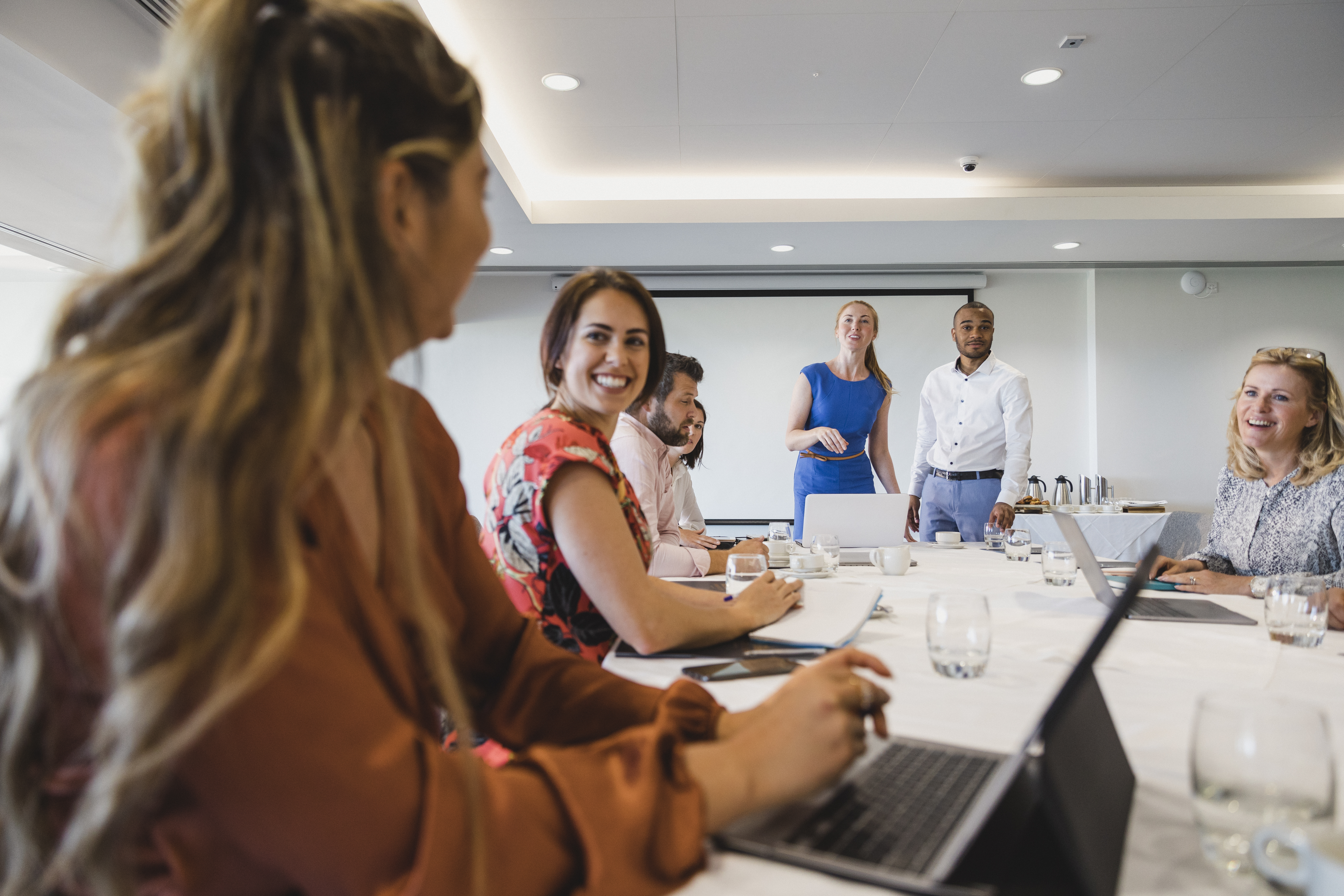 Our Stories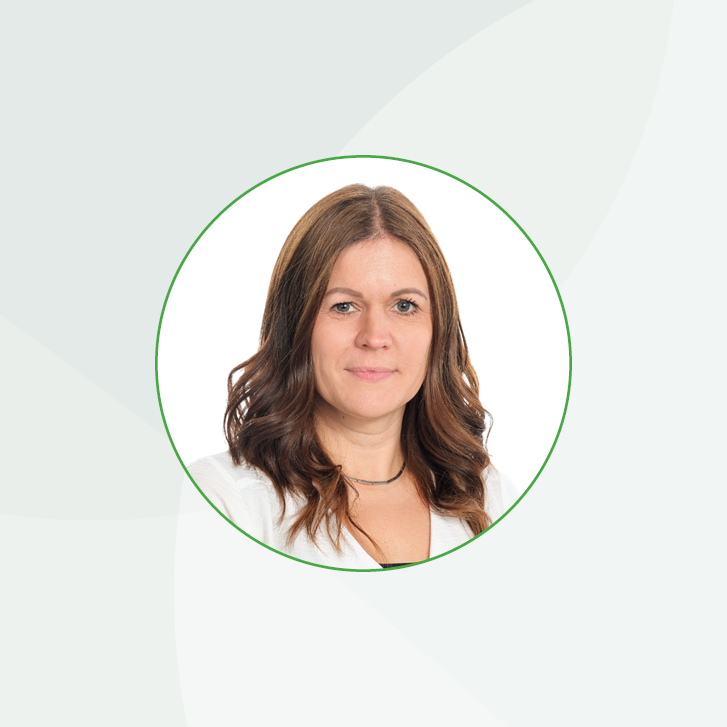 Louise's story: 'I like the firm's ambition and how it is supportive of growing my team'
I am part of the Criminal Regulatory and Compliance team and we support a whole host of different organisations and businesses – including local authorities, healthcare providers, housing, manufacturers and the construction sector.
Read More
Read More
Our Values
Our values are at the core of our business. As a responsible business they help shape the decisions we make and how we work with our clients, with each other, and the contribution we make to the wider communities that we are part of.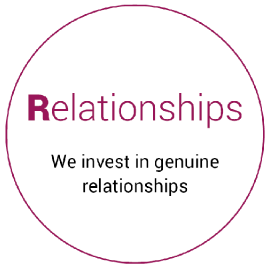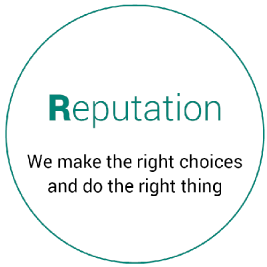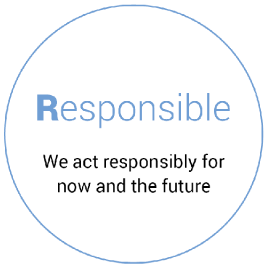 Get in touch with our recruitment team