Bristol has an unmistakable identity grounded in roots from centuries past and has an exciting future with many changes proposed to take place across the city. With our Bristol office located in the heart of the city we are well placed to serve our clients within Bristol and across the South West.

On a foundation of partnership, market insight and commercial strength, our legal teams proactively and passionately deliver legal and regulatory advice that generates outstanding results for clients nationally and across the South West.

Bevan Brittan capped eight years of consecutive growth with an excellent 2021: sales up 9.1%, profits up 29.5%, with powerful growth of 21% in its emerging markets.

We are proud to be recognised by these local Awards:

                  

Across the Region

 

Dove Lane Property Development

Advising Places for People Homes Limited developing a brownfield site known as Dove Lane in Bristol, the final development includes 250 homes, public realm space and commercial/retail space. This will provide homes to support the city's rapid development as a regional hub whilst supporting existing communities by providing affordable homes. We have advised on the procurement process, as well as drafting and advising on the construction documentation.

Huntspill Energy Park

We advise Sedgemoor District Council on a Section 106 Agreement to deliver the infrastructure requirements for Huntspill Energy Park, which is a 635 acre brownfield site proposed for 222 acres of energy generation and mixed employment uses. The Park was approved in the 2017 Autumn Statement as a new enterprise zone, placing the site within a small group of nationally significant centres for growth.

Selwood Housing

We advise Trowbridge-based Selwood Housing on Property, Housing Management/Litigation and Finance matters. Selwood Housing Group is a group of companies that work towards the collective aim of improving homes and communities, and Selwood Housing is a not-for-profit housing association with over 6,000 homes available for rent at affordable prices in Wiltshire, Somerset, and Bath & North East Somerset.

Northern Devon Waste PPP

We advised Devon County Council on the completion of a major residual waste treatment PPP project, involving the construction of a new Waste Acceptance Facility near Barnstaple and treatment of 45,000 tonnes per annum of residual waste at the Severnside Energy Recovery Centre (SERC) near Bristol. The PPP contract was signed with Suez Recyling and Recovery Limited in 2018. 

Royal United Hospitals Bath NHS Trust

We have worked with the Royal United Hospital Bath NHS Trust for a significant number of years by their side, providing commercial, workforce, regulatory and property advice, including the recent sale of the Mineral Hospital of the city.

Great Western Air Ambulance Charity

We helped the Great Western Air Ambulance Charity purchase their new £2m air base in Almondsbury, South Gloucestershire. This property purchase has enabled the independently-funded charity to acquire its permanent home from which it will provide a vital emergency service that saves lives across the region each year.

One HealthTech Bristol

We have formed a strategic partnership with One HealthTech Bristol, the volunteer-led grassroots community that supports and promotes women and other under-represented groups to be future leaders in digital health and innovation. One HealthTech provides communities with the platform to build a local, inclusive and diverse health tech community, in the UK and internationally.

Festival of Sustainable Business

We are proud to support the inaugural Festival of Sustainable Business, leading the Sustainable Construction seminar. The festival is dedicated to promoting, celebrating and helping businesses progress in their sustainability efforts.

Bristol Life Business Club

We are the headline sponsor of Bristol Life's Business Club lunches. These present a fantastic opportunity to bring the city's diverse range of businesses together to discuss a broad range of topics and gain unique insights from a range of business speakers.

South West Energy Efficiency Association

We are members of the South West Energy Efficiency Association, a group of energy efficiency and sustainability professionals working to reduce wasted energy in homes and businesses.

Nearest train station

Bristol Temple Meads (15 mins walk or 10 minute taxi)

Car parking

The nearest car parks are at the Marriot City Centre Hotel NCP on Lower Castle Street and the Mall Galleries NCP on Newgate Street

What's Nearby?

Pret A Manger

32 Victoria St

The Galleries

Bristol BS1 3XX

Each of our offices support a charity, selected by the team in that location.





Great Western Air Ambulance Charity (GWAAC) provides emergency care to people who are seriously injured at the scene of an accident or medical incident, saving lives across Bristol, Bath and North East Somerset, South Gloucestershire, Gloucestershire, North Somerset and parts of Wiltshire.

The highly skilled team can perform procedures usually only found in an operating theatre, directly at the scene, saving valuable time for patients in urgent need.

Ready for Work

Our Bristol office hosted Business in the Community's (BITC) Ready for Work Programme, which involved a group of eight volunteers working with the clients to help them with interview techniques and to think about what can be expected in the workplace.

Pathways to Law

We took on three Pathways to Law students for work placements during a February half term, giving students an opportunity to learn about the structure and functions of a law firm. They rotated across departments to maximise their experience of what it is like to work at a law firm.

UK Housing Fast

Members of the Property team in Bristol joined this year's UK Housing Fast to raise much needed funds for the Trussell Trust. The Trussell Trust helps people across the UK lift themselves out of poverty through the provision of emergency food, support and advice. The fast raised over £1,700.

B Strong U Belong

B Strong U Belong (BSUB) is a charity partnership initiative created by our Business Change Analyst Luke Elstone-Bryan to help raise awareness of mental health. Luke and a group of friends have partnered with two charities, Off the Record and Second Step. BSUB have organised numerous events from Tough Mudder events, half marathons, bake sales, football scratch cards, fantasy football leagues, auctions, as well as a bike ride to Brentford.

LaunchPad

LaunchPad is one of the first outcomes of the Bristol Housing Festival and has brought together a partnership of collaborators to showcase innovation in construction and land use. Using modular construction techniques, the 31 portable units will provide accommodation for students, key workers and young people moving on from supported housing. To enable the development, we provided pro-bono advice: assisting United Communities to agree with Bristol City Council the form of lease on the land – a former car park; and advising United Communities on modifications to the standard JCT Design and Build Contract 2016 – reflecting the particular challenges of off-site construction.
Legal Insights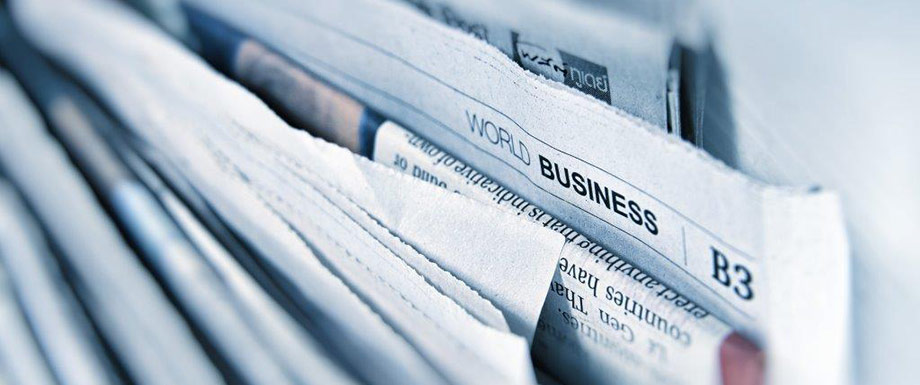 Social care charity acquires residential care business with Bevan Brittan's support
18/09/2023
View all News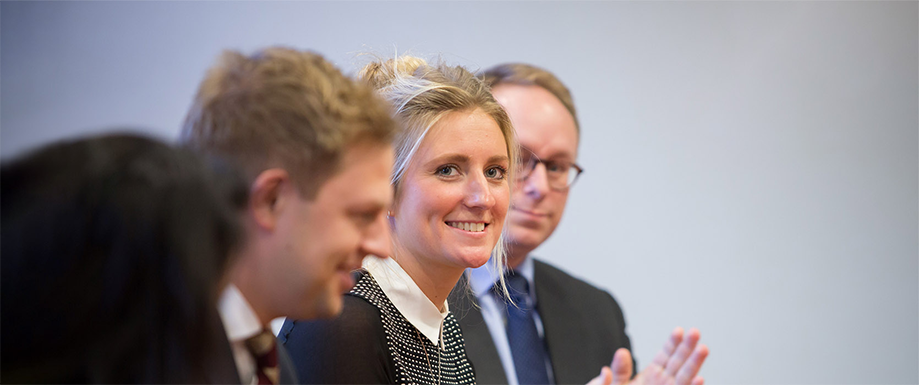 PSIRF and the Duty of Candour
05/12/2023
Bevan Brittan Education Lunchtime Training Webinars 2023
View all Events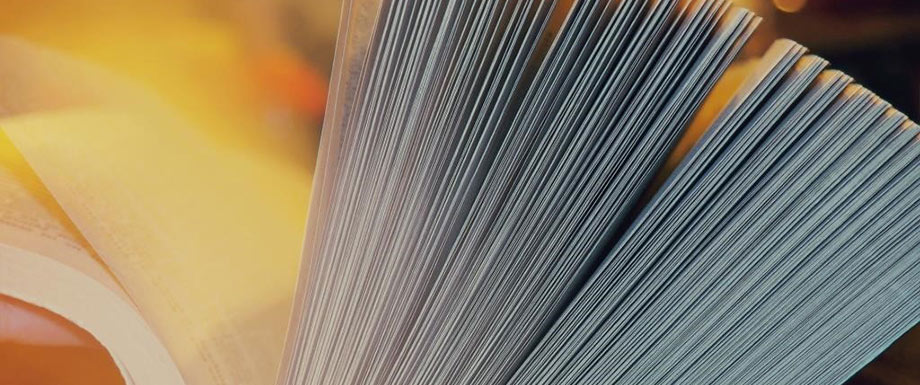 Higher Education Today – September 2023
15/09/2023
News and current affairs for those working within Higher Education Institutions
View all Articles