Our London office is located between St Paul's and Farringdon and close to the new Crossrail Queen Elizabeth Line, meaning we are ideally placed to serve our clients across London.

On a foundation of partnership, market insight and commercial strength our legal teams proactively and passionately deliver legal and regulatory advice that generates outstanding results for our clients nationally and across London and the South East.

Across the Region

 

Brent Cross South Project

Bevan Brittan has been appointed by the Master Developer, BXS LP to advise on the utilities and district energy aspects of the Brent Cross South redevelopment in North West London. The project will build in 6700 new homes and up to 4 million square feet of commercial office space.

Runnymede Regeneration Partnership

Places for People Homes Limited (PFPH), appointed by Runnymede Borough Council to act as Development Manager for the Council's multi-scheme regeneration programme, this includes a new £18m leisure centre and a circa £80m regeneration of the centre of Egham, known as Egham Gateway 1.

London Borough of Hounslow

We are advising on the development of new Cici offices and creation of 900 new homes as part of London Borough of Hounslow Housing Zone, as well as development for the Council of new state-of-the-art civic offices. This involves the phased disposal of the Council's existing Civic Centre to a consortium including Bouygues Developments and Notting Hill Housing.

Thamesmead Waterfront

Advising Peabody Trust (via its subsidiary, Peabody Land) on the appointment of a strategic and investment partner for development and regeneration of the area known as Thamesmead Waterfront in South East London. The project has the scope for delivery of over 11,500 homes and will include development of the infrastructure required to support this new community. 

Royal Free London NHS Foundation Trust's redevelopment of Chase Farm Hospital

We advised the Royal Free on the redevelopment of the new Chase Farm Hospital, one of the newest and most digitally advanced hospital in the NHS. The hospital will offer world class out-patient, urgent case and surgical facilities and includes family homes and apartments set within a landscaped environment. 

Independent Health and Social Care

We advise a number of national providers and suppliers within the independent health and social care market from our London office, including Barchester Healthcare and Leonard Cheshire Disability.

Nearest underground

St Paul's (Central line)
Farringdon (Circle/Metropolitan/Elizabeth line)

Nearest train station

City Thameslink
St Paul's
Farringdon

Car parking

Hillgate House
Limeburner Line NCP

What's Nearby?

Starbucks Coffee

3 Fleet Place

Pret a Manger

11-13 Holborn Viaduct

Each of our offices support a charity, selected by the team in that location.





The Talent Tap aims to meaningfully change the lives of talented school leavers by providing access to work experience, support and networking opportunities. They strengthen employment potential and enable access to professions, empowering students to stride beyond the barrier of socio-economics.

Business in the Community (BITC) Ready for Work

We took part in 'Ready for Work' which involved volunteers supporting BITC clients with interview techniques and providing mock interview practice.

London Legal Walk

A team from our London office took part in the London Legal Walk. The London Legal Walk raised much needed funds for charities that provide life changing legal advice and representation to those in need.

Business in the Community (BITC) Give & Gain Day

We participated in a Give & Gain day, which is the UK's largest day of employee volunteering where business volunteers support local schools and community groups in areas of greatest disadvantage. In London, volunteers mentored local elderly residents through computer basics in a 'bring your own device' session. The event culminated in a tea party-style networking session to foster social inclusion and community links.

5K for Seeing is Believing

A team of runners took part in the annual Standard Chartered City of London 5K road race. The team event features City runners from the Accountancy, Banking, Media, Insurance and Legal sectors and raised funds and awareness for the charity Seeing is Believing.
Legal Insights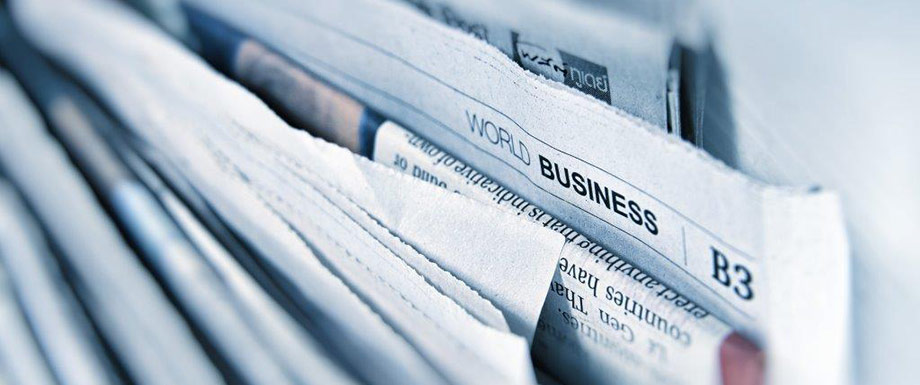 Social care charity acquires residential care business with Bevan Brittan's support
18/09/2023
View all News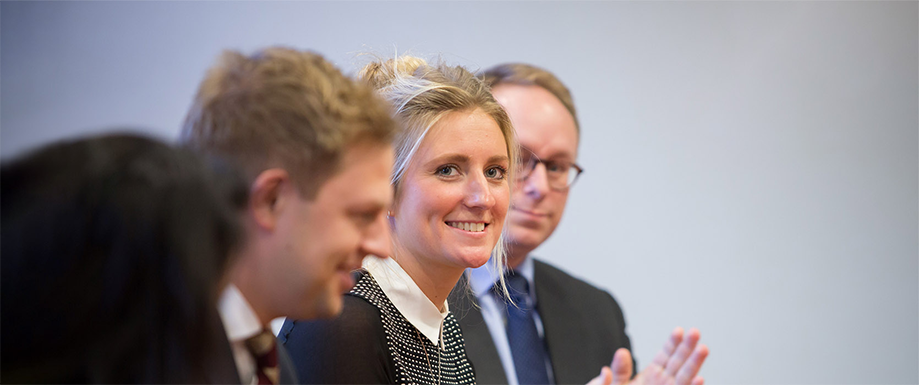 Distinguishing unwise decision-making from lacking capacity
12/12/2023
Bevan Brittan Education Lunchtime Training Webinars 2023
View all Events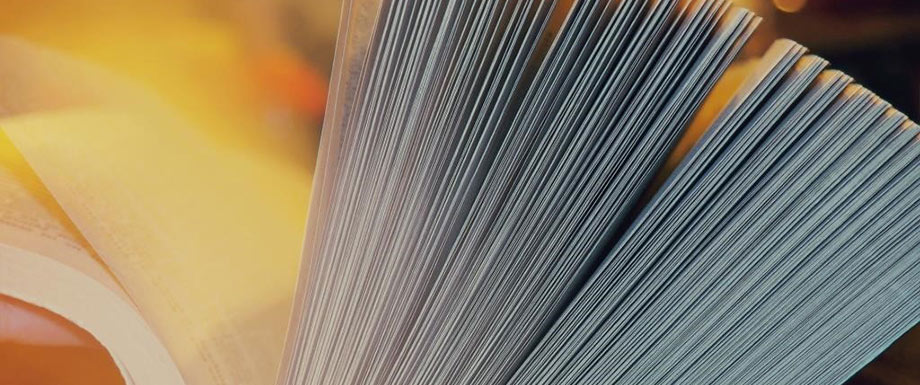 NHS England Fit and Proper Person Test Framework – Information Requirements
02/10/2023
View all Articles