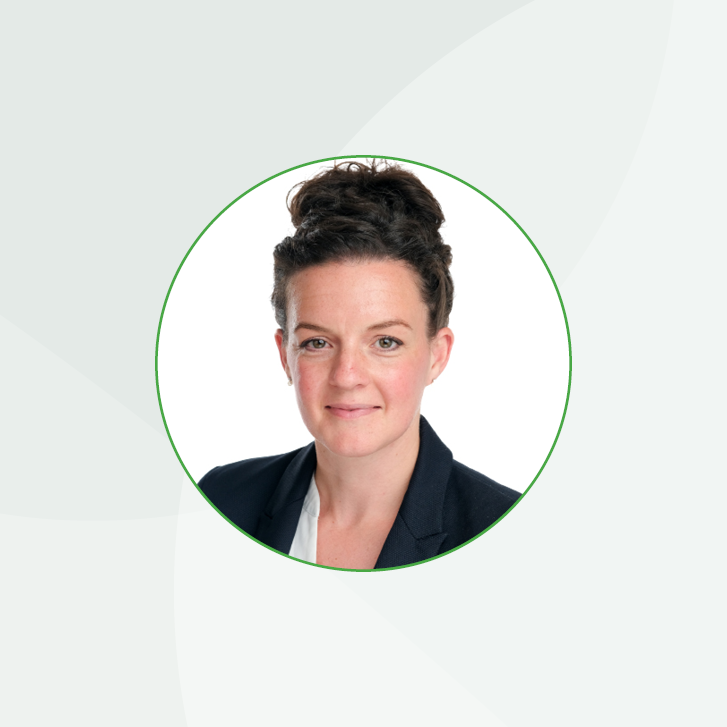 Erin's story: 'Hybrid working has undoubtedly made my life easier'
October 25 2022
When Erin Keating joined Bevan Brittan, she was nervous about how she would juggle work and looking after her two children. However, she soon discovered she needn't have worried.
I was eight months pregnant when I entered the final stage of my training contract application with Bevan Brittan. From the outset, I was concerned that a woman with young children was not what the firm was looking for in a potential trainee. However, I was quickly put at ease.
When I started my first seat, I was upfront about the fact that I had a four-year-old daughter and a two-year-old son – and my supervisor was wonderful. It wasn't an issue that I couldn't work into the evening, I was encouraged to attend my daughter's Christmas Show and Sports Day and if my children were ill it was completely fine to take time out to rearrange childcare.
Bevan Brittan's flexible approach to hybrid working post-pandemic has undoubtedly made my family's lives easier. The firm places a great deal of trust in its employees to work hard but to also live their lives. In return, rather than spending my time worrying about missing a performance or that my children will forget what I look like, I can focus on the work in hand and give Bevan Brittan 100% of my time during the working day.