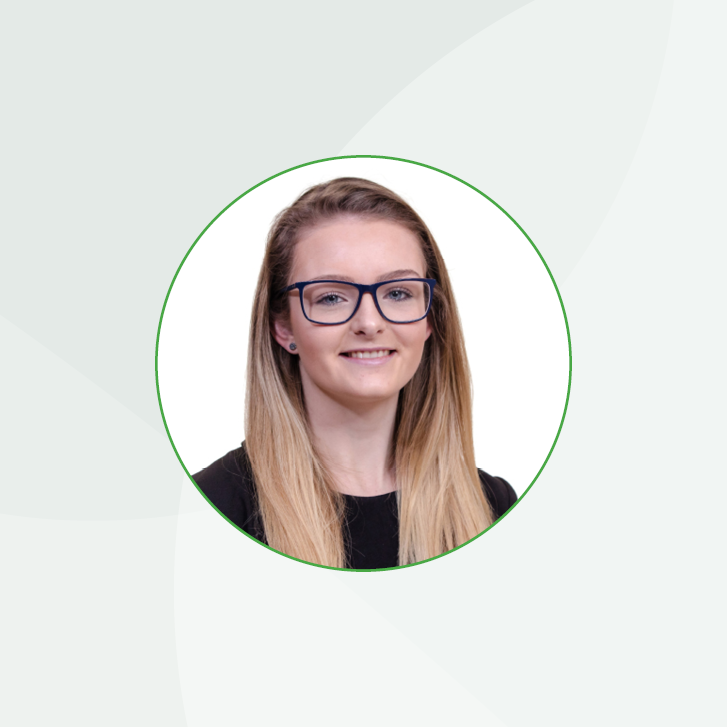 Samantha's story: 'My apprenticeship has opened many doors for my professional career'
February 8 2023
Solicitor Apprentice Samantha Ross reflects on her time at the firm and how she is gaining vital skills for the future.
I joined the firm as an apprentice in 2017 and the entire experience has given me an invaluable insight into the legal world.
It has been hugely rewarding and I have enjoyed pushing myself in new and different ways. I have been trusted with a range of work, from managing cases to taking on responsibility for liaising with clients. There have been challenges of course, but I am well-supported and always learn what I can from such experiences. For example, I have gained practical skills including time management and how to prioritise tasks.
My apprenticeship has opened many doors for my professional career and even enabled me to win multiple awards, including a prize at the Birmingham Law Society 2022 Legal Awards. I am very grateful for the opportunity and excited about what's next as I continue on the six-year programme.