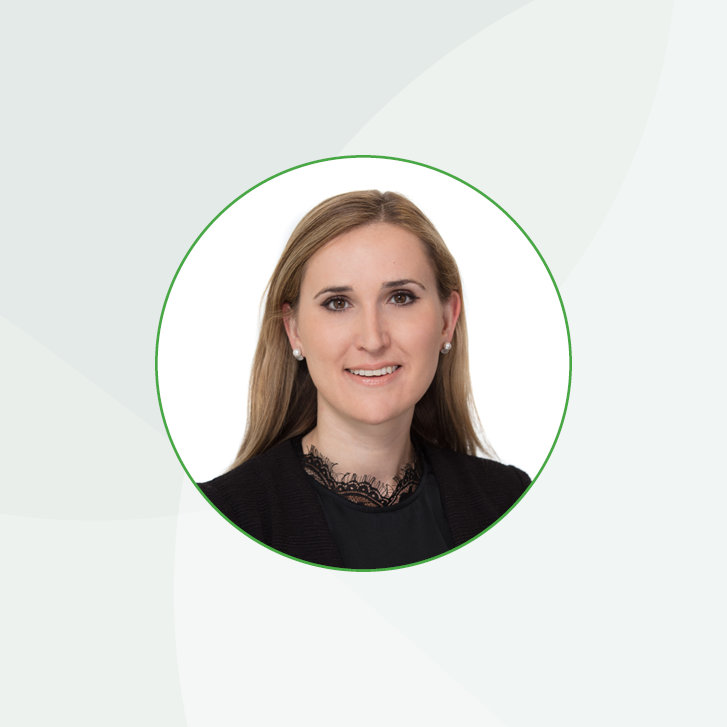 Amy's Story: 'The challenge and variety of work is a big reason why I have been here so long'
August 2 2022
Amy Tschobotko's journey at Bevan Brittan started with a place on our vacation scheme in the mid-2000s. Now, she is a Partner in our Public Law and Regulatory team.
My time with the firm started quite a while ago! I trained at Bevan Brittan and secured my training contract via the Vacation Scheme while I was still at university. I was interviewed by the now-Senior Partner Jodie Sinclair.
My journey began with two seats with the team where I am now a Partner, as I loved the variety and complexity of public law and regulatory work here at Bevan Brittan. I began advising professional services bodies, local authorities and the Local Government and Social Care Ombudsman (LGSCO) and, as the firm diversified into additional markets, my experience has expanded to include other areas such as financial services and higher education.
The work is complex and I enjoy the challenge, applying my core skills to different sectors and new types of client. It is all part of being a public law lawyer. I think the variety is a big part of the reason I have been at Bevan Brittan so long – I really enjoy the mix of work and it has been fantastic to pursue my career ambitions at the firm.