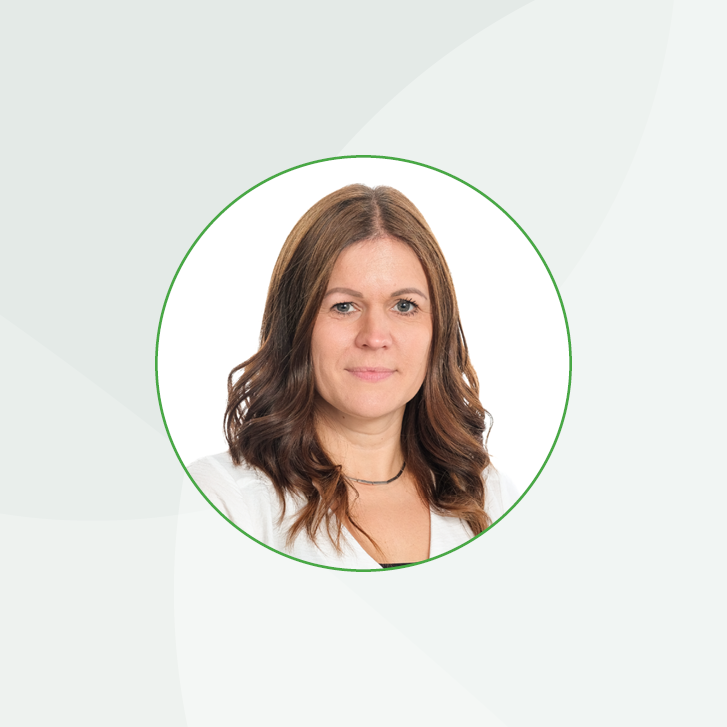 Louise's story: 'I like the firm's ambition and how it is supportive of growing my team'
January 13 2023
Legal Director Louise Mansfield joined Bevan Brittan in 2022 and has been impressed by the firm's ambitions, sustainable growth plans and its sense of purpose. Here, she discusses her experiences.
I am part of the Criminal Regulatory and Compliance team and we support a whole host of different organisations and businesses – including local authorities, healthcare providers, housing, manufacturers and the construction sector.
It is primarily health and safety and corporate manslaughter work, both contentious and non-contentious advisory work but we also cover all other criminal regulatory areas, such as building safety, fire safety, transport regulation, contentious environmental and product safety. This means advising clients on how to comply with health and safety law, keep people safe and hopefully never be prosecuted.
I have enjoyed many aspects of my time at Bevan Brittan so far. I like the type of work we do and the client base, and have been impressed by the ambition of the firm to grow and support the development of my team. Everybody is really approachable from the top down too – really kind, really friendly, really nice to work with. This is why I took the job in the first place, because that was the sense I got during my interviews. The firm is also really supportive of flexible working and ensuring people have a work life balance.