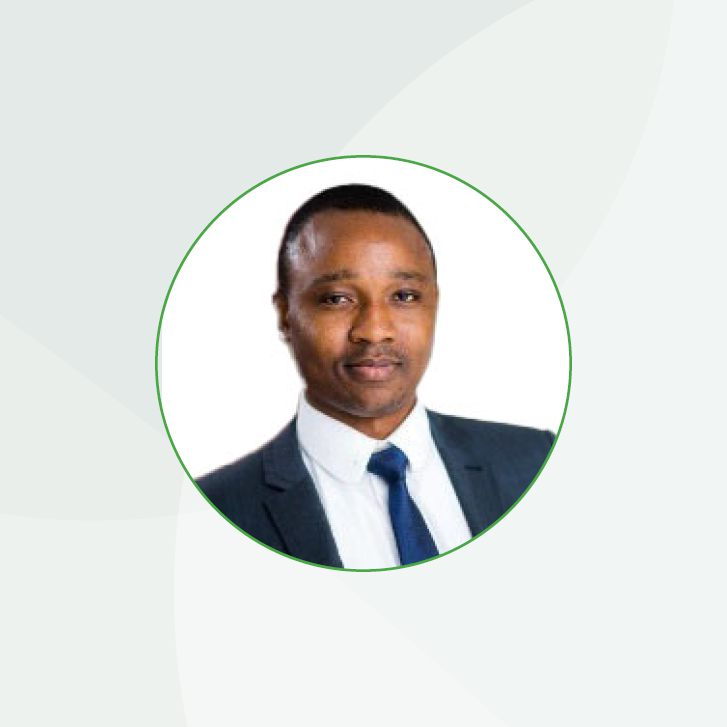 Nathan's Story: 'I am passionate about my involvement in a range of interesting projects'
November 16 2022
Construction Associate Nathan Osoria joined the firm during the midst of the Covid pandemic and with the right support he got off to a great start.
I was taking some time out from my career to travel when the global pandemic hit in 2020. My plans were cut short and, upon my return, I joined Bevan Brittan.
At Bevan Brittan, the hybrid working environment meant starting my new role was a novel experience. But, it proved seamless with excellent management support and team camaraderie.
I work on a variety of construction projects and am passionate about my involvement and delivery on a range of interesting projects, including the design and construction of new schools, medical facilities and hospitals, reconfiguration of health hubs and construction and maintenance of transport networks.
This means I collaborate with other teams across health, property and energy, which is something I truly relish, and I get to work on a real mix of projects.