Our people feeling included, and inspired by the work we do, is what success looks like to us. Joining Bevan Brittan means joining a firm where you are challenged to do your best but are supported every step of the way.
I think the opportunities here are really good. I was promoted in May to Associate after being a solicitor and I think the firm will always support high performing, enthusiastic employees in progressing their careers here.

Gary Wales, Associate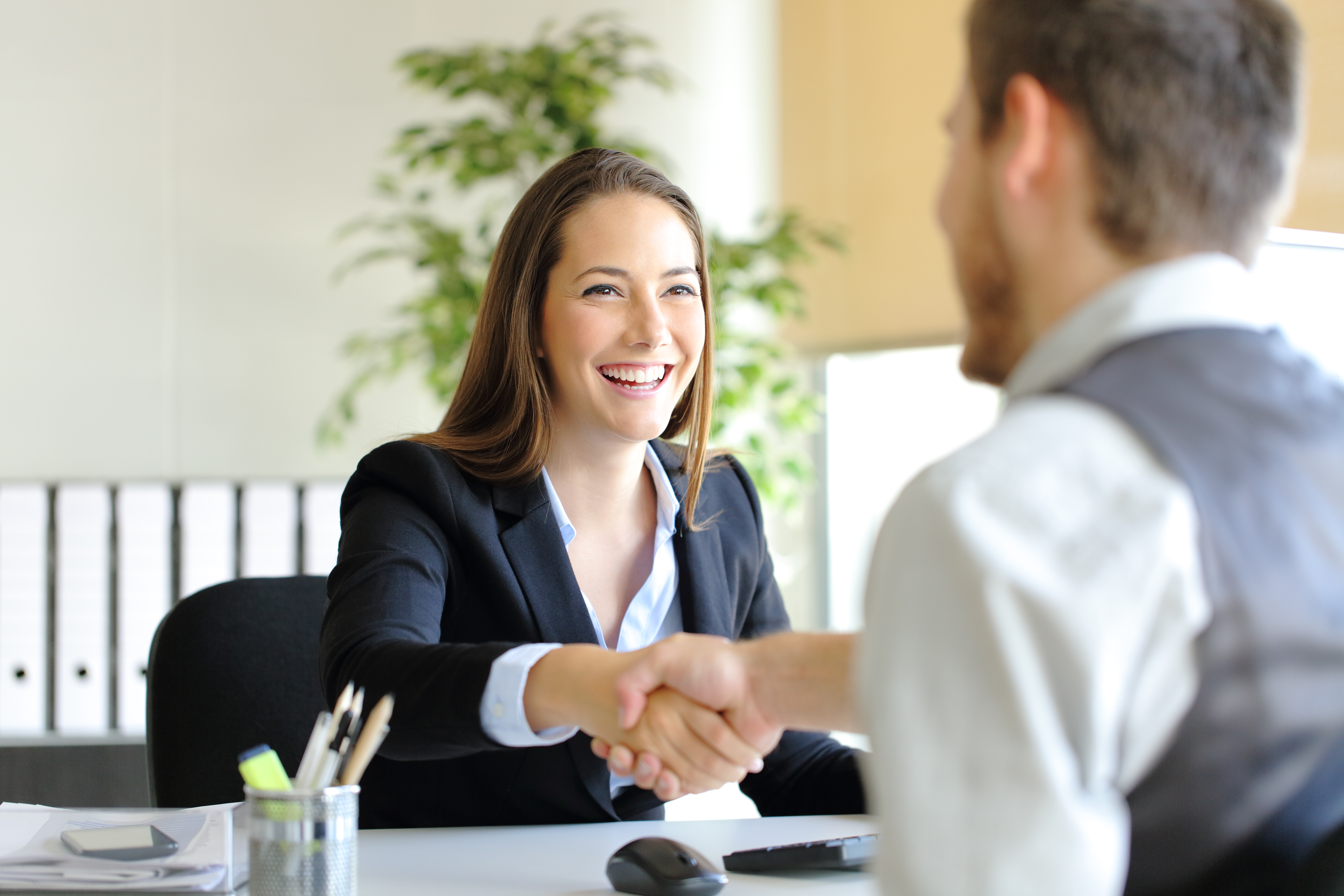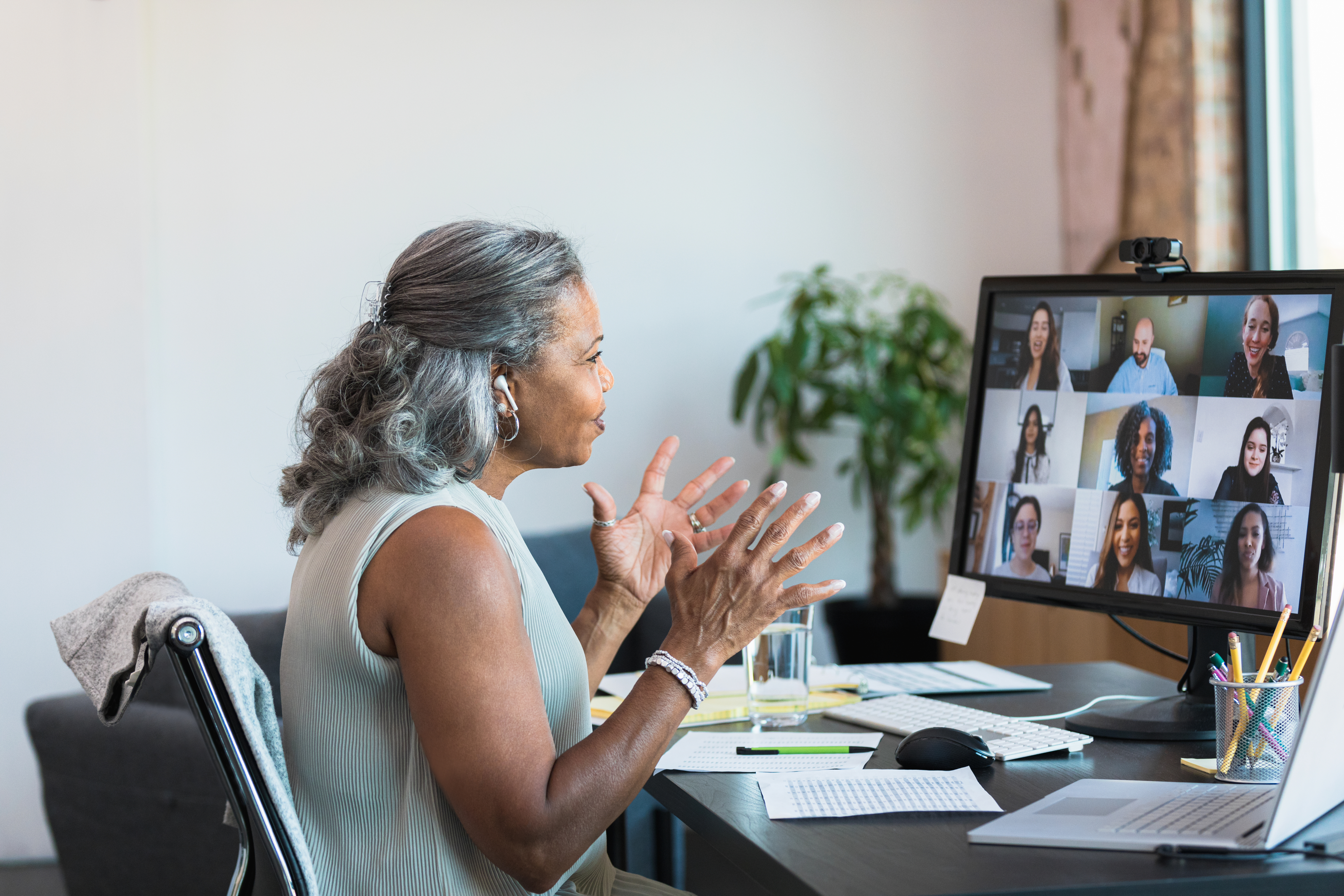 Hybrid Working
We operate a hybrid working model based on the needs of our clients, teams and individuals. Most people choose to split their time between working from home and from one of our offices.
Working from home
You will be provided with the necessary equipment to work from home comfortably. Connecting with colleagues is made easy through online catch ups and instant messaging.
Working in our offices
All four of our offices have a variety of working areas and offer useful features such as standing desks. They are all in central city locations so there are plenty of transport links, shops, cafes and restaurants nearby.
Flexible working
We understand not everyone likes to, or is able to, work in the same way. That is why we are supportive of finding a working pattern that suits you.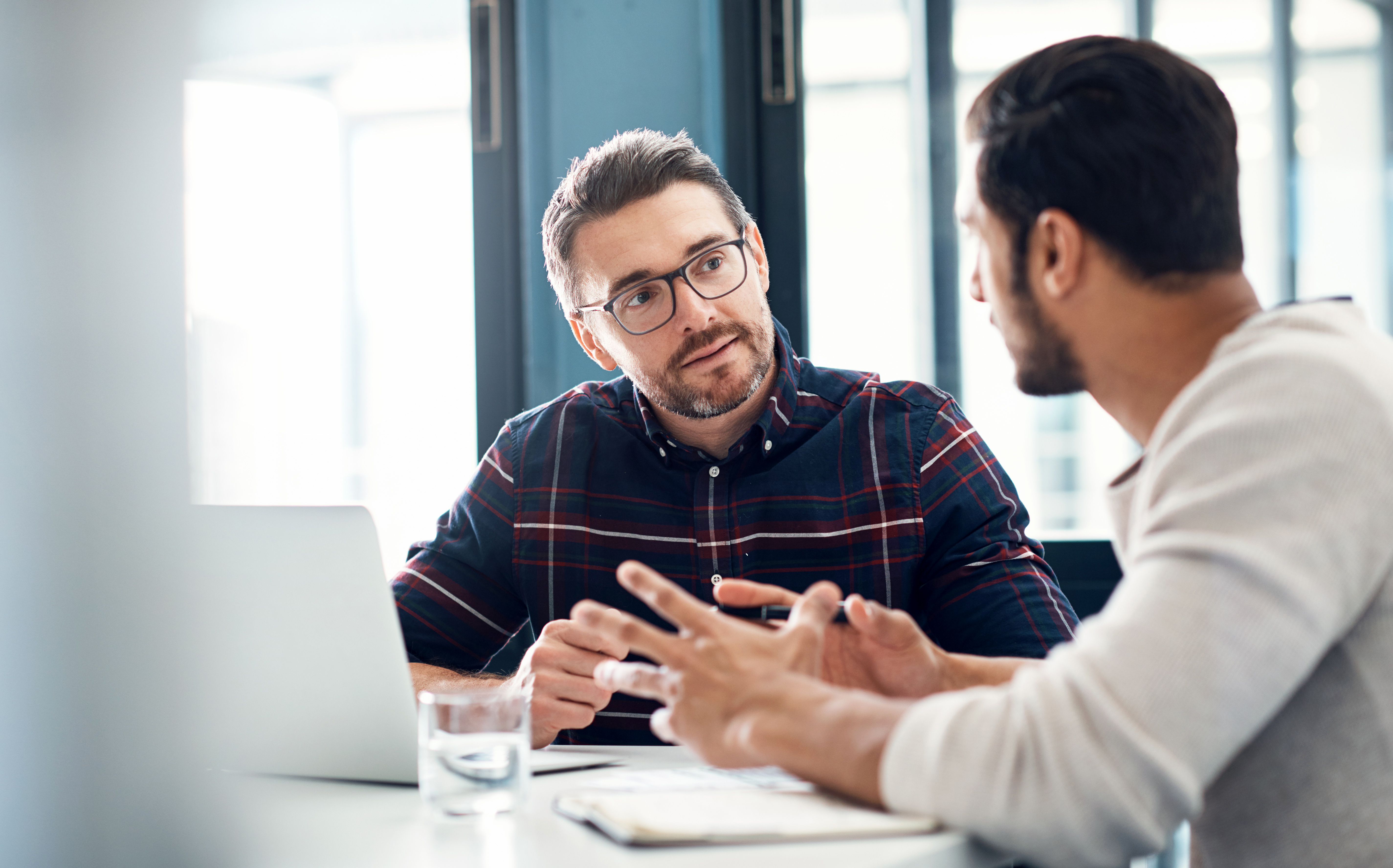 Fulfilling Work
Our people consistently tell us that the varied and complex work on offer gives them real job satisfaction and that they value the opportunities to make an impact through their work.
Make an Impact
The variety in our clients and the impressive projects we are involved in means that no two days are ever the same. The work we do makes an impact and encourages you to learn, grow and challenge yourself.
Contributing to Success
All our teams share a united goal of driving Bevan Brittan's growth and success. As a combined effort it provides the opportunity for everyone who works here to feel proud about their individual contribution.
Learning and Development
We offer you a range of tailored learning and development opportunities throughout your career. These can be specific to your team and technical expertise, or in support of your broader development. Our dedicated IT training team will also support you to ensure you can make the most of our systems. We recognise that individuals have different development needs throughout their career and we'll look to support these wherever we can.
Support and Guidance
Maintaining an environment where our people feel both included and valued is of great importance to Bevan Brittan.
Approachable Colleagues
Often when colleagues describe some of the best parts of Bevan Brittan they say, "the people". We are proud that our people are friendly, down-to-earth and always on hand to give guidance or advice. 
Inclusive Culture
We are committed to always being a place of work where everyone can thrive. We have an active Equality, Diversity & Inclusion Committee and a range of employee networks to ensure everyone feels included.
Health and Wellbeing
We offer access to a variety of services to support your wellbeing. This includes private medical insurance and an Employee Assistance Programme which provides a 24/7 telephone support and counselling service. We also have a dedicated Wellbeing committee which organise a variety of events throughout the year on topics such as the menopause and mental health.
Opportunities to Give Back
We always do what we can to help our clients, colleagues and communities. Everyone at Bevan Brittan is encouraged to get involved with the various initiatives we offer.
Responsible Business Ambassadors
Our Responsible Business programme is an integral part of the firm. There is the opportunity to become an Ambassador for any of the four strands; Community Engagement, Environmental Sustainability, Equality, Diversity & Inclusion and Wellbeing. We love to see passionate people sharing their ideas and making a genuine difference.
Pro Bono Opportunities
All lawyers are encouraged to get involved with pro bono work. This allows us to partner with numerous community organisations and charities across our four office locations.
Community Engagement
Each office nominates a charity to support and fundraise for. Recent examples of our fundraising activities include the 30km Thames Path Challenge and in Leeds the 24.5 miles Yorkshire 3 Peaks Challenge.