We actively contribute to the local communities in which we work and are proud to give something back through a range of initiatives. Using the commitment, skills and enthusiasm of all colleagues at the firm, we give people at all levels opportunities to get involved in charitable and pro bono activities in their local area.

Mark Calverley, Partner, Community Engagement Lead
Bevan Brittan has a long tradition of building lasting relationships with its local communities. To us, Community Engagement means immersing ourselves within each region in which we work, understanding the local nuances that set each area apart and making a tangible difference to the lives of those who live within them.
Our colleagues care passionately about supporting their local communities and across all four of our regional offices, many are engaged in a range of local initiatives.
Each office has a dedicated local charity that we support throughout the year with an annual programme of fundraising activities to provide regular support. Many colleagues have strong personal connections with local charities.
Over the last 18 months, we have run quizzes, taken part in sponsored sleep outs and held monthly dress down days. This activity has been supported by our Board-led Christmas charitable donations, which in 2020 saw us donate £10,000 to each of our office charities, making a huge difference to those in need after a challenging year.
Through our regional office Community Engagement Leads and committees, we encourage local engagement with our firm-wide vision.  
As well as voluntary work, we encourage colleagues to undertake pro bono legal work for local charities and not-for-profit organisations, and run mentoring schemes with local school and universities.
Community Engagement activities and initiatives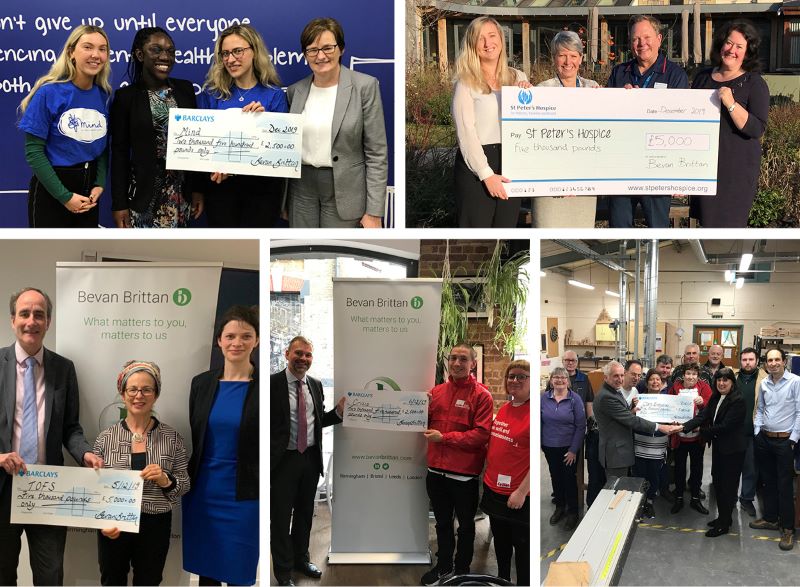 In 2020, we donated a total of £40,000 to our four local office charities to help those in need at a demanding time of year: Crisis (London), St Peter's Hospice (Bristol), Bowel Cancer UK (Birmingham) and Maggie's Yorkshire (Leeds).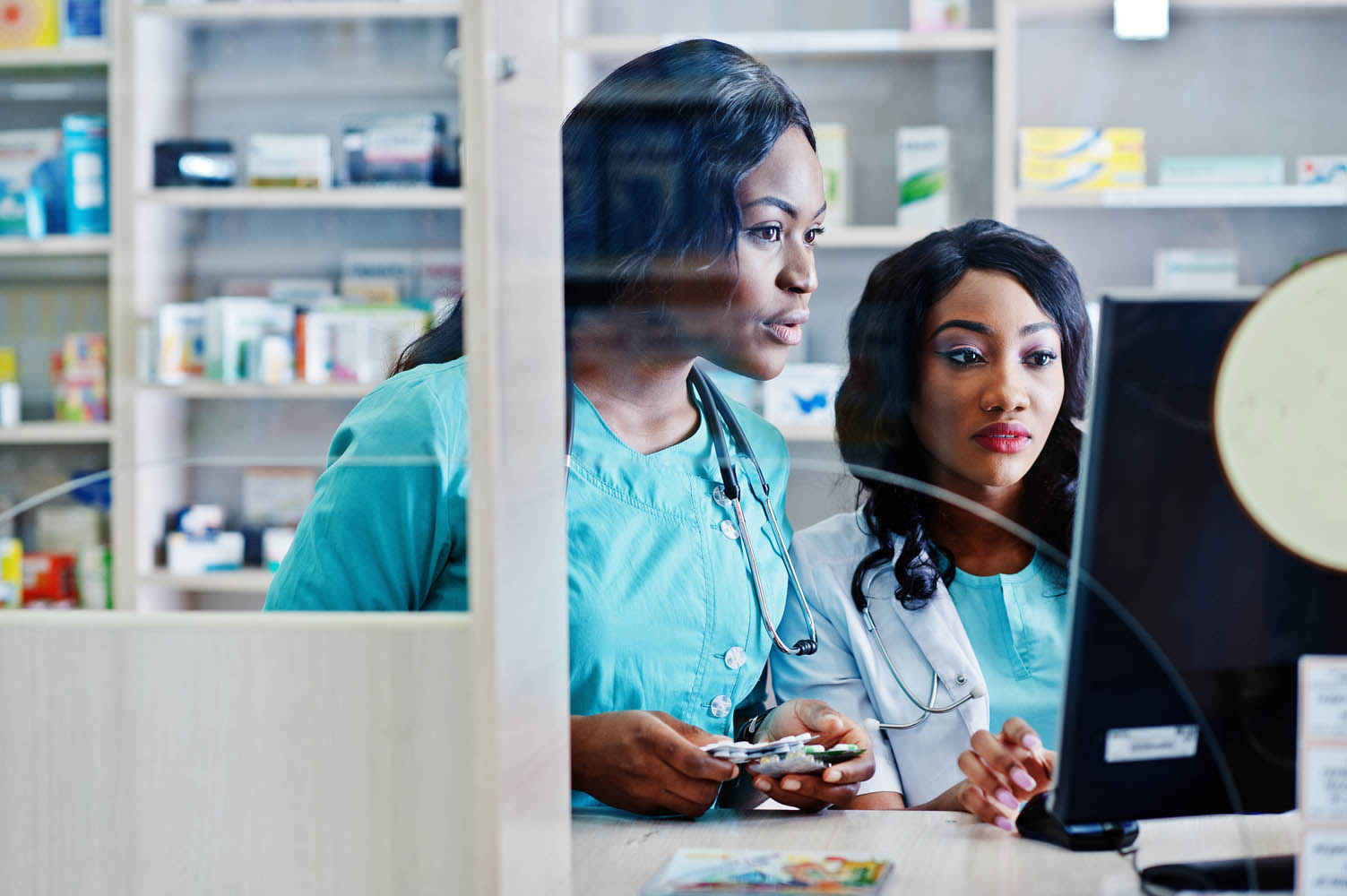 To celebrate the 70th Birthday of the NHS, we made a charitable donation to our NHS clients' preferred charity, an amount equivalent to the value of any time invoiced for advice on 5 July, 2018.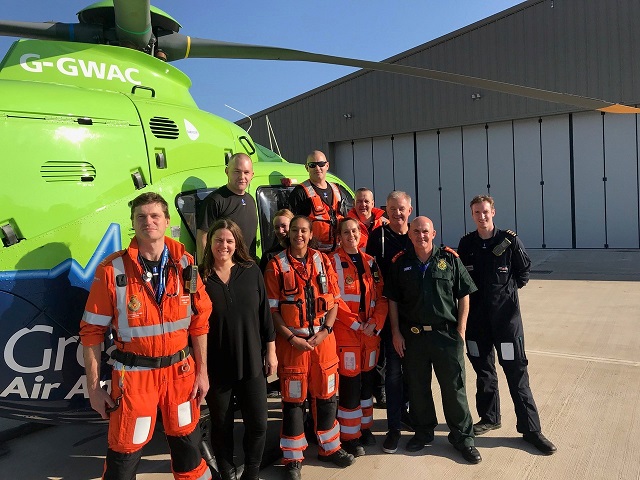 Each employee is encouraged to undertake several hours of pro bono legal work for local charities and not-for-profit organisations. This has seen colleagues support the Great Western Air Ambulance Charity (Bristol), St Werburgh's City Farm (Bristol) and Moseley Road Swimming Baths (Birmingham).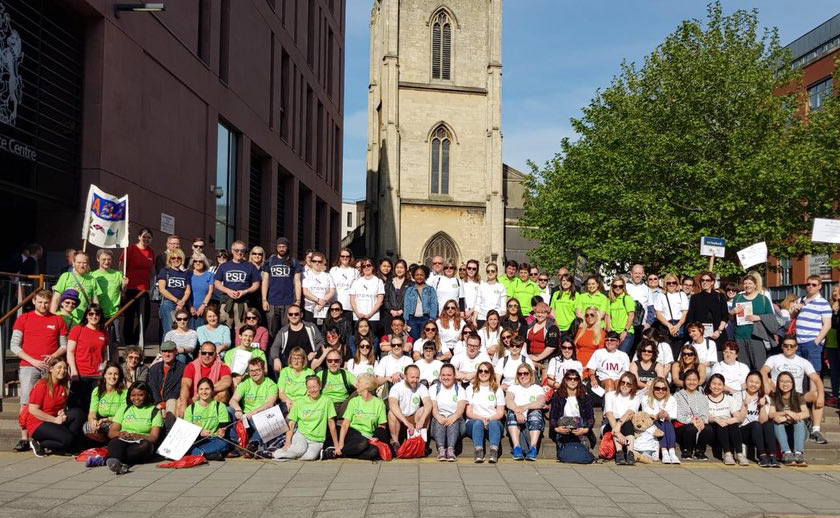 We supported the Access to Justice Foundation's 'Go the Extra Mile for Justice campaign'; the 2020 remote equivalent of the Legal Walks. We used the Strava app to encourage colleagues to record their activities and fundraise as much as they could, with the firm matching whatever each office collectively managed to raise.
Charities we are supporting
Community Engagement Leads