We actively contribute to the local communities in which we work and are proud to give something back through a range of initiatives. Using the commitment, skills and enthusiasm of all colleagues at the firm, we give people at all levels opportunities to get involved in charitable and pro bono activities in their local area.

Mark Calverley, Partner, Community Engagement Lead
Bevan Brittan has a long tradition of building lasting relationships with its local communities. To us, Community Engagement means immersing ourselves within each region in which we work, understanding the local nuances that set each area apart and making a tangible difference to the lives of those who live within them.
Our colleagues care passionately about supporting their local communities and across all four of our regional offices, many are engaged in a range of local initiatives.
Each office has a dedicated local charity that we support throughout the year with an annual programme of fundraising activities to provide regular support. Many colleagues have strong personal connections with local charities.
Through our regional office Community Engagement Leads and committees, we encourage local engagement with our firm-wide vision.  
As well as voluntary work, we encourage colleagues to undertake pro bono legal work for local charities and not-for-profit organisations, and run mentoring schemes with local school and universities.
Community Engagement activities and initiatives
Christmas Charity Donation
In December 2022 we donated £80,000, our highest-ever donation, to our four office charities. The £20,000 for each charity will be used to fund various activities and is a much-needed boost during a difficult time.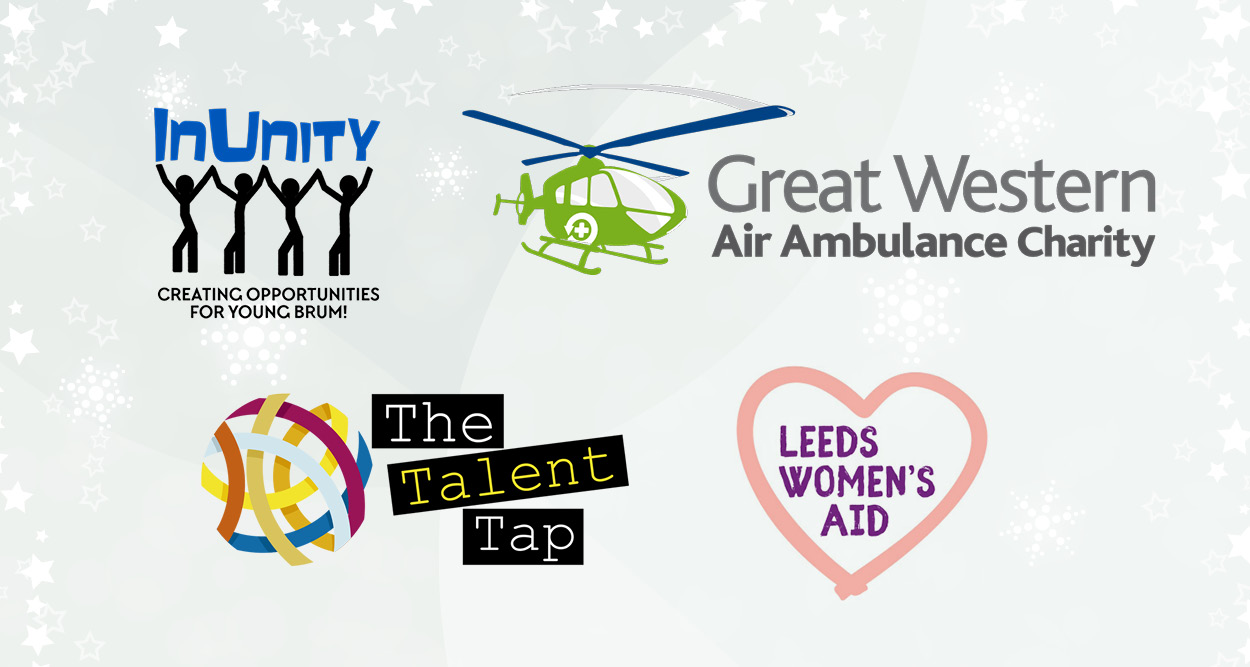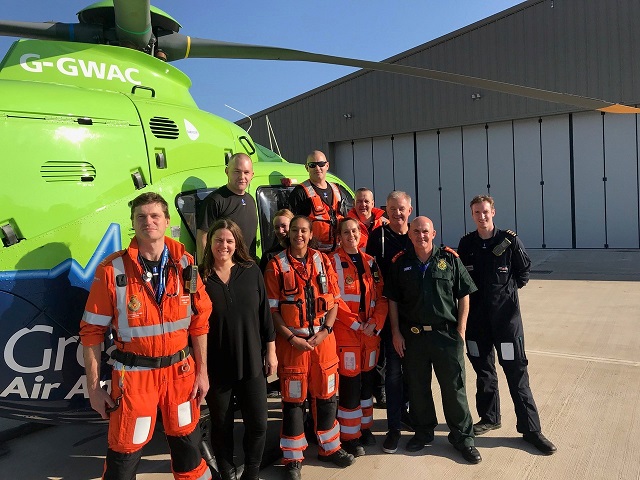 Pro Bono Work
Each employee is encouraged to undertake several hours of pro bono legal work for local charities and not-for-profit organisations. This has seen colleagues support the Great Western Air Ambulance Charity (Bristol), Moseley Road Swimming Baths (Birmingham), Yorkshire Cat Rescue (Leeds) and Great Western Credit Union (London).
Fundraising Challenges
We take part in various challenges to raise money for our office charities; our London colleagues accomplished the 30km Thames Path Challenge, in Leeds a team completed the 24.5 miles Yorkshire Three Peaks Challenge in just under 12 hours, whilst Bristol colleagues completed a mud and obstacle race, Mud Master.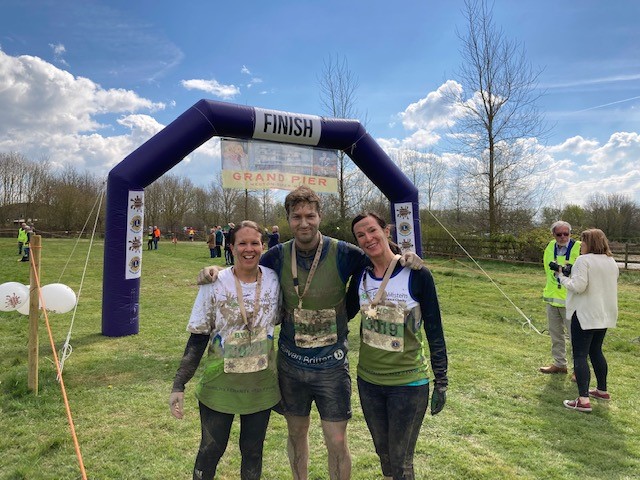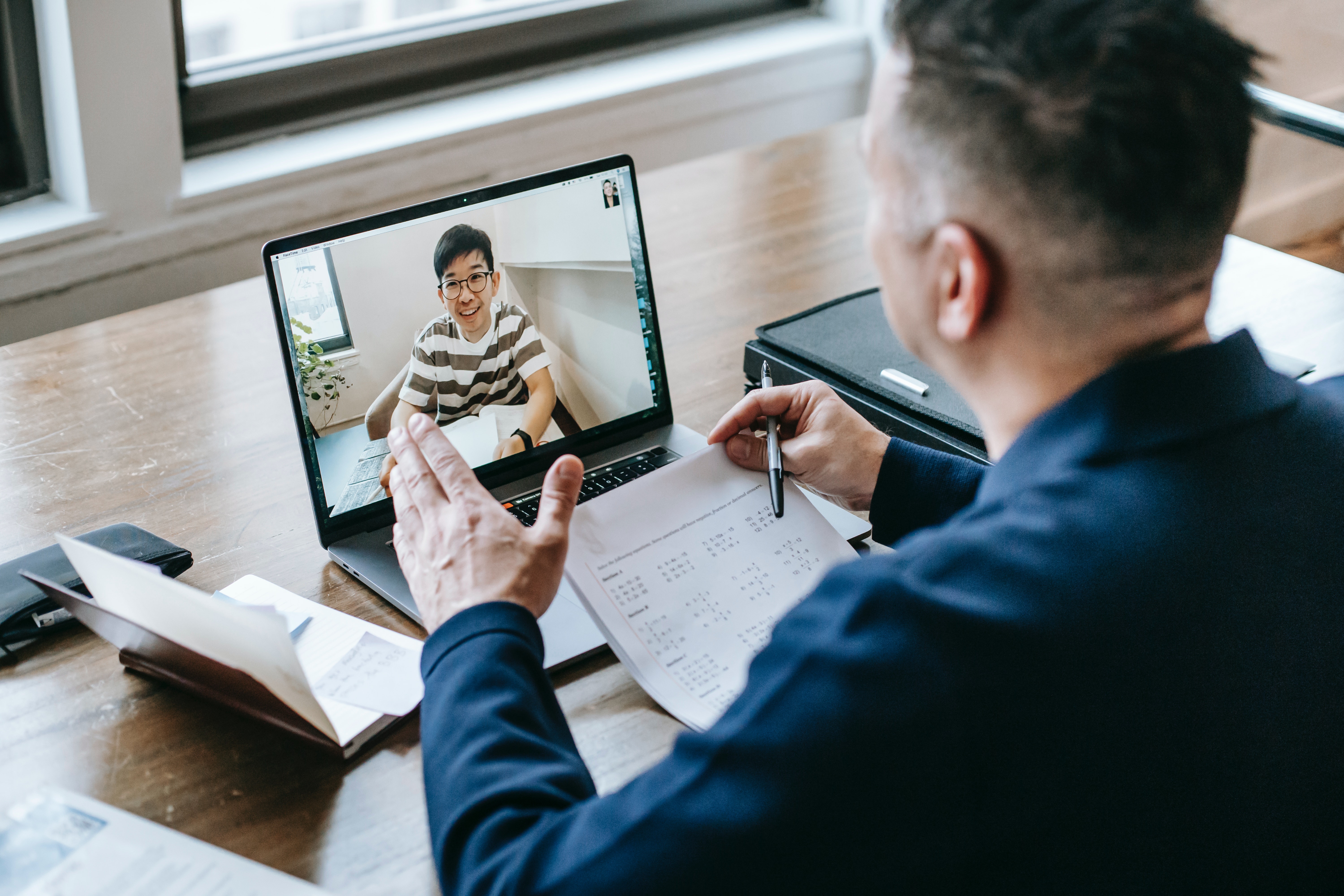 Mentoring Programme
Colleagues from our London office got involved with chosen charity The Talent Tap's mentoring programme, helping students prepare for their two-week summer work placements at various organisations.
Charities we are supporting
Community Engagement Leads