Following the recent announcement that a record number of lawyers have been promoted at Bevan Brittan, we catch up with two of the five new Partners. Nick Thackray and Amy Tschobotko talk about their roles, Bevan Brittan as a place to work and their future ambitions.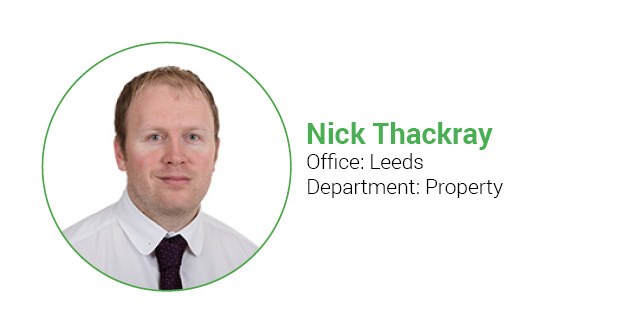 What is your area of expertise?
I am a commercial property lawyer. Historically I have done a lot of general commercial sector work but more recently there has been an increased focus on real estate finance and independent health property work.
How long have you worked at Bevan Brittan?
I joined in September 2015 as a Solicitor when the Leeds office opened, so I was one of the first twenty or so people to join. I have been able to develop a lot over the last six years from both a technical capabilities perspective but also the management of other people that has helped me become a Partner. I have also enjoyed the opportunity to give something back by setting up a Responsible Business initiative, which encourages disadvantaged primary school children to read and interact with adults about their books. It has been nice to get involved with that.
What else have you enjoyed during your time here?
One aspect I have particularly enjoyed is seeing the Leeds office grow. Not only have we grown physically in terms of office space and staff numbers but we now have a wider service offering including healthcare property, construction, clinical negligence, pensions, corporate and commercial. That's all happened in quite a short space of time which has been good to see and exciting to be a part of.
What are you looking forward to in your new role?
I want to continue building Bevan Brittan's reputation in Leeds, particularly for our independent health property work, as there are many opportunities in the region. Similarly for our real estate finance work; as a firm we work for both lenders and borrowers so I want to keep showcasing to the local and national market that we have the capability and the expertise in this area.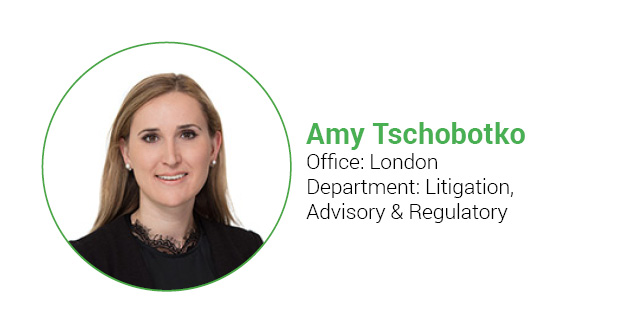 What area of law do you work in?
I advise clients across different sectors including local government, financial services and higher education on various public law and regulatory issues. About half of my work is advisory (for example advising on decision making and policies) and the other half of my work relates to public law litigation. My practice is quite wide ranging and I really like the variety.
Tell us about your time at Bevan Brittan.
I started at Bevan Brittan as a Trainee Solicitor in 2008 and did two seats in my team because I enjoyed the work so much. Over the years my role has evolved across different sectors which is part of the reason why I have been at the firm for so long. I have always had opportunities to work with different clients across a spectrum of public law and regulatory issues. I have also been on secondments, two to the Financial Services Compensation Scheme and one to the University of Oxford. They were brilliant experiences and it was great to have the opportunity to work in different environments.
What do you enjoy about the firm?
There is a collegiate environment and we're all really supportive of what we're collectively trying to achieve. I had a lot of support with my Partnership application from Partners across the firm and it's been great to have that level of input and support. We are also working on interesting new matters, including for clients who are new to the firm, so it is an exciting time.
What are your future plans?
I am looking forward to being a Partner in a growing and dynamic team. As the team continues to develop, there will be lots of opportunities to support junior colleagues as they progress in their careers.