Our expertise in providing specialist advice to those involved in buying, selling, developing or occupying general practice premises is extensive.

We work with third party developers, investor landlords, funders, GP and dental occupiers to secure the best outcomes on their primary care premises projects. We have a comprehensive understanding of the sector and our team of highly skilled lawyers deliver the best results for our clients and their patients.

Examples of our work that may be of interest to you:

Acting in relation to GP Practice acquisitions and integrations.
Advising third party developers on all aspects of new surgery development projects, including; planning, construction, property and funding matters.
Acting for lenders on the development of new healthcare facilities, including all necessary due diligence and reporting.
Setting up corporate special purpose vehicles for primary care development work, including preparing the requisite shareholder documentation.
Advising on all aspects on the real estate, construction, planning and funding sides of new primary care developments.
Producing a full suite of bespoke corporate, commercial and property documentation to facilitate deals - approved by NHS England, District Valuers, funders and institutional investors.
Advising on NHS LIFT developments, including acting for funders, private sector partners, GP practices on Underlease plus agreements and various public sector bodies on their role in delivering LIFT schemes.
Acting for NHS commissioners on new development projects, including on complex questions of interpretation of the Premises Costs Directions.
Acting for NHS Trusts and Foundation Trusts involved in primary care either as landlords or as providers.
Advising GP partnerships on their partnership arrangements, to ensure as smooth a transition as possible when individual GPs enter or exit a partnership; and reviewing/redrafting partnership documentation to ensure that it is fit for purpose and can facilitate future changes of partner.

Our Real Estate team has a combined experience of over 40 years in acting for GPs, dentists, developers, commissioners, funders and investors on primary care developments. James Atkins, Rob Harrison and Colin Frowd lead our team advising in this sector and are regarded as market leaders in the field. They have previously advised on high profile developments such as Frome Medical Centre in Somerset, the Ridge Medical Centre in Bradford, Malmesbury Primary Care Centre in Wiltshire and Prospect View Medical Centre in Malvern, Worcestershire.

A new health centre for Barnsley

From 2018/2019 we have advised a private sector developer on all legal aspects of the construction of a 900sq. m. health centre in Barnsley. The new building is let to a GP practice and space is available for a co-located pharmacy and other complementary services.

We have advised the developer on its interactions with its tenants, the commissioners and on secured lending arrangements with its bank. The project reached practical completion in October 2018.

Our client said: "The Bevan Brittan team seem to know the primary care market inside out. Their advice has been commercially astute, considered and extremely helpful in concluding this new development."

Multi-use health building in Cheshire

We are currently acting for a GP owned company that is intending to develop a significant new health centre and health and wellbeing hub in Cheshire. This is a complex matter, in that it will include initially the construction of two other community facilities to enable current buildings to be vacated and then demolished, with the new health building

(which will include the GP Practices, a Pharmacy, Dentistry, Nursey and Café) then being constructed. We are advising the GP developer company on all of its documentation, together with the advisors for the bank for the secured lending arrangements for the whole scheme.

 
Legal Insights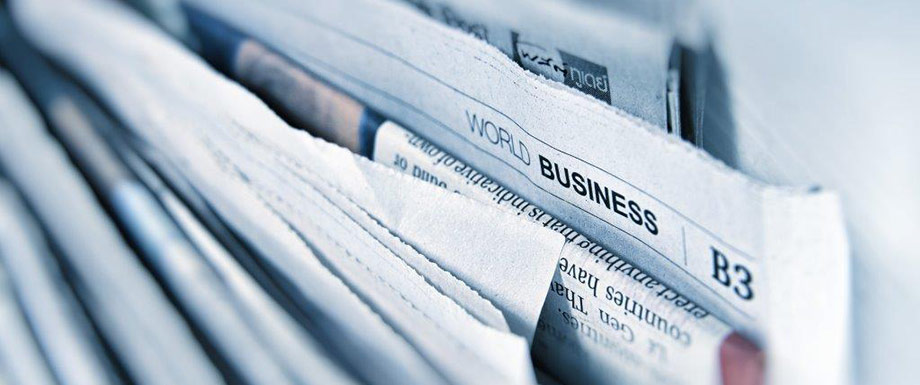 Social care charity acquires residential care business with Bevan Brittan's support
18/09/2023
View all News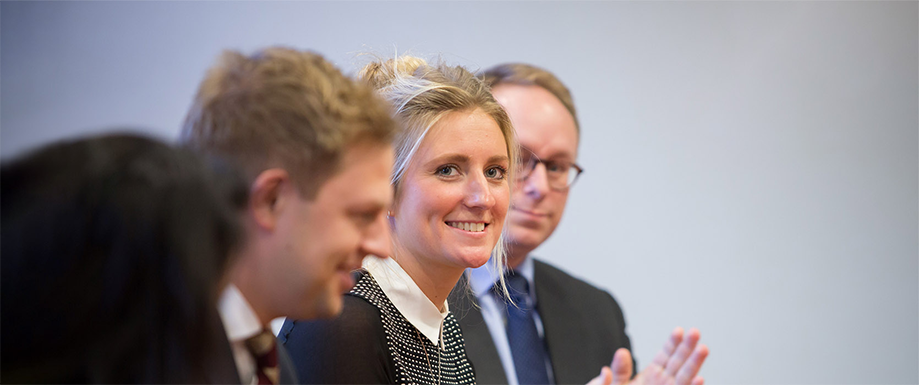 Distinguishing unwise decision-making from lacking capacity
12/12/2023
Bevan Brittan Education Lunchtime Training Webinars 2023
View all Events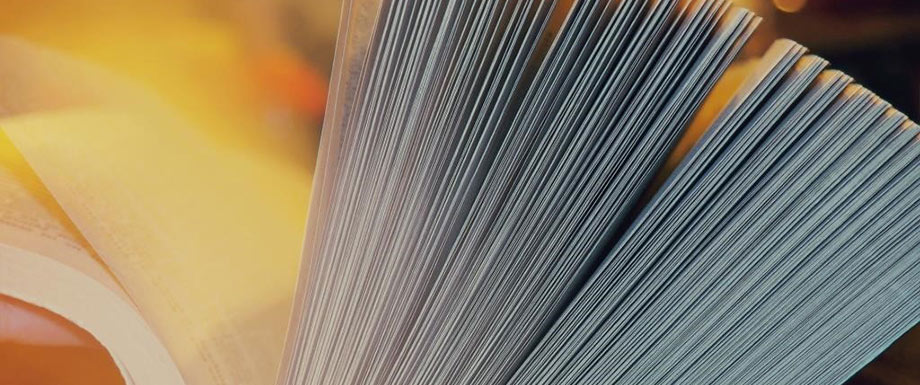 Fixing for a costs fight
29/09/2023
The remit of Fixed Recoverable Costs to be significantly expanded
View all Articles