Bevan Brittan provides expert support for independent sector providers across the health and social care sector. Our teams work closely with providers enabling them to seize strategic opportunities and navigate the operational challenges (whether regulatory, legal, commercial, workforce or reputational).

The horizon for independent healthcare providers and their suppliers is crowded with challenges and opportunities.

Bevan Brittan is an excellent legal advisor, providing extensive advice to quality clients.

Despite increasing pressure on margins due to public sector commissioners budgets, providers need to deliver high quality services in an environment of tougher regulatory scrutiny and reputational damage should they fall short. The workforce difficulties of recruitment and retention, exacerbated by the implications of Brexit in a sector heavily reliant on EU workers, only increase the challenge.    

Health technology solutions will have a fundamental role to play, whether delivered directly to consumers or as part of the supply chain to more traditional healthcare providers; however, providers of these solutions, themselves, need to ensure their products comply with regulatory standards so as to ensure patient safety and protect sensitive personal data.



Working with clients

We act for over 120 independent sector organisations who provide a range of products and services across the health and social care sector. Our services include:

Regulation and Compliance – Healthcare Regulation; Corporate Compliance & Information Governance; and Health and Safety
Frontline Care Issues - Consent, Capacity and Mental Health; and Inquests
Malpractice - Clinical Malpractice Claims and Insurance; and Patient Complaints and Disputes
Corporate & Commercial – Commercial Contracting and Partnering; Corporate; and Finance/ Funding
Procurement, Bids and Competition - Procurement and Bids; and Competition
Dispute Resolution - Commercial Disputes, Litigation and Challenges; Defamation and Reputation Management; and Insurance Coverage/ Employer's Liability and Public Liability
Workforce – Employment; Business Immigration; and Pensions
Property, Development and Construction – Property; and Development and Construction    

The latest Independent Health news and articles can be found at Bevan Brittan's Insight Information Hub 

Bevan Brittan has achieved quite a portfolio of achievements during a very difficult period. It established a Covid task force to support and respond to its clients ensuring all risks were identified and managed.
Legal Insights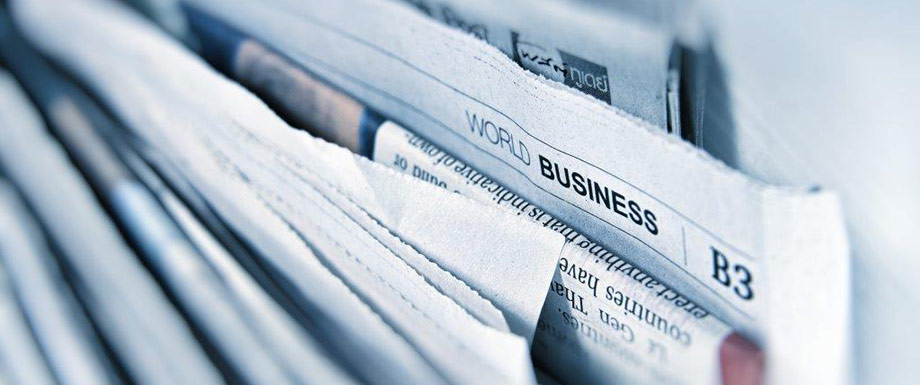 Bevan Brittan show their support to Bristol Pride 2022
30/06/2022
View all News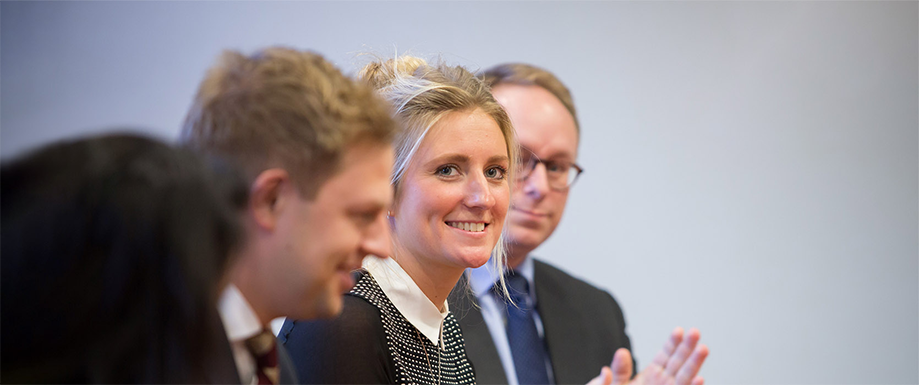 TRAINING: Tricky issues in Court of Protection Covid 19 Applications
08/11/2022
Bevan Brittan Education Lunch Training Webinars 2022
View all Events