We act for clients across our markets including NHS trusts, local authorities, central government agencies, housing providers, educational institutions and private companies including commercial developers. Our expertise spans a broad spectrum, including:

Commercial and residential development disputes
Disputes relating to the unlawful occupation of land
Commercial lease dilapidations claims
Disputes relating to rights of light, easements and restrictive covenants
Disputes relating to the Electronic Communications Code, including the removal of telecommunications operators from land
Property-related insolvency issues
Business tenancy renewal and termination claims under the Landlord and Tenant Act 1954
Advising on commercial lease break options and other types of option

The team at Bevan Brittan is very experienced and can provide options and proposed solutions to clients in an easy-to-understand way.

A great deal of our work involves giving property management, risk management and consultancy advice to our clients. To this end we work closely with our property development and commercial colleagues on larger transactions being undertaken by the firm.

We know that our clients want us to resolve issues early, to stop them turning into disputes if at all possible. In order to achieve this, we use a blend of our technical excellence and market knowledge. Where a dispute does arise, we take a robust and commercial approach to dispute resolution to ensure our client's interests are fully protected. We are well-versed in resolving disputes through litigation in the courts and tribunals, and also alternative dispute resolution methods such as arbitration, expert determination and mediation.

Bevan Brittan has an extremely well-established and well-regarded property litigation practice.

 

 

Dilapidations Dispute – South Essex Partnership University NHS Foundation Trust

We successfully represented the outgoing tenant in Laindon Holdings Limited v South Essex Partnership University NHS Foundation Trust, one of the leading Court of Appeal authorities on the law of dilapidations at commercial lease expiry. The case made new law on several legal points in the dilapidations field, and the success resulted in the Trust securing an extremely favourable costs outcome.

Termination of Lease – NHS Property Services Limited

We acted for NHS Property Services Limited in Levett-Dunn and others v NHS Property Services Ltd [2016] EWHC 943 (Ch), in successfully defending High Court litigation regarding whether it had validly terminated its leases of a surplus office block in Wolverhampton. The landlord disputed the validity of the break notices, and had the landlord's claim succeeded, our client would have faced over £1million of rent and associated costs in respect of a building which it had vacated and had no further need for.

Option Agreement – National Charity

We acted for a major national charity in relation to the sale, pursuant to an option agreement, of a former industrial site in London. Our work involved the termination of a wide variety of interests in the land, including undocumented occupiers and trespassers. The positive result assisted our client to obtain vacant possession within strict timescales, enabling the sale, redevelopment and sale proceeds to be transferred, prior to their financial year end.

Exercise of Lease Break Option - London Local Authority Client

As a key cost saving objective, we were instructed by a London local authority client to serve break notices to end a number leases on high-value office spaces. The leases contained onerous and complex break conditions. Our commercial and practical advice on compliance with the break conditions avoided our client remaining liable for substantial rent and associated costs for the remainder of the terms of the leases, achieving costs savings of over £30 million.

Defending Injunctive Proceedings – University Client

We acted for a prestigious University to avoid injunctive action threatened by a former tenant following forfeiture of a lease as a result of the tenant's breaches of the terms of the lease. Our robust response enabled our client to extinguish the threatened action swiftly and cost-effectively.

Renewal of Waste Disposal Contract – Local Authority Client

Working closely with our commercial waste team, we assisted a local authority with a sensitive waste disposal contract. During the renewal process a number of property management issues arose in relation to the waste treatment facilities and waste and recycling centres. Our property disputes resolution team provided timely and pragmatic advice to enable the renewal contract to be completed within the desired timescales whilst ensuring the client's position was protected both legally and commercially.
Legal Insights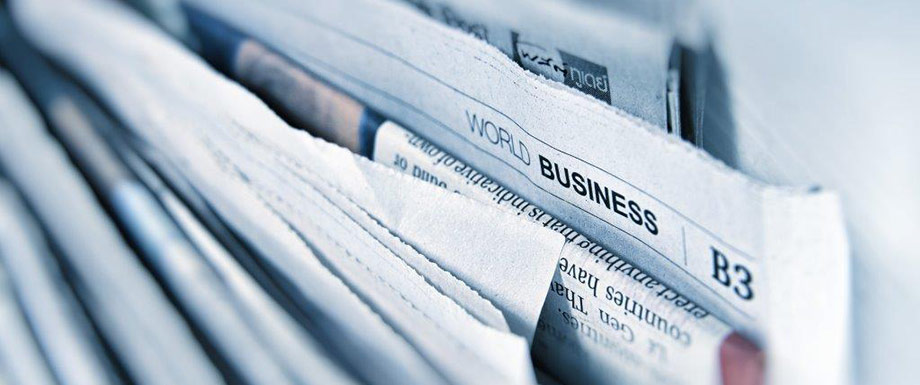 Social care charity acquires residential care business with Bevan Brittan's support
18/09/2023
View all News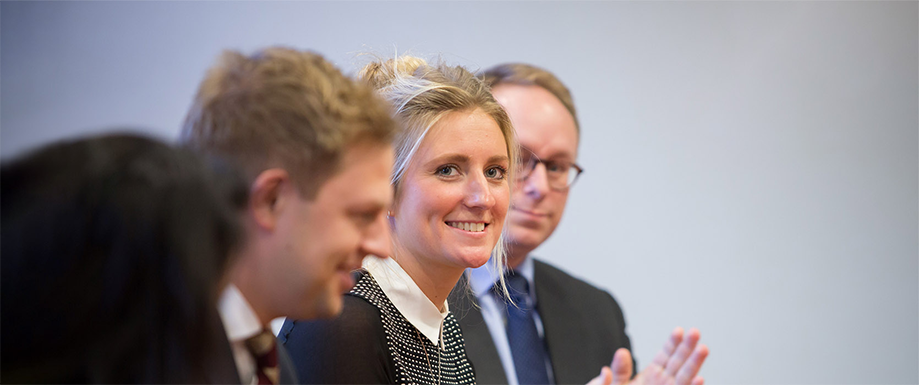 Distinguishing unwise decision-making from lacking capacity
12/12/2023
Bevan Brittan Education Lunchtime Training Webinars 2023
View all Events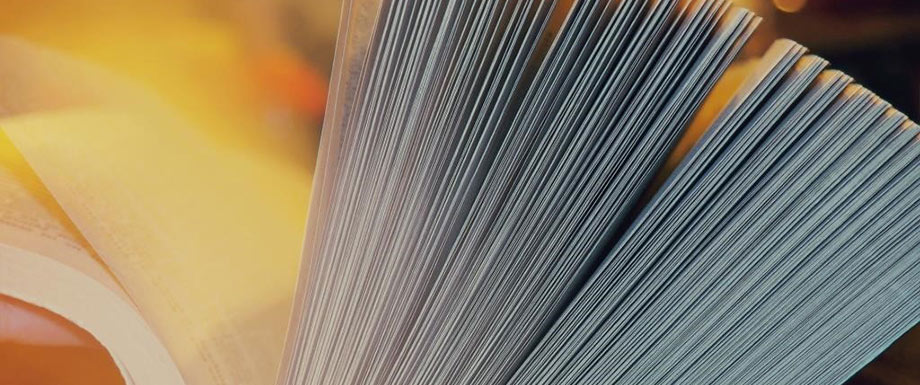 NHS England Fit and Proper Person Test Framework Goes Live
02/10/2023
View all Articles