Bevan Brittan is a place where every individual's contribution matters. Our business support teams are responsible for a number of activities which keep the business running efficiently. Without them, Bevan Brittan would not be the success that it is.
Many colleagues who have joined us have not previously worked in the legal sector and are impressed by our friendly, open culture. Everyone is treated with respect and appreciated for the role they play in delivering excellent outcomes for our clients.
If you are keen to further your career at a firm that makes a difference, then we would love to hear from you.
VIEW OUR VACANCIES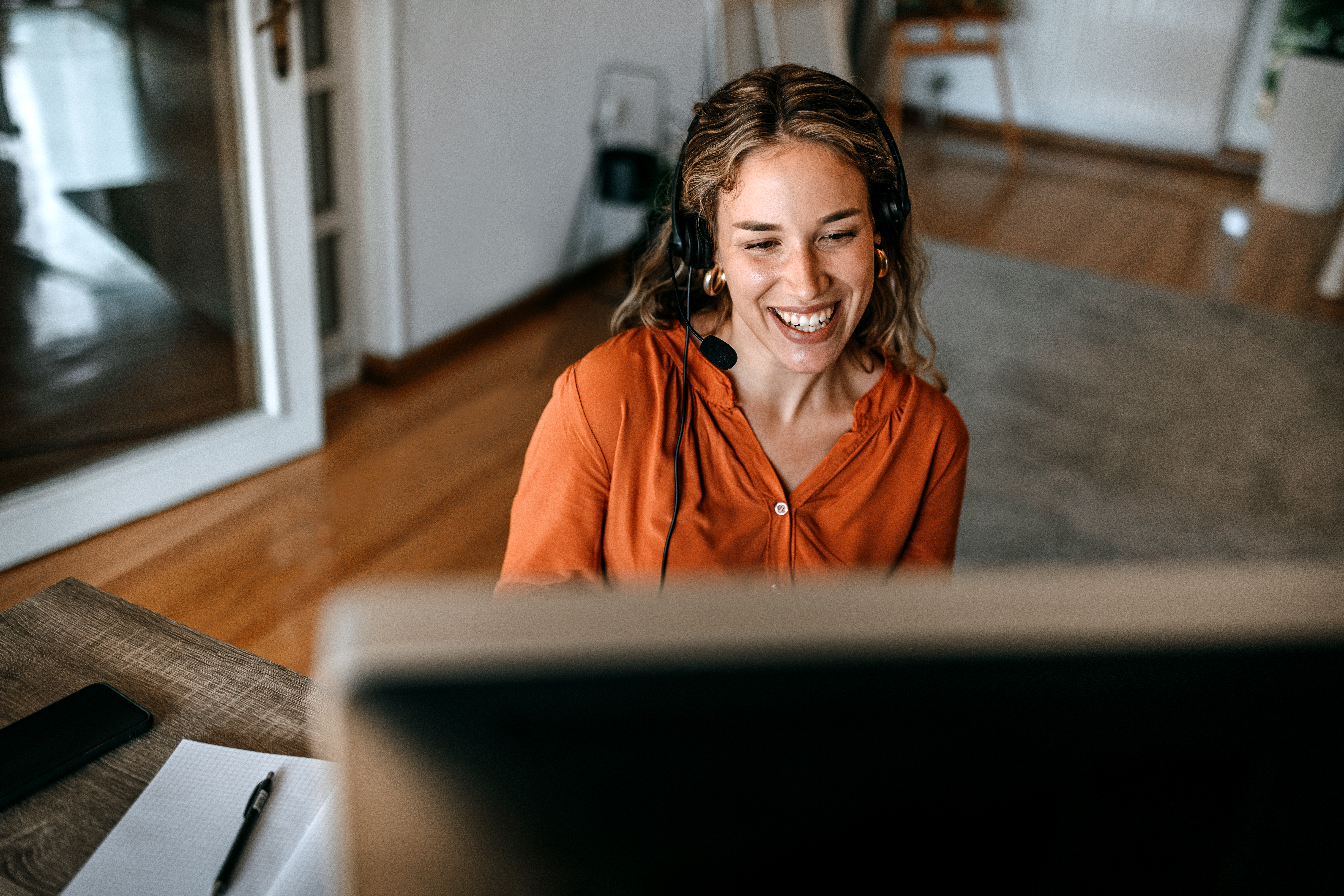 There is a really positive and helpful culture which is incredibly welcoming. There is also a professional and strategic approach to the firm's objectives and growth ambitions which is driven by the board but supported by everyone. This was one of the key attractions to joining in the first place.

Helen Stead, Business Development Executive
Our Business Services Teams
Business Development and Marketing
This team helps us win new business, communicate with clients and prospects, promote our expertise in our chosen markets and provide support to our clients.
Business Support Services
The organisational hub of the firm. From administrators to personal assistants and document production, our business support services team help the firm run smoothly.
Facilities
Our facilities team are responsible for keeping our office spaces well maintained, safe and comfortable.
Finance
This team manage all of the financial elements of the firm, from billing, cashiering and processing expenses through to reporting on growth, setting price strategy and future forecasting.
HR
Our HR team manage all elements of the employee lifecycle, supporting the business with recruiting and developing our fantastic people.
Information Technology
This team deliver training, support our people with day-to-day IT queries and ensure the technology and equipment we use is kept up to date and runs efficiently.
Knowledge and Information
These are the people in the know, delivering project work and research to ensure our people have knowledge at their fingertips.
Risk & Best Practice
This team is essential for ensuring we are ahead of the latest regulations and maintaining the highest standards for the firm.
Transformation
The team responsible for managing and delivering business change projects within the firm. They are always at the forefront of plans and initiatives for advancement.
Join an award winning team

We are proud of our recognition in the legal directories, along with our numerous award wins and shortlistings within our key markets and office regions.
OUR AWARDS AND RECOGNITION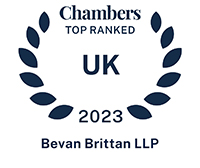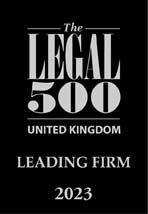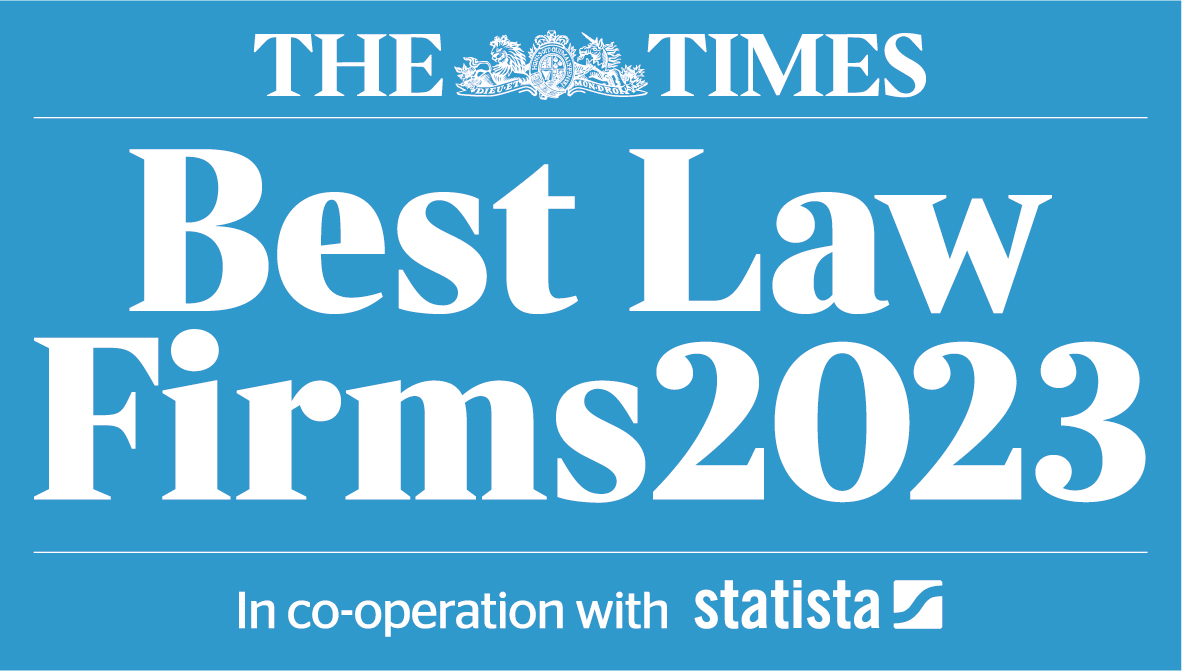 Get in touch with our recruitment team