At Bevan Brittan you are given the opportunity to do interesting work, for impressive clients, alongside colleagues who challenge and support you.
We are recognised as a leading firm in many of our chosen markets and our clients tell us we are good people to work with. The firm is going through an exciting period of growth in both our established and emerging markets and we are keen to welcome talented lawyers who are ready to make a difference.
VIEW OUR VACANCIES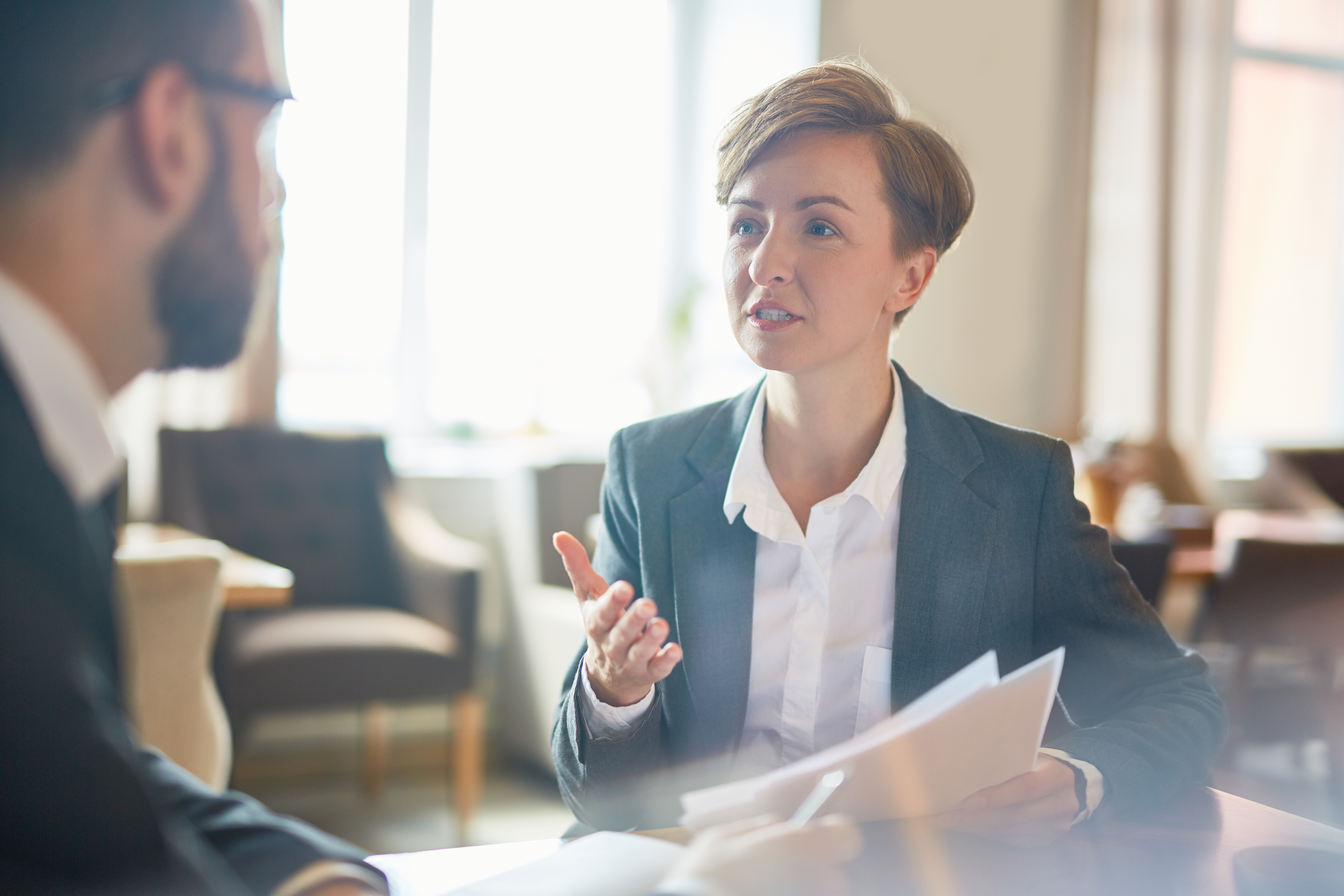 I enjoy working for Bevan Brittan because a lot of our work is high-profile and often attracts media coverage. It is a great feeling to see cases that you have supported attract wider attention or have a wider influence.

Wesley O'Brien, Senior Associate
Since joining Bevan Brittan I have been impressed by how friendly, supportive and helpful everyone is. It has been a smooth transition moving from one firm to another, not only for me, as I continue to grow my practice, but also for my clients.

Harriet Murray Jones, Partner
I thoroughly enjoy the culture at Bevan Brittan. We are always happy to help each other out, even if everyone is super busy. We are close-knit, and even though we all often work at home, I never feel isolated as we always check in with each other.

Sarah Newton, Senior Associate
Our Markets and Services
Within our teams there are numerous opportunities whether you specialise in a particular area of law or are seeking a diverse role. We serve a wide variety of markets and provide a full range of legal and advisory services.
Our Clients
We act for more than 1600 clients from all across the UK. There is great variety in the types of businesses and organisations we support yet all benefit from our level of expertise and dedication to achieving their goals and supporting them through the challenges and opportunities they face.
We provide commercial, corporate, property, finance, regulatory, employment and litigation (commercial and clinical negligence) legal advice.
Our Work
Our collaborative culture allows for seamless work across teams meaning our lawyers all benefit from working and learning alongside each another. We provide innovative solutions to our clients' problems and offer advice in a way that is easy to understand.
As well as the work we do for our clients, pro bono work is also an integral part of Bevan Brittan. We encourage and support all of our lawyers to undertake pro bono legal work for local charities and not-for-profit organisations in order to give something back to our communities.
Join an award winning team

We are proud of our recognition in the legal directories, along with our numerous award wins and shortlistings within our key markets and office regions.
OUR AWARDS AND RECOGNITION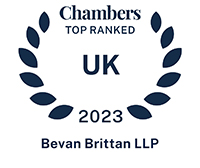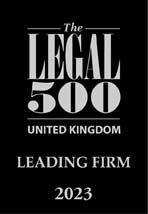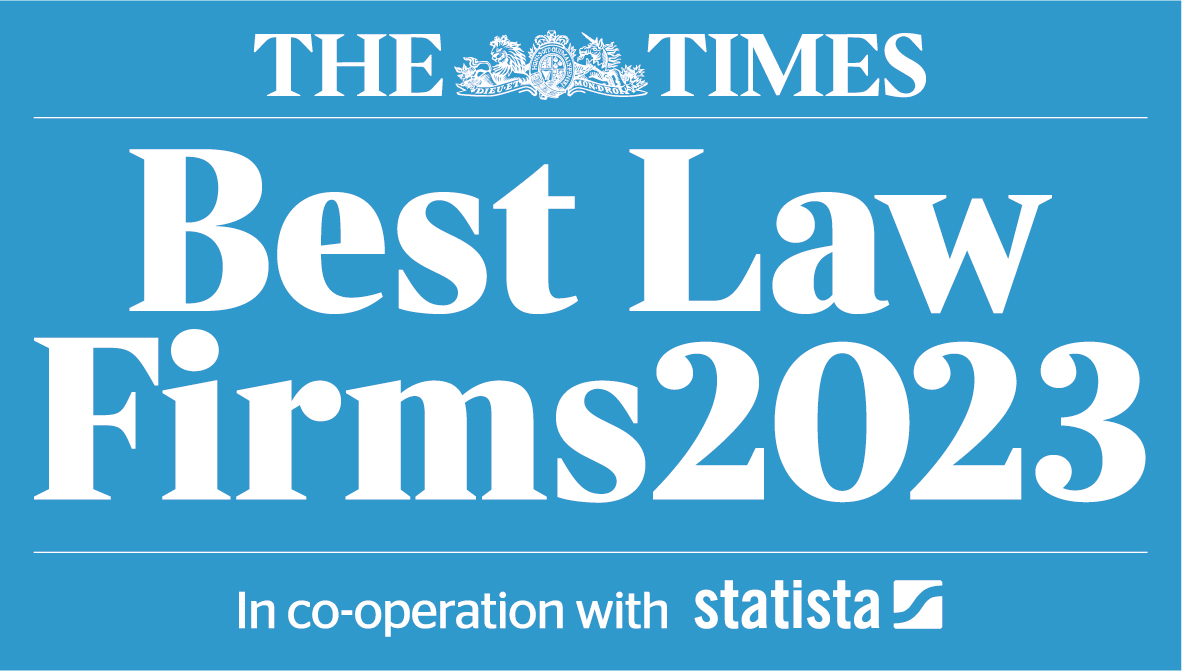 Get in touch with our recruitment team