We recognise that there is more than one route to a career in law, and we are committed to supporting people who have the ambition and aptitude to qualify as a solicitor without having studied at university.
That is why we have been recruiting apprentices since 2015, and have a number of apprentices across the firm currently completing the Level 7 Solicitor Apprenticeship. It is a way of giving you hands-on experience of legal work whilst studying to become a qualified solicitor. You will work with us while completing your studies and you will be able to do real legal work, alongside some of our most experienced lawyers.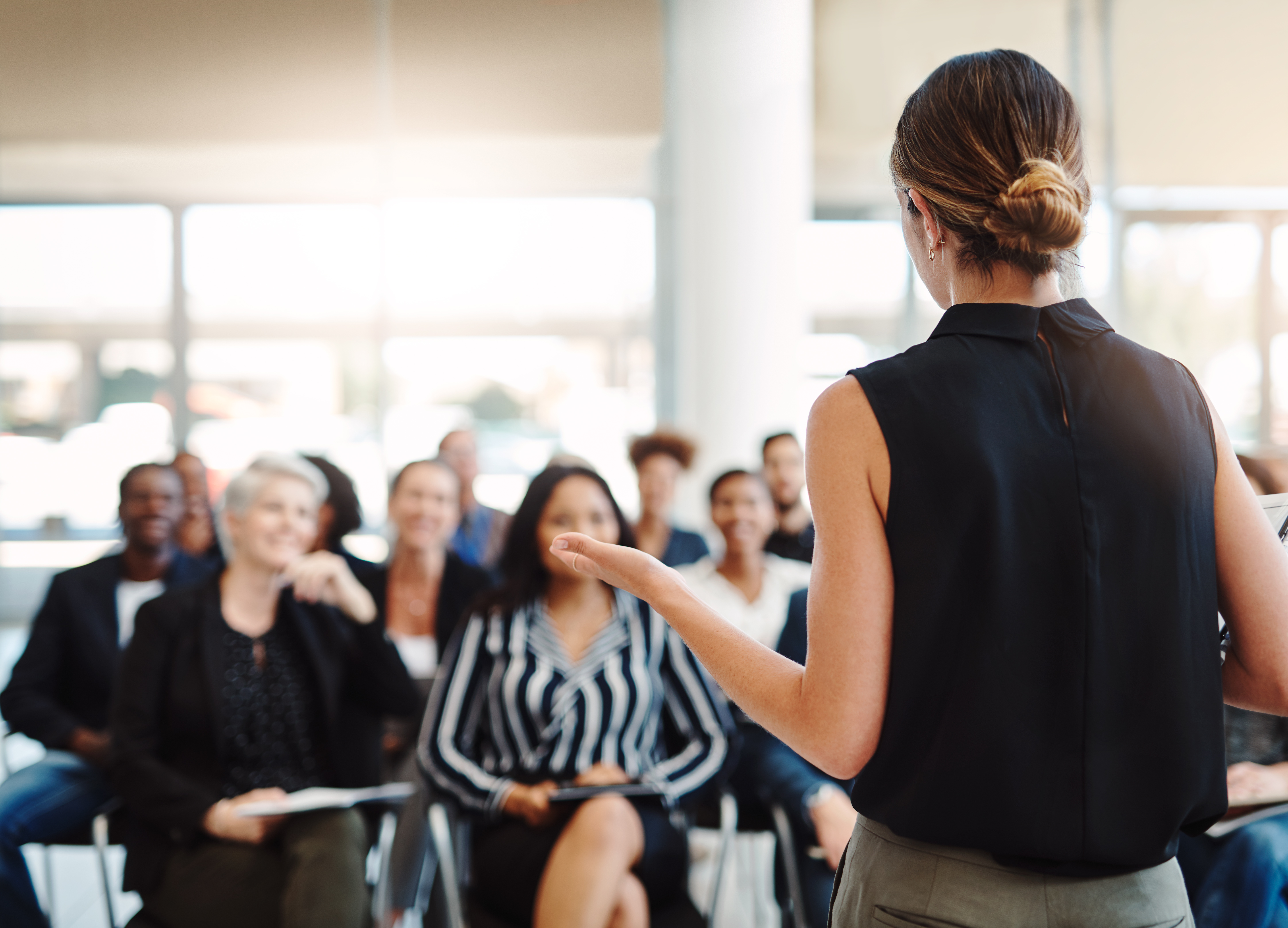 Applications for our 2024 Solicitor Apprenticeships will open on 9th October 2023
Words cannot describe the experience I have had at Bevan Brittan during the last 5 years. Bevan Brittan has exceled at all aspects of the Solicitor Apprenticeship and I feel such a pride to be a part of a supportive, inspirational and diverse firm.

Keeva Challis, Solicitor Apprentice
I am enjoying my time working in the Clinical Risk department, I have had the opportunity to attend conferences and trials which has been a great experience. I also enjoy the social aspect of the apprenticeship, there is a great social community and a friendly atmosphere in the office.

Samantha Ross, Solicitor Apprentice
Key Information
We recruit Solicitor Apprentices every September, across all four of our offices; Birmingham, Bristol, Leeds and London
Earn whilst you learn, completing the 6 year level 7 solicitor apprenticeship programme, in partnership with the University of Law (1 study day per week)
You will benefit from an extensive development programme designed to give you all the skills and knowledge you need
Who can apply?
We are looking for bright individuals with plenty of enthusiasm to pursue a legal career. You will also need:
Academics: As a top-100 national law firm, we are looking for strong academic achievement from applicants. ABB at A-Level and A*- C's at GCSE (or equivalent) is our expectation, but you do not have to have studied A level law
Ability to work and relate well with others: we are proud of our collegiate approach so an ability to work within a team is essential
Attention to detail: our work can involve complex information so we are looking for people who have a good eye for detail
Drive and a willingness to take responsibility: it is important to be well motivated so you meet challenges with resilience and overcome hurdles
Your Journey into Bevan Brittan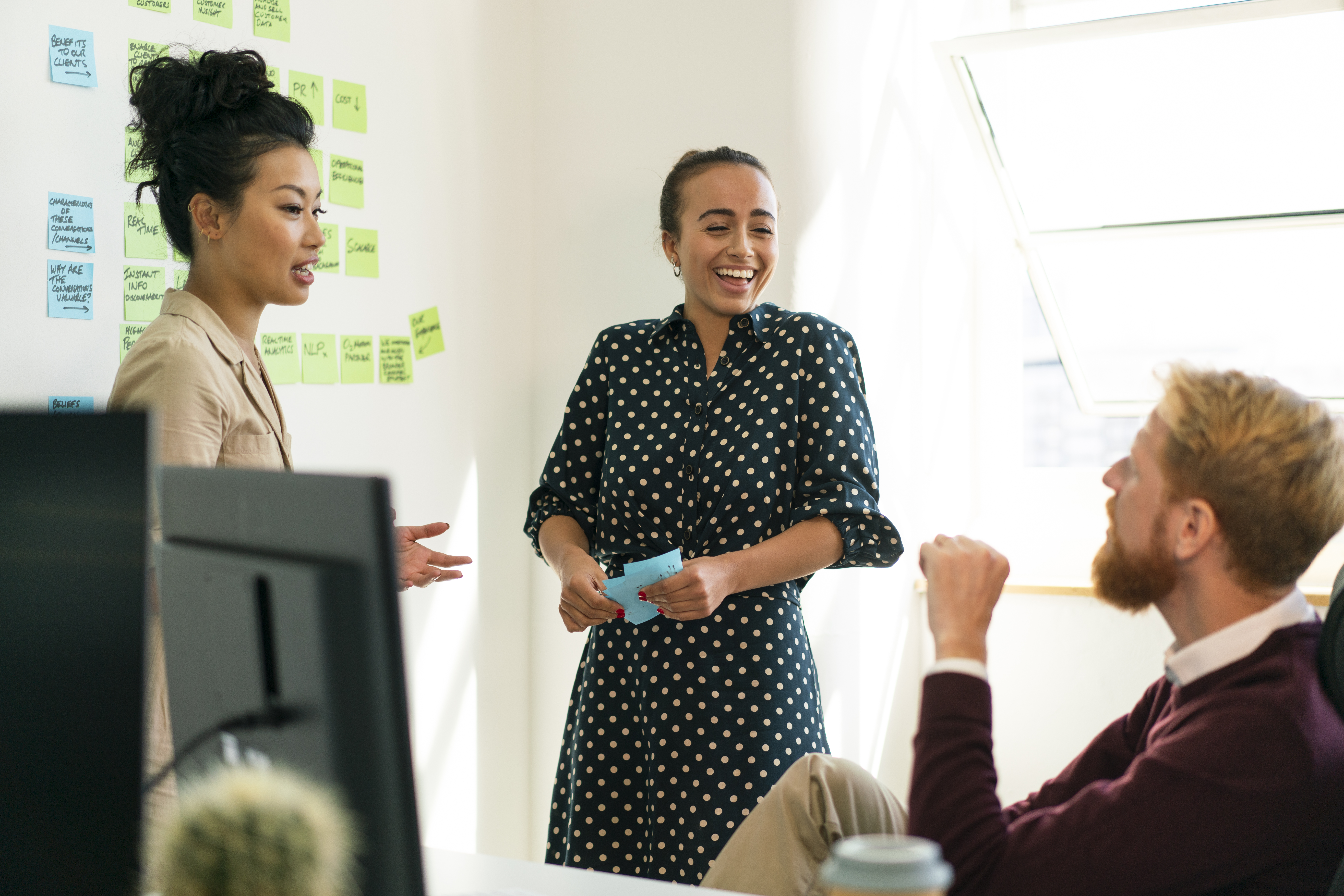 What to Expect
Once in your department, you will receive on the job training to learn the practical skills and gain the relevant knowledge to become a competent and experienced solicitor. You will need to collect a portfolio of evidence for assessment, and you will also spend one day per week studying.
Exact roles and responsibilities will depend on the department you join, but the type of tasks you can expect to carry out include:
Drafting basic correspondence to clients
Carrying out legal research
Assisting your supervisor with case files
Drafting contracts, leases and other legal documents
Arranging and attending conferences with counsel
Attending court hearings when appropriate
Drafting letters of instruction
Collating and creating bundles
Attending departmental training sessions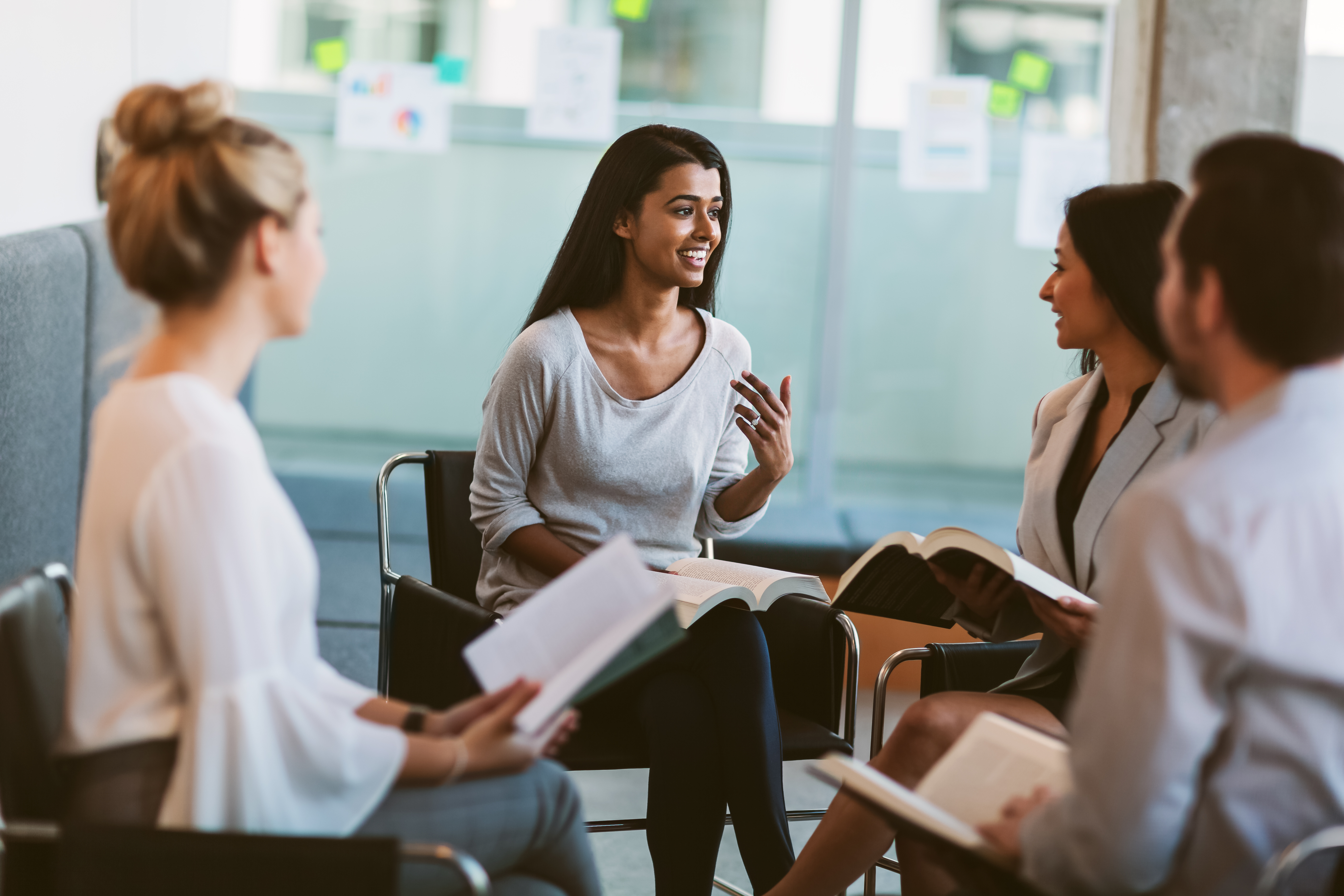 Supervision and Support
Our solicitor apprentices are allocated a supervisor to provide them with quality day-to-day training and opportunities to develop their legal skills. They are on hand to give guidance, advice and feedback on performance.
In addition to your supervisor, an assessor from our training provider (The University of Law) will contact you on a regular basis to support you in your progress towards your qualification. You will also be allocated an apprentice buddy and there is a dedicated member of the Early Talent team who is always available to answer any questions or generally offer advice.
Not all Work
Here at Bevan Brittan we work hard to promote regular sports, community and social events. There is a Social Committee in each office which our apprentices are welcome (and encouraged) to join.
The firm's Responsible Business strategy means that we are also heavily involved in various pro bono, volunteering and fundraising activities throughout the year.
Applying
Applications for our 2024 Solicitor Apprenticeships will open on 9th October 2023.
Application Tips
Don't forget to triple-check your application before submitting. Many responses we receive contain excellent content, but are let down by poor grammar and typing mistakes.
Use language that is clear and easy to understand.
Use different examples throughout the application form. We want to see candidates who are able to draw upon a variety of experiences.
Remember to answer the question that's being asked, rather than applying a generic response used for other questions.
Do your research thoroughly. We want applicants who are passionate about the type of work that we do and can demonstrate some understanding of our firm and its practice areas.
Application Process

FAQs
What is a Solicitor Apprenticeship?

The solicitor apprenticeship is a six-year programme of paid, on-the-job training ending in qualification as a solicitor. It combines practice word-based learning with formal study towards a degree in Law at University of Law. Your tuition fees will be paid by us.

Do I have to pay for any of the costs towards the apprenticeship?

No, we will pay for your tuition fees and exams.

Am I eligible to apply?

As a top-100 national law firm, we are looking for strong academic achievement from applicants. ABB at A-Level and A*- C's at GCSE (or equivalent) is our expectation, but you do not have to have studied A level law.

Will you consider applications from students without A-levels but other equivalent qualifications?

Yes, you do need to specify grades and, if possible, include the grading scale applied to the qualifications to allow us to assess your application fairly.

What are you looking for in a future apprentice?

We are looking for bright individuals with plenty of enthusiasm, who can think logically and clearly. We want our apprentices to be motivated and want to get stuck in and learn!

What does the recruitment process look like?

We only have two stages in our recruitment process – online application and video interview. If you are successful at both of these stages, you will be invited to an assessment centre.

I have applied before; can I apply again?

Yes absolutely, but you will need to complete a new application form. You can only apply to one of our vacancies in a recruitment cycle.

Can I ask for feedback on my application?

Unfortunately, due to the high volume of applications received, we are unable to give feedback at application form stage or video interview. For those who attend an assessment day we will however arrange a telephone call to discuss feedback on your performance.

I have some adjustments that I would need making as part of the process. Are you able to accommodate these?

Where can I apply?

You'll be able to apply through the link at the top of this page if our application window is open.
Get in touch with our Early Talent team
Please look at our FAQs first to see if your question has already been answered.