At Bevan Brittan we provide aspiring lawyers with the skills and support to set them up for a successful career.
Our trainee solicitors get a tailored training and development programme that gives them early exposure to real work for real clients, and this careful management of the learning process allows confidence to grow alongside experience.
APPLY HERE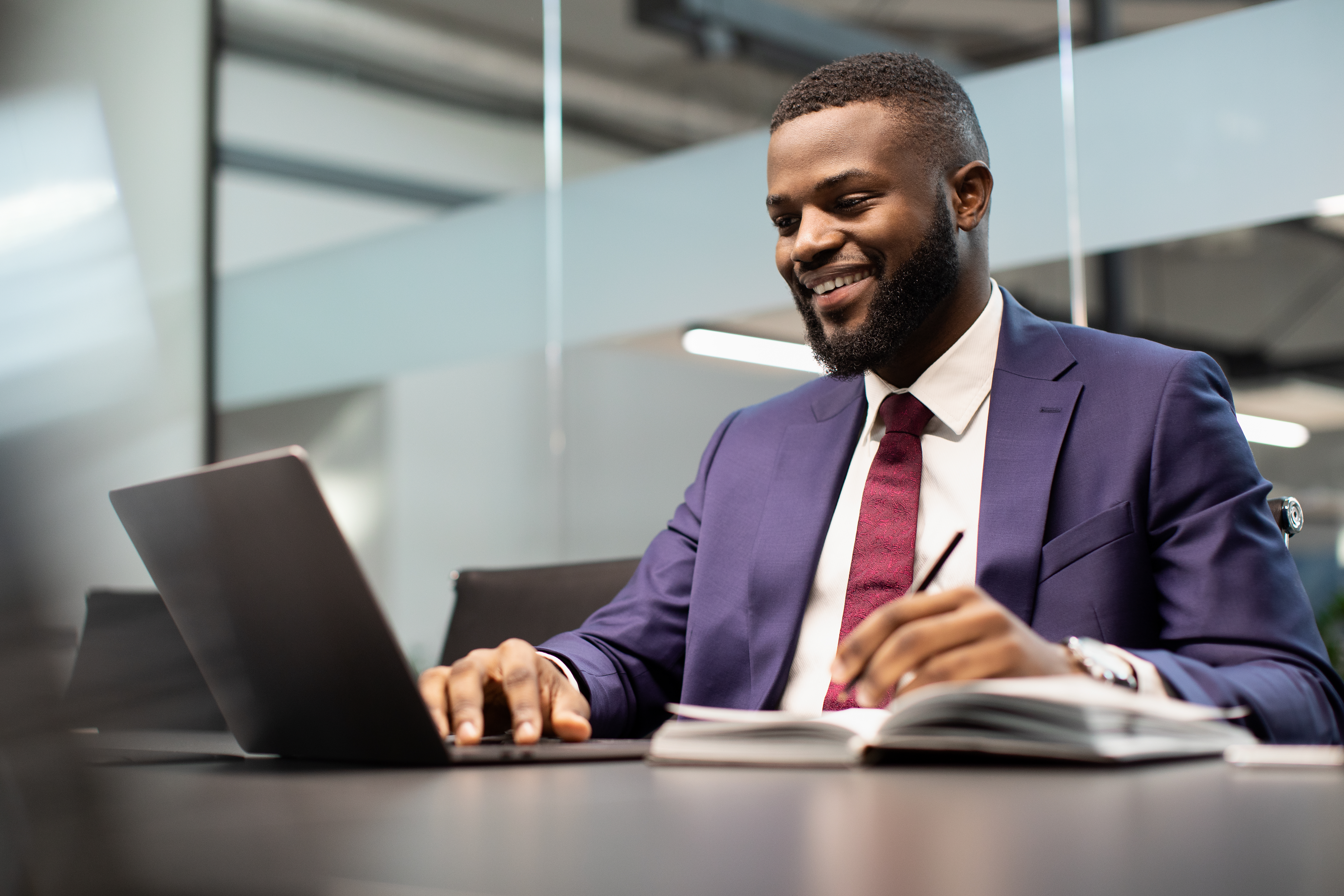 I work with people who are experts in the field which is great! I like the approachability and support of team members to get involved with exciting matters and I have been given the resources and independence to take charge of my professional growth.

Karan Mehta, Trainee Solicitor
Key Information
We offer 12 training contracts a year starting in September, across all four of our offices
You will complete four six-month seats, allowing you to gain experience across our core practice areas.
Seats are available across all of our departments; Clinical Risk, Commercial & Infrastructure, Litigation, Advisory & Regulatory (including Employment) and Property.
Supervisor and buddy for each seat, to support your development
Who can apply?
Our training contract opportunities are open to penultimate and final year law students, final year non-law students, graduates and those considering a change in career.
From our September 2024 trainee intake, we will be introducing the Solicitors Qualifying Exam (SQE) route to qualification, replacing the need to complete the GDL and LPC. We will sponsor our future trainees through the SQE exams and our preferred preparation courses, the Post Graduate Diploma in Law (non-law students) and, subsequently, the LLM (all trainees) with the University of Law.
SQE1 assesses your legal knowledge through multiple-choice examinations and an online assessment in Legal Research and Writing. SQE2 assesses your legal skills through practical examinations and assessments.
After you have completed the SQE preparation courses and examinations, you will complete your training contract with the firm, comprising four six-month seats offering you the opportunity to gain experience across our practice areas. This will satisfy the requirements to complete two years of Qualifying Work Experience (QWE).
If you have already completed the GDL prior to accepting a training contract offer, you will need to complete the LLM through the University of Law before commencing the two-year training contract with us. If you have already completed the LPC prior to accepting a training contract offer, you will not need to complete any SQE courses or examinations.
Your Journey into Bevan Brittan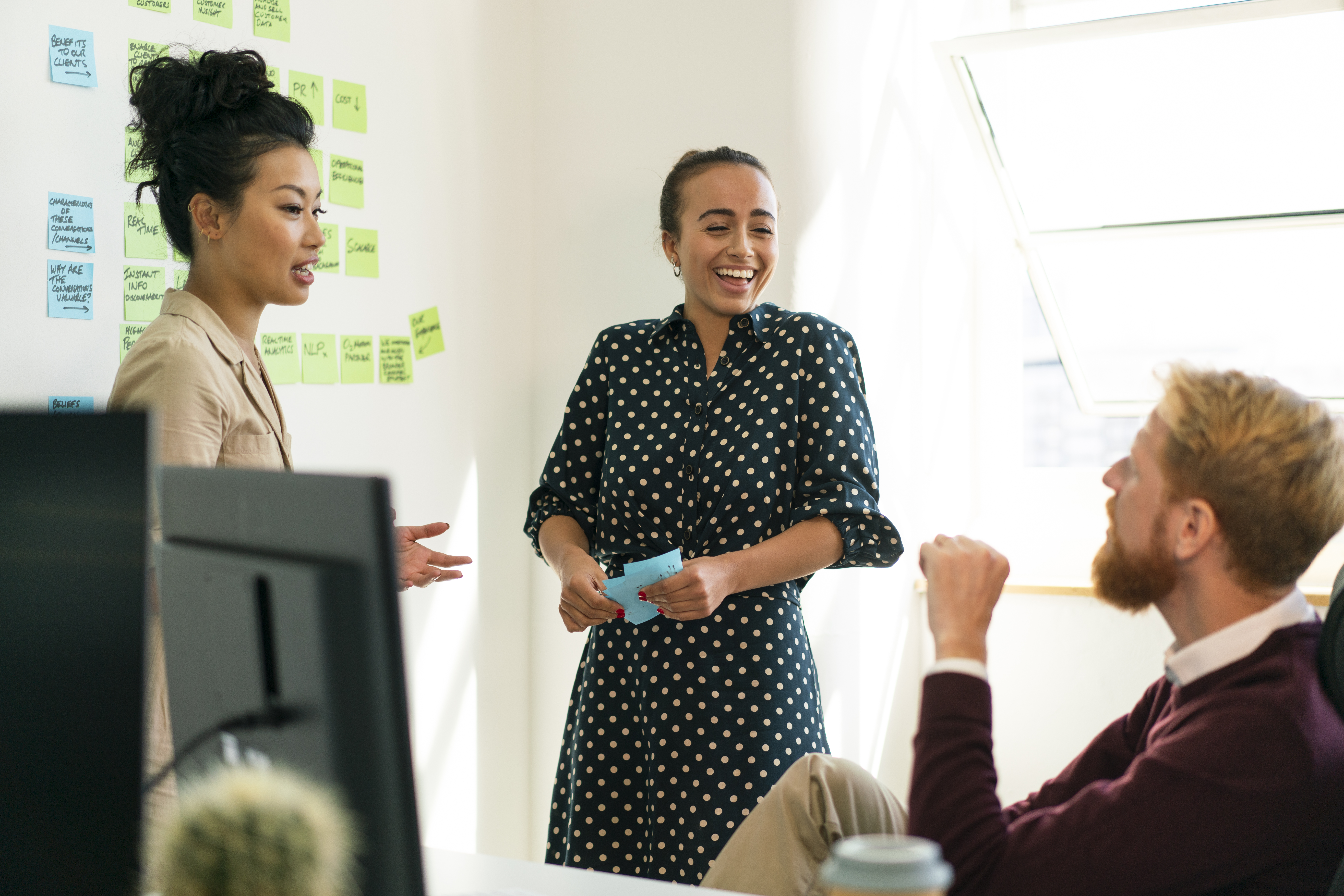 What to Expect
From the outset, you will be given real responsibility. The emphasis is on getting stuck in and learning. You will be taking part in client meetings, doing your fair share of research, drafting and attending court hearings from the off.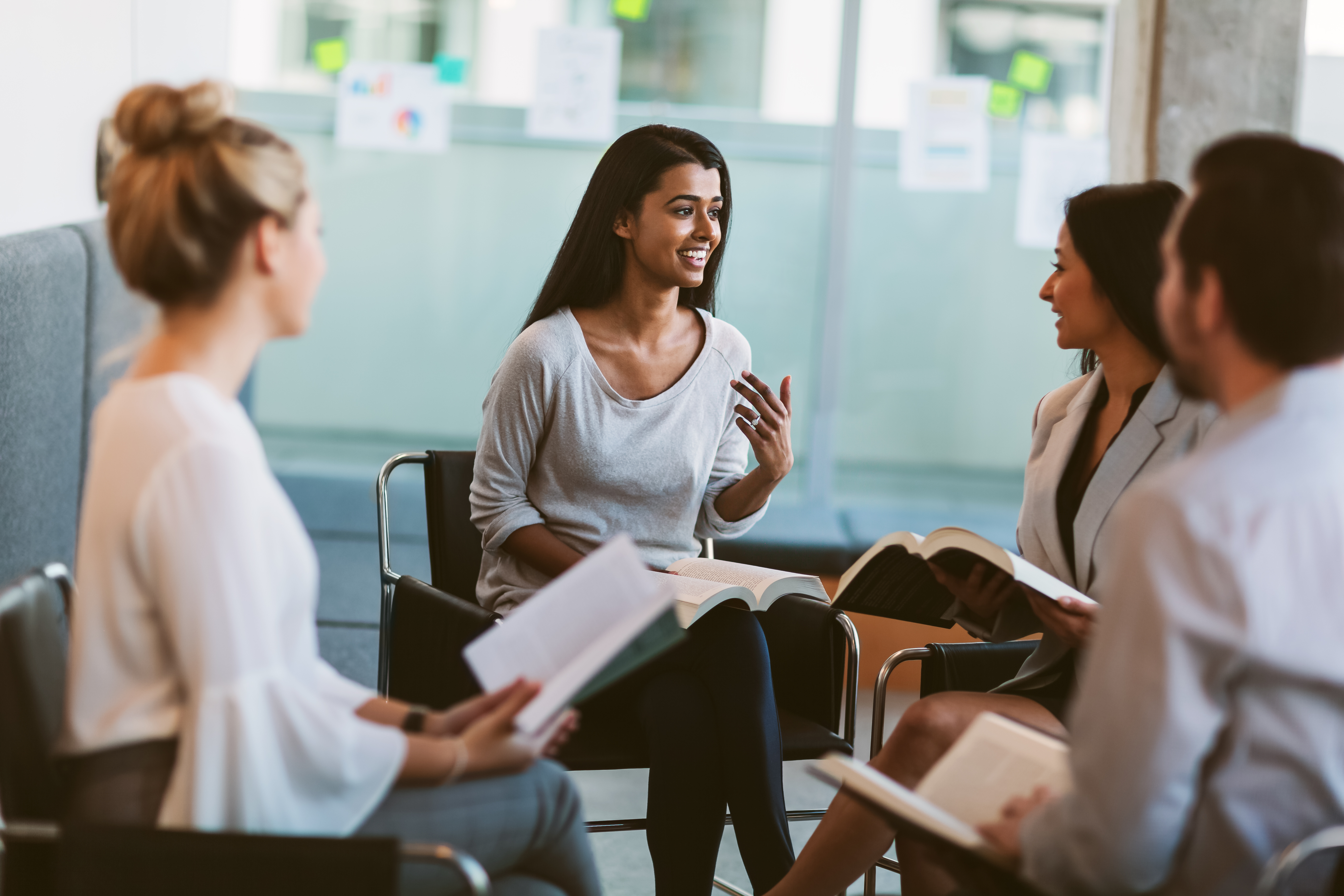 Supervision and Support
We believe it is crucial that our trainees have access to an extensive support network. For each seat you will be supervised by an experienced lawyer, alongside a buddy. You will also have the support of our Early Talent team who are always available to answer any questions or generally offer advice.
Not all Work
Here at Bevan Brittan we work hard to promote regular sports, community and social events. There is a Social Committee in each office which our trainees are welcome (and encouraged) to join.
The firm's Responsible Business strategy means that we are also heavily involved in various pro bono, volunteering and fundraising activities throughout the year.
Applying
We fill most of our spaces directly through our vacation scheme, so we recommend all candidates apply via this route. We do also consider direct applicants for training contracts, and you can use the link below to apply.
Applications are now live. Click here to apply, the deadline is 14 May 2024.
Application Tips
Don't forget to triple-check your application before submitting. Many responses we receive contain excellent content, but are let down by poor grammar and typing mistakes.
Use language that is clear and easy to understand.
Use different examples throughout the application form. We want to see candidates who are able to draw upon a variety of experiences.
Remember to answer the question that's being asked, rather than applying a generic response used for other questions.
Do your research thoroughly. We want applicants who are passionate about the type of work that we do and can demonstrate some understanding of our firm and its practice areas.
Application Process
FAQs
What is a vacation scheme?

Our Summer Vacation scheme is a two-week paid experience offering for students looking to experience what life is like as a solicitor. We use our vacation scheme to assess candidates for our future training contracts.

What is a training contract?

A training contract (also known as qualifying work experience or QWE) is a two-year period where trainee solicitors put into practice everything they have learnt while studying. During a training contract at Bevan Brittan, you will complete 4 six-month seats across our different departments, to develop your knowledge of different areas of law, and help you to decide which area of law you would like to qualify into.

Do I need to study the LPC or SQE?

All of our future trainees now need to complete the SQE, however if you have already completed the LPC/are already studying the LPC, we can still consider your application.

What is the SQE?

The SQE (Solicitor Qualifying Exam) is the assessment for all future lawyers, replacing the LPC. It forms two parts, SQE1 and SQE2.

SQE1 will assess your legal knowledge through multiple-choice examinations and an online assessment in Legal Research and Writing. SQE2 will assess your legal skills through practical examinations and assessments.

I need visa sponsorship; can I still apply?

Unfortunately, we are currently unable to sponsor visas for our vacation scheme or training contracts. As our vacation scheme is in place to recruit future solicitors to the firm, we are unable to consider candidates who require a sponsored visa on qualification.

I do not have any legal work experience; will this affect my application?

Not at all, we understand not everyone has the opportunity to gain legal work experience, and will consider all applications whether they have work experience, legal or not.

I have some adjustments that I would need making as part of the process. Are you able to accommodate these?

Can I ask for feedback on my application?

Unfortunately, due to the high volume of applications received, we are unable to give feedback at application form stage or video interview. For those who attend the vacation scheme or an assessment day we will however arrange a telephone call to discuss feedback on your performance.

I have applied before; can I apply again?

Yes absolutely, but you will need to complete a new application form. You can only apply to one of our vacancies in a recruitment cycle.

Do you accept applications from non-law students?

Yes, we accept applications with any degree (or equivalent).

Do you specify which electives I take at law school?

No. We do not stipulate which electives you must study, however we do ask that you consider the areas of law we practice in when choosing your modules.

What are you looking for in a future trainee?

We are looking for individuals with enthusiasm, especially for the sectors and areas of law in which we specialise. Individuals who are happy to work in a team, with a good understanding of commerciality.

What makes an application stand out?

Applications that really showcase a passion in the type of clients and sectors we work in are usually the ones that stand out the most. Make sure you do your research, and avoid submitting an application that is generic to any law firm. In addition, possibly the most important tip…check your spelling and grammar!

What does the recruitment process look like?

We only have two stages in our recruitment process – online application and video interview. If you are successful at both of these stages, you will be invited to the Vacation Scheme or an assessment centre, depending on which vacancy you have applied for.

Do you pay fees and maintenance grants?

We offer full funding for the PGDL & SQE where appropriate. Unfortunately, we are unable to offer retrospective reimbursement. We also offer a £5,000 maintenance bursary for all candidates who are still studying for the GDL/PGDL or SQE, full time or part time.

Will you consider applications from students without A-levels but other equivalent qualifications?

Yes, you do need to specify grades and, if possible, include the grading scale applied to the qualifications to allow us to assess your application fairly.

Do trainees have a choice of where they sit?

Every effort is made in planning seat allocations to accommodate your preferences and career plans, whilst also taking into consideration the needs of the business and the experience the Solicitors Regulation Authority requires you to have upon qualification.

Where can I apply?

You'll be able to apply through the link at the top of this page if our application window is open.
Get in touch with our Early Talent team
Please look at our FAQs first to see if your question has already been answered.