We run a market leading practice in collective actions, including complex multi-party litigation, ADR processes and Judicial Review challenges. Our team has experience acting for groups of both claimants and defendants.

We understand the particular challenges and opportunities associated with collective actions, such as maintaining and leveraging a consistent voice and ensuring that all constituents of the group remain up to date and can easily provide instructions. As a leading firm for contentious public sector work, we are increasingly recognised for our expertise in complex litigation with a public law element.

Our collective actions team has worked on large collective actions for over ten years on a range of subject matters including: insolvency and large-scale recoveries; information law; environmental information; claims relating to new burdens funding; challenges to local government funding allocations; and claims for breach of contract, restitution and claims for damages under the Competition Act.

We can provide assistance at the pre-action stage (whether bringing or defending challenges), urgent advice in light of a challenge, or we can offer collaborative support throughout the litigation process, including in respect of ADR.

Where legal issues affect more than one entity, it is more cost-effective and can bring greater leverage for organisations to act together in a collective. Our team has considerable experience in representing large numbers of clients acting together in bringing or defending claims.

Our background means that we have established systems in place to manage conflicts and the sharing of confidential information, and to efficiently disseminate information and seek instructions from a large number of clients. This is done in a way that enables them to take informed decisions that can withstand public scrutiny. We know how to effectively formulate strategies that are well suited to the relevant legislative framework, governance arrangements (whether contractual or not) and political factors affecting our clients.

We also advise clients on managing the litigation and reputational risks associated with claims, both on an individual level and for the collective. Working with in-house and external PR teams, we guide clients through their dealings with the media.

Through our client network both within the public and private sectors, we are able to facilitate bringing together clients who share an interest or concern. It makes bringing litigation or appealing decisions possible where a lack of funds or the potential disadvantages of being a lone voice might otherwise have stood in the way.

Icelandic banking litigation

We represented all UK local authorities affected by the collapse of the Icelandic Banks to secure the return of almost £1.4bn of much needed funds for local authorities. Our work on these cases led to our ranking as Highly Regarded in the FT Innovative Lawyers Awards 2009, as well as being shortlisted for the Legal Business Awards Litigation Team of the Year 2012 and the Lawyer Litigation Team of the Year 2012. Following the lifting of the capital controls in 2017 the last funds due from Iceland should be released.

Property searches litigation

We acted on behalf of 369 local authorities in defending over 8,000 restitution claims brought by 195 property search companies seeking refunds of property search fees pursuant to the Environmental Information Regulations 2004. The claimants also threatened to pursue claims under the Competition Act 1998.

The claims involved complex and varied points of law including a reference to the European Court of Justice, a claim for new burdens funding from Central Government and the review and management of thousands of data sets. The claims were successfully settled avoiding the need for costly litigation.

Local government finance Judicial Review

We acted on behalf of a group of six London local authorities on a Judicial Review challenge of Central Government in respect of the local government finance settlement. We advised on strategy and pre-action correspondence. We prepared and issued a Judicial Review claim which was then settled to the mutual satisfaction of all parties.
Legal Insights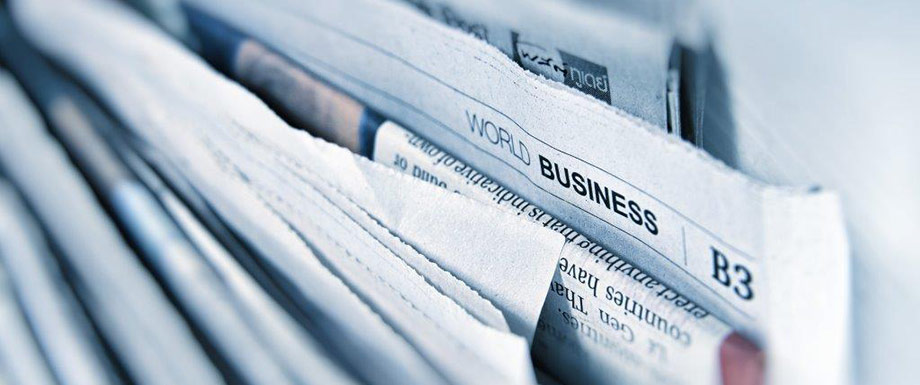 Bevan Brittan boosts healthcare expertise with appointment of specialist employment partner
31/10/2023
View all News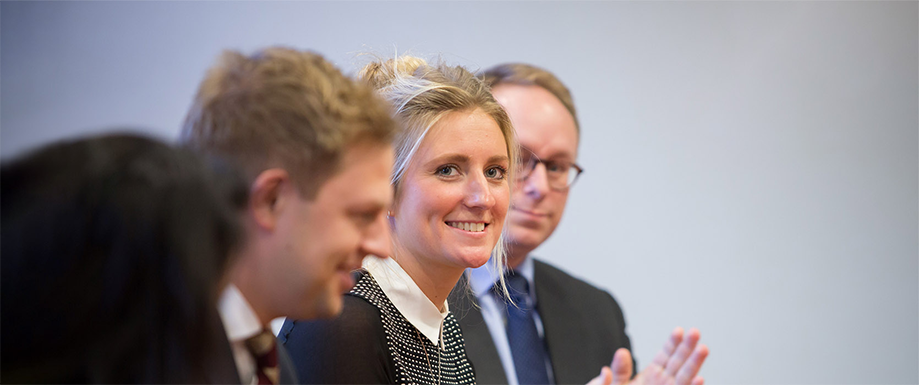 Distinguishing unwise decision-making from lacking capacity
12/12/2023
Bevan Brittan Education Lunchtime Training Webinars 2023
View all Events