Procurement is at the heart of what we do. We have a long heritage in delivering innovative solutions. We provide practically focused advice on a range of delivery models for regulated procurement, covering the public sector, utilities and concessions rules.

Our highly renowned and specialist team of lawyers work in many different sectors including waste and energy, transport, justice, health, education, housing, defence, construction and regeneration.

Bevan Brittan provided excellent guidance and support throughout the procurement process.

We act for purchasers planning and running regulated procurement processes, and also for bidders participating in tenders.

Our purchaser clients include: central government departments, their executive agencies and non-departmental public bodies; local government; the NHS; education providers; and housing associations. Our team work with utilities purchasers active in the energy and transport sectors. We often advise business clients and third sector providers bidding to secure public contracts.

We work with our clients on all aspects of public procurement, to meet the demands of rapidly changing needs and priorities. We provide practical and commercial advice informed by our in-depth knowledge of EU and UK procurement law.

Our team engages on emerging procurement policy issues and regulation: providing highly regarded, training events and bespoke training for clients; and publishing easily readable guides on day-to-day procurement issues.

The team's knowledge and approach was second to none. I had complete confidence in their advice.

The latest Procurement news, articles, events can be found at Bevan Brittan's Insight Information hub.

Procurement Reform

We have prepared market-specific advice relating to the public procurement reform:

We have worked with many clients on innovative, bespoke models for delivery of projects, including:

Strategic Estate Partnerships (SEPs) to invest in and deliver new capital projects as well as to rationalise and generate efficiency and revenue out of the vast NHS property estates
Local Authority Asset Backed Vehicles (LABVs) to realise the potential of public sector assets through multi-site commercial, residential and public realm regeneration
Local authority strategic construction partnerships to deliver leisure, education and community facilities capital programmes
New models for local authorities to set up municipal energy supply companies and joint projects for district heat networks, to ensure security and efficiency of energy supply
National homes energy efficiency schemes, accessible to local authorities
National audit services procurements accessible to local authorities and blue light organisations
End of life and home care services, using outcomes based contracts and engaging with social finance providers
Use of dynamic purchasing system (DPS) based approaches for the provision of a range of services
Framework arrangements for comprehensive multi-NHS Trust non-emergency patient transport services
Complex joint venture development projects.

The team are responsive to enquiries and offer good value for money.

Strategic partnerships

We advised the London Borough of Barnet on the appointment of a private sector partner to enter into a strategic partnership arrangement. This enabled the Council to deliver a range of construction projects as part of its Capital Programme over five to seven years, to include sports and leisure facilities; schools and educational facilities; libraries and community facilities; and refurbishment works. We also advised on the procurement strategy and competition design.  This involved advising on the procurement procedure, OJEU notice advertisement, prequalification documents, tender evaluation documents, the conduct of the evaluation and debriefing bidders. The project was complex, requiring the need to design a comprehensive evaluation to test the range of different facilities and partnership proposals to be delivered over through the scheme.   

Creating new models of care

We work with NHS Trusts to develop innovative new models of care, efficiencies and partnerships. This includes advising Yeovil District Hospital NHS Foundation Trust on developing innovative new models of care and an Accountable Care Organisation model. This included entering into a joint venture (JV) with an elective care partner to improve efficiencies in its day-case operations.  The JV will provide day-case surgery from a new specialist facility, delivered through the SEP. This will allow a high turnover of simple, standardised, surgical treatments which provide a faster, better patient experience and drive financial efficiencies for the Trust, freeing up space in acute and emergency facilities.  We have also advised Hinchingbrooke Health Care NHS Trust in Cambridgeshire on the establishment of a long-term partnership with the private sector.  This will deliver an ambitious estate strategy and development masterplan for its 40-acre site, which includes plans to create a sustainable health campus, combining living, care and education facilities.  

Creation of district heat & waste system

We have advised a large number of local authorities on the creation of district heat and energy and waste schemes. This has included the first local authority to integrate its energy activities into a major trading business and Blaenau Gwent County Borough Council on its procurement of a 15-20 year contract for food waste treatment services across the Heads of the Valley Waste Procurement Partnership.  
Legal Insights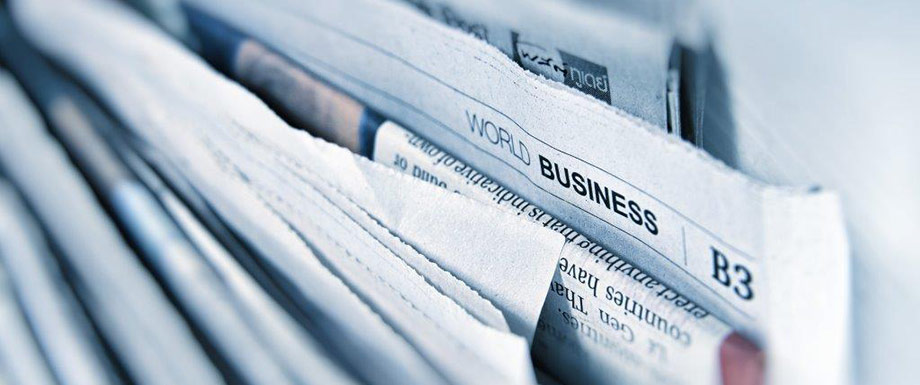 Bevan Brittan advises Saxon Weald on £70m security transaction
15/11/2022
View all News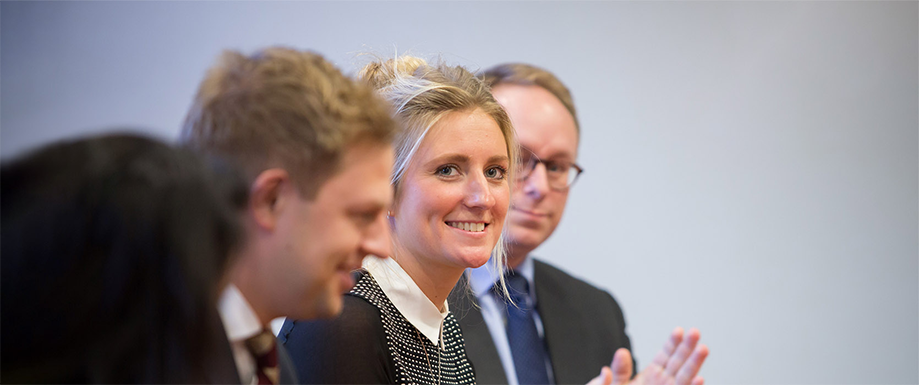 Fit for Purpose - Diversified Structures
15/12/2022
Fit for Purpose Structures webinar series
View all Events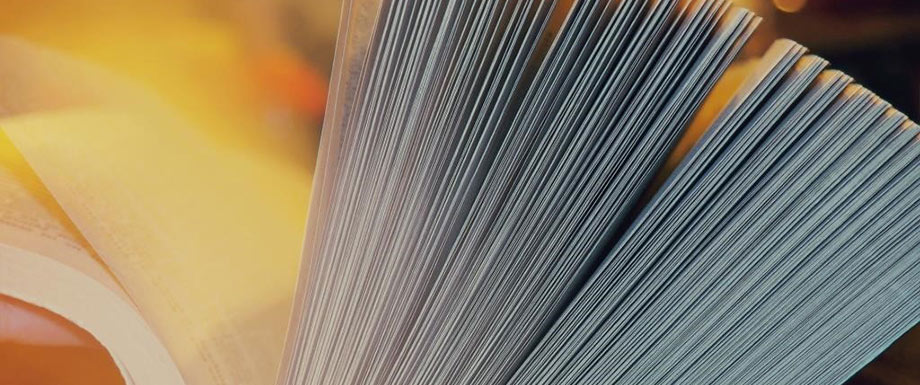 Employment Eye December 2022
02/12/2022
Bevan Brittan's employment law report for December 2022
View all Articles