Commercial Dispute Resolution
Our team of commercial dispute resolution lawyers is one of the most highly regarded teams in the country. 

We blend technical excellence with sector knowledge and bring a clear, commercial focus to helping our clients achieve their objectives.  We act for clients in the private, public and third sectors and ensuring we look after our client's interests is our paramount aim. 

Bevan Brittan provided us with a first class service. We were impressed with the excellent quality of work and they were practical, responsive, and helpful. Bevan Brittan effectively became a virtual extension to the Council; we truly felt that they were on our side and they were on-hand whenever we needed them.

 

The strength and depth of the team – including 10 partners and over 40 lawyers – enables us to act on the largest and most complex disputes but we will are also agile enough to achieve quick outcomes.   We use a combination of High Court litigation expertise, mediation, arbitration, tribunal, inquiry and enforcement expertise to advise and represent our clients in all areas. 

 
Legal Insights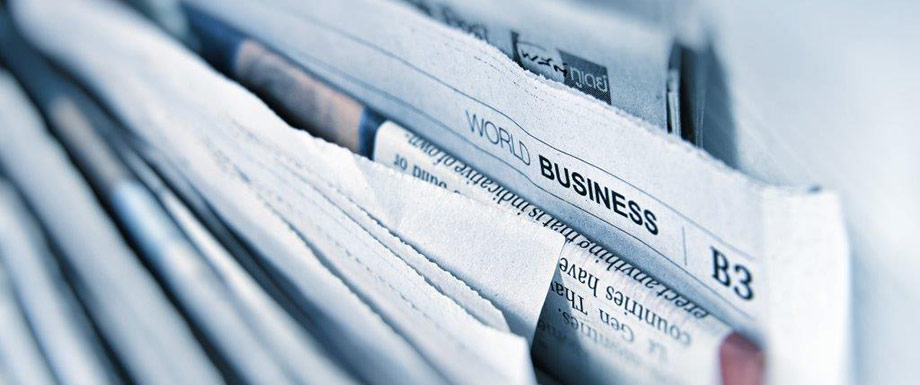 Bevan Brittan appointed as advisers to HALA
Jul 25th 2018
View all News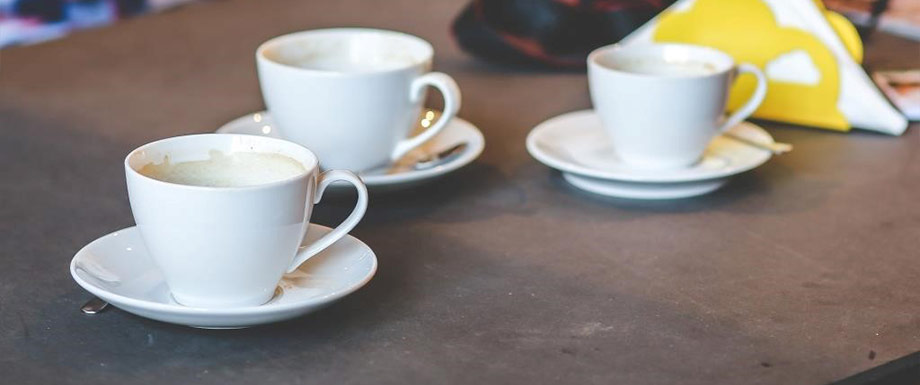 Court of Protection Seminar SAVE THE DATE (Leeds)
Nov 14th 2018
View all Events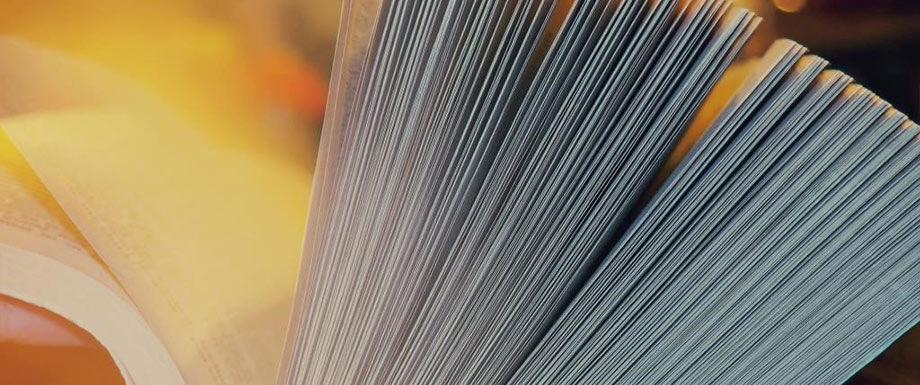 The role of the 'IMCA' and the Local Authority
Aug 21st 2018
What you need to know
View all Articles