No-one wants to be involved in a dispute with their client or with their contactor. However, where a dispute cannot be avoided we have a team of expert construction and engineering dispute resolution lawyers with years of experience ready to help.

We have a very successful track record of dealing with disputes. Key factors in our success include:

that our approach is to solve rather than simply fight for fighting's sake;
we understand complex construction and engineering problems and are adept at proposing commercial and pragmatic solutions;
we carefully plan and manage legal costs, as in most disputes cost profiling and out turns are as important as the dispute itself;
we are pro-active and efficient with evidence management;
we provide clear and timely communication, keeping you informed at all stages
we build the right team, including technical experts, to get the best result

Our recent experience includes:

Acting for a contractor in a series of 65 adjudications run over 3 phases (2 phases of 26 concurrent adjudications and 1 phase of 13 concurrent adjudications) in which we successfully defending attempts by the employer to terminate their entire portfolio of facilities management contracts and recovering a seven figure sum in outstanding payments. 
Acting for the construction joint venture of a schools PFI contract on a range of issues arising from the construction of 3 secondary schools as part of a BSF project, including dealing with adjudication against the Authority using name borrowing provisions and claims against the FM contractor under an Interface Agreement 
Advising the joint venture contractor in defence of a multi-party claim in the Technology and Construction Court for a substantial roof defect on each of two secondary schools constructed by the joint venture 
Acting for the developer in relation to a professional negligence claim arising from the defective design of the mains gas installation into their housing development, delaying completion of the whole development for many months and the loss of a number of purchasers 
Advising a main contractor in respect of several claims for variations, delays and loss and expense arising from a standard form JCT contract for the construction of a new shopping centre and basement car park 
Acting for a regional sub-contractor in a series of adjudications arising under an amended NEC3 contract for the development of a transport interchange. The dispute dealt with the date for practical completion and final account claim for disputed variations and for loss and expense arising from delay and disruption 
Acting for a developer in the assessment of risk arising from in excess of 170 compensation events under an NEC target cost contract for engineering work in a harbourside development
Advising an international contractor in their defence of a £50,00 per day liquidated damages claim for the delay to the construction of an electrical substation being installed as part of an offshore windfarm
Acting for a Local Authority in defence of adjudication proceedings brought by their highways contractor in relation to the validity of withholdings of £11 million by the Local Authority against payments due through the operation of a pain/gain share mechanism and contract cap and target regime 
Advising a waste contractor in relation to a range of claims arising from the construction of 2 waste to energy plants including defects claim and claims for the recovery of our client's losses either from its Authority client or from its sub-contractors 
Advising a main contractor in relation to a number of claims for extensions of time and loss and expense arising from its contract with a Water Authority and how these claims might be resolved constructively for the purposes of an important client relationship.
Legal Insights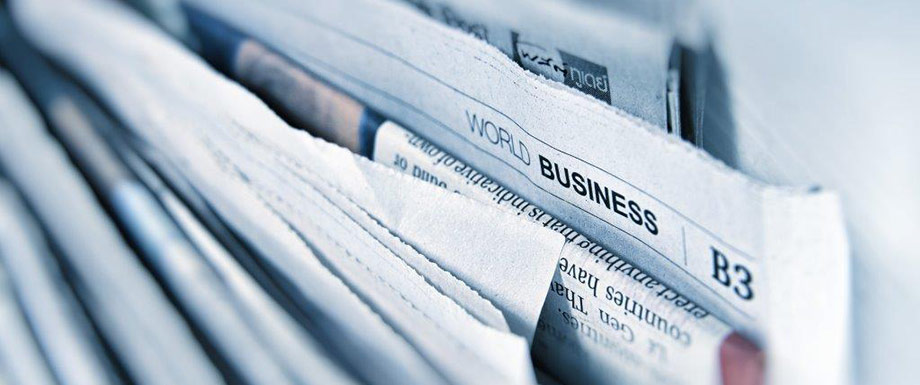 Social care charity acquires residential care business with Bevan Brittan's support
18/09/2023
View all News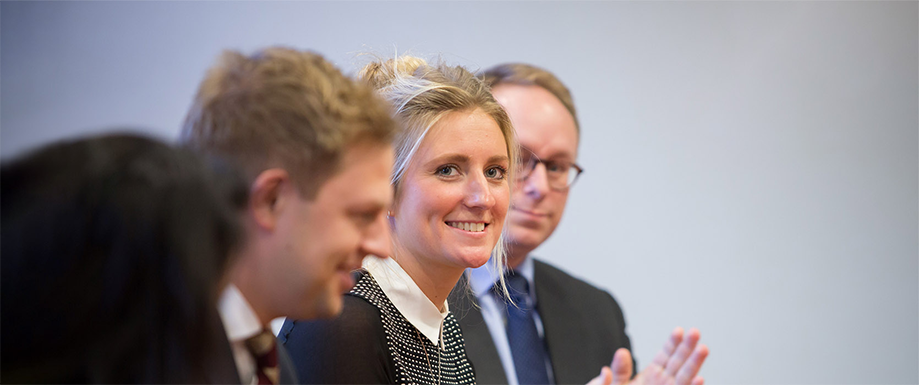 PSIRF and the Duty of Candour
05/12/2023
Bevan Brittan Education Lunchtime Training Webinars 2023
View all Events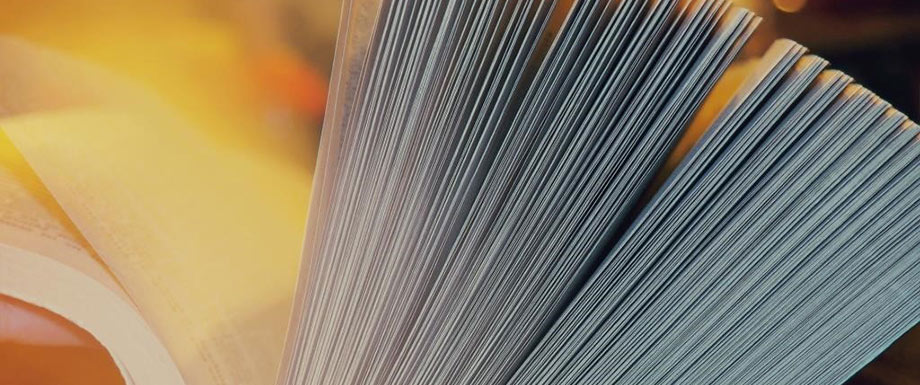 Higher Education Today – September 2023
15/09/2023
News and current affairs for those working within Higher Education Institutions
View all Articles