Our specialist team of lawyers advises on all aspects of construction, engineering and procurement for a wide variety of social and economic infrastructure projects for new build, refurbishment and repairs and maintenance projects.

We act for clients from all parts of the public sector together with developers, investors, funders, contractors and mixed consortia, with a real breadth of sector expertise including regeneration, development, housing, education, leisure, health, energy, waste and highways.

Our experience of structuring and delivering projects across a wide-range of sectors gives us the depth of knowledge to provide our clients with relevant and commercial solutions-driven advice.

We are used to working as part of the team from the outset to help shape the procurement and contracting strategies. Once the strategy has been set we have the skills to implement it through the preparation and negotiation of all documentation necessary to take your project from an aspiration into reality.

 

We work with all of the sector-specific standard forms and will recommend the preparation of bespoke contracts where the situation justifies such an approach. For more complex projects, our expertise covers both contractual and corporate joint venture arrangements, alliancing structures and other forms of collaborative arrangements.

Our clients include central government agencies such as the Education Funding Agency and the Department of Health, local authorities, NHS Trusts, Registered Providers, major contractors, specialist sub-contractors, consultants, funders and investors.

For our public sector clients, we also have specialist construction procurement lawyers who can guide you through the procurement regulations and structure competitions that are attractive to the market.

 

Our recent experience includes the following:

Advising the landowner on its procurement of a strategic development partner for the largest regeneration project in London to develop 2km of waterfront to deliver a new community of 11,500 homes, a revitalised Town Centre, leisure facilities and 93,000sqm commercial facilities with an estimated scheme development cost in excess of £4bn.
Advising the developer on the East Wick & Sweetwater phase of the Queen Elizabeth Park on all aspects of supply chain engagement for the consultant team and contractor for the circa £450 million programme of civil engineering works and mixed-tenure housing-led new build development to be delivered using the NEC3 and JCT DB 2011 contracts.
Advising a FTSE 100 Company on the contracts using the NEC3 ECC suite for site enabling works and main works in respect of a £70 million office park development.
Advising Viridor on all EPC documentation based on the IChemE Red Book for the construction of their £200 million merchant energy from waste plant at Trident Park, Cardiff.
Advising the developer on the site wide NEC3 remediation and infrastructure contract and subsequently the consultant team and contractors using the JCT suite for a mix of management contracting and 2 stage design and build contracting to implement the development works for an 850 unit mixed-tenure residential-led regeneration of the old Hunter Swann shipyard in North Tyneside.
Advising a Registered Provider on its circa £1/2bn investment into existing housing stock delivered through a Total Asset Management strategy using the TPC suite.
Advising a property investment fund in respect of seismic strengthening and refurbishment of a large commercial office block.
Drafting and negotiating construction documentation on behalf of a major UK property fund in relation to construction work within its property portfolio, including the interaction with related documents and agreements for lease. These works included new build and refurbishment of existing properties.
Acting on over 20 school / academy building and refurbishment projects for Wates Contstruction.
Acting for a large number of Local Authorities on the procurement and delivery of 120 schools as part of the Priority School Building Programme.
Advising a Local Authority on the redevelopment of a large city centre stadium for a well-known RFC.
Legal Insights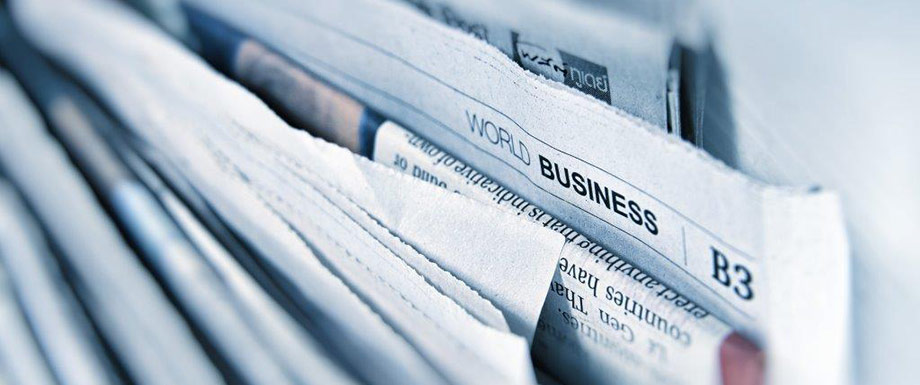 Social care charity acquires residential care business with Bevan Brittan's support
18/09/2023
View all News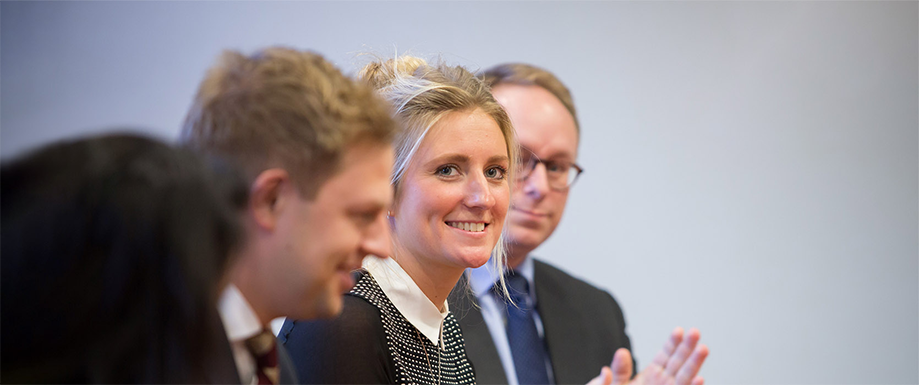 PSIRF and the Duty of Candour
05/12/2023
Bevan Brittan Education Lunchtime Training Webinars 2023
View all Events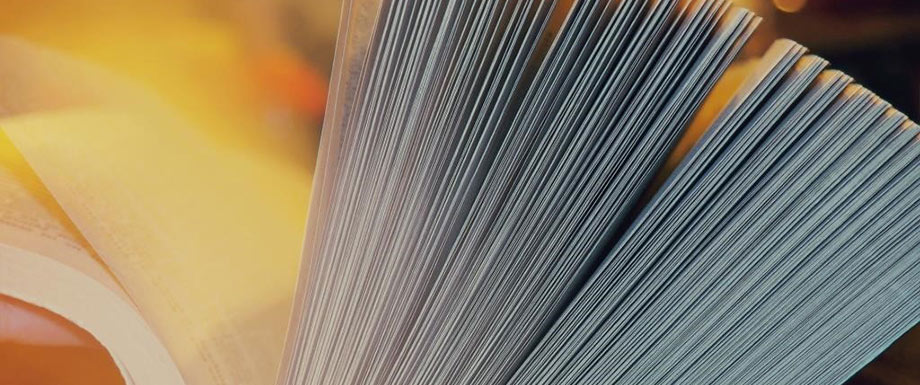 Higher Education Today – September 2023
15/09/2023
News and current affairs for those working within Higher Education Institutions
View all Articles