As one of the leading groups of construction and engineering lawyers our highly experienced specialist lawyers can advise you on every stage of your project from inception and choice of procurement, through the tender process, complex contractual negotiations, contract management, dispute avoidance and (if necessary) formal dispute resolution. We offer a true cradle to grave approach to our work with you.

Excellent reputation; detailed sectoral knowledge of modular construction. Breadth and depth of specialisms and resources across several sectors ideal to support a growing real estate and construction company.

You can expect our specialist lawyers to have excellent technical skills and a deep understanding of the markets in which we work. However, we place equal importance on providing you with first class project management and commitment to the highest client service, keeping you up to date with developments every step of the way.  We will provide the team that is right for you, whatever the scale or value of your project.

For further information, please see our specialist construction and engineering pages covering:

The latest Construction & Engineering news and articles can be found at Bevan Brittan's Insight Information Hub 

Find out more about construction within PFI contracts.

They give good advice across all areas, and complex issues are thought through in detail and discussed with the client.
Legal Insights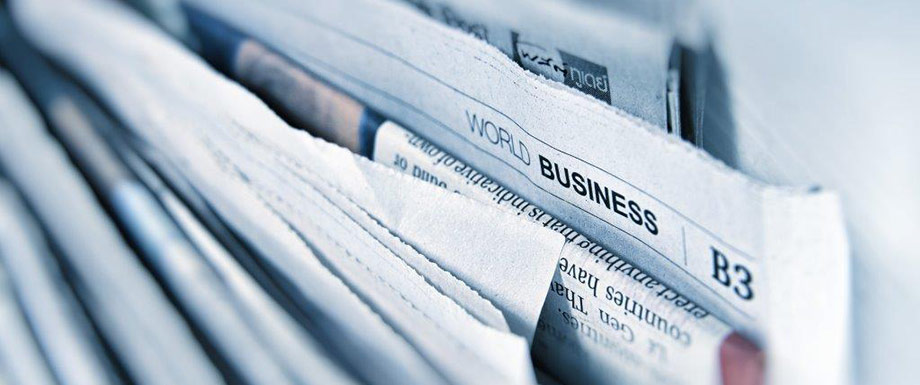 Social care charity acquires residential care business with Bevan Brittan's support
18/09/2023
View all News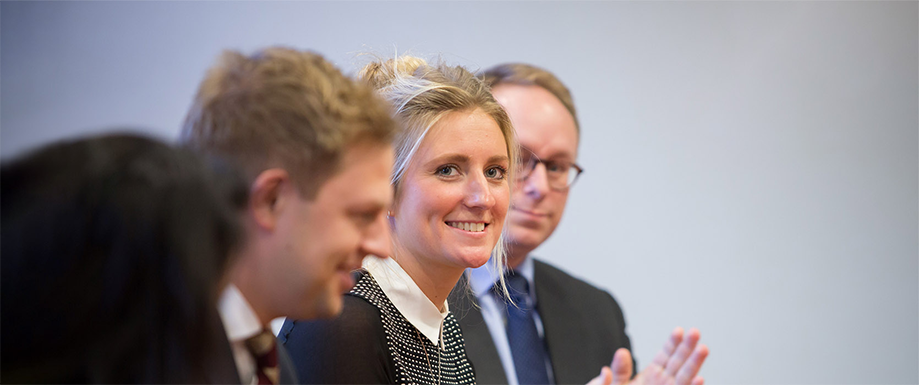 PSIRF and the Duty of Candour
05/12/2023
Bevan Brittan Education Lunchtime Training Webinars 2023
View all Events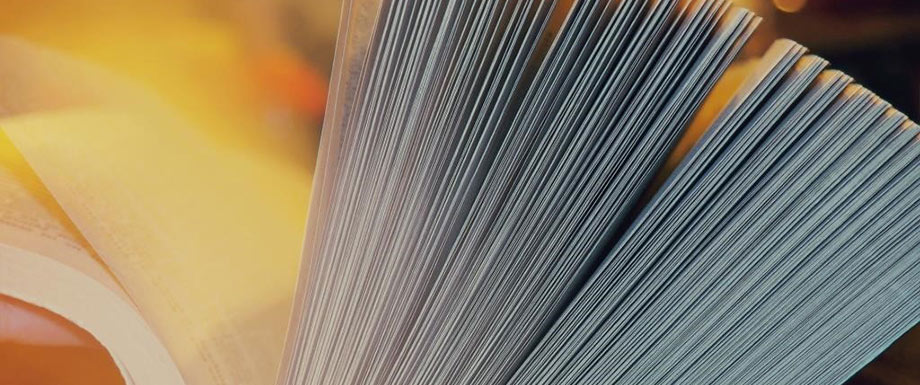 Data Matters - September 2023
22/09/2023
Bevan Brittan's Information Law and Privacy Update
View all Articles