We have extensive experience in advising clients on all areas of primary care regulation and General Medical, Dental, and Ophthalmic Services

Independent contractors and NHS commissioners

We advise on the contractual relationship between independent contractors (GPs, private/independent primary care companies and NHS foundation trusts providing primary medical services, dentists and dental companies, pharmacy providers, and ophthalmic contractors) NHS England and Clinical Commissioning Groups. We have experience of advising on the legislative and regulatory frameworks that apply to all primary care contracts including the application of the different NHS England Policy Books for Primary Medical, Dental and Ophthalmic Services

Funding Issues

Funding issues under primary medical, dental and ophthalmic contracts as well as pharmaceutical service contracts and regulatory terms of service. Our experience includes advising on matters relating to the Statements of Financial Entitlements and the Drug Tariff. Advising NHS England on a range of matters relating to the GMS Statement of Financial Entitlements. We also regularly advise clients on funding issues under the Secretary of State's Premises Costs Directions in relation to rent reimbursement and notional rent cases in primary medical care.

Statutory powers of NHS bodies

We advise on the statutory powers of NHS bodies as regards the commissioning and provision of primary care services, including arrangements for the procurement of such services, handling practice vacancies and patient list distribution cases. This advice includes dealing with contractor disputes, practice closures and the temporary provision of primary medical services for example NHS England on the impact of a failed partnership and how to deal with this under the GMS contract.

Disciplinary cases

Disciplinary cases both at the professional regulatory level (e.g. GMC, GDC, NMC, etc.) and at the NHS level (e.g. Performers List and Pharmaceutical List cases). We have also advised clients and represented them in appeals to the Secretary of State/NHS Family Health Service Appeal Unit and the First Tier Tribunal (Primary Health Lists).

New models of care

We have unrivalled experience in advising NHS and private/independent sector clients on issues arising from primary care regulation in the context of vertical integration, including structuring commercial and corporate delivery vehicles for the provision of primary care; the use of nominee structures to overcome regulatory limitations on the eligibility to hold certain primary care contracts and negotiation with CCGs and NHS England as commissioners in relation to the transfer of contracts through contractual variations and/or novation of contracts to new providers.

We have also advised on the options for different models of contracting including moving PMS or APMS contracts into NHS foundation trusts Trust, using nominee structures for GMS contracts and subcontracting primary medical services to third party providers including NHS foundation trusts and independent companies.

 

 

As part of the South Somerset Symphony Vanguard, we have advised Yeovil District Hospital NHS Foundation Trust on the acquisition and integration of 6 GP practices. This has been against a backdrop of existing contract holders wishing to retire and leave practice. We have worked with the Trust to develop models for completing these transactions with standardised documentation to cover due diligence and the core commercial documents. We have also acted for Taunton and Somerset NHS Foundation Trust and Somerset Partnership NHS Foundation Trust on similar GP/primary care acquisitions/integration projects.
Legal Insights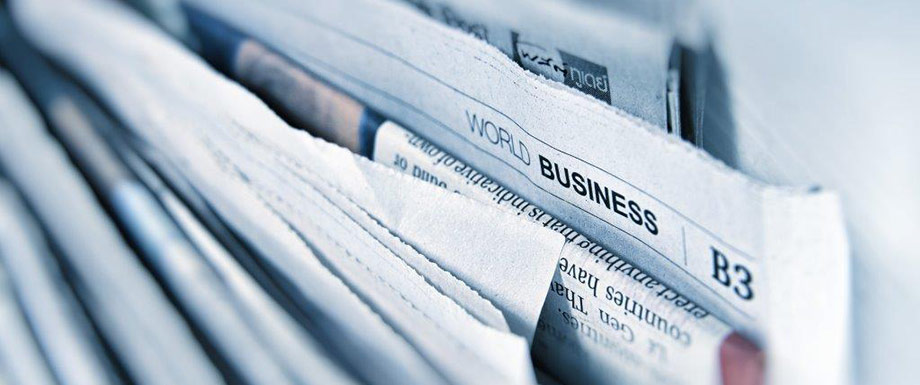 Social care charity acquires residential care business with Bevan Brittan's support
18/09/2023
View all News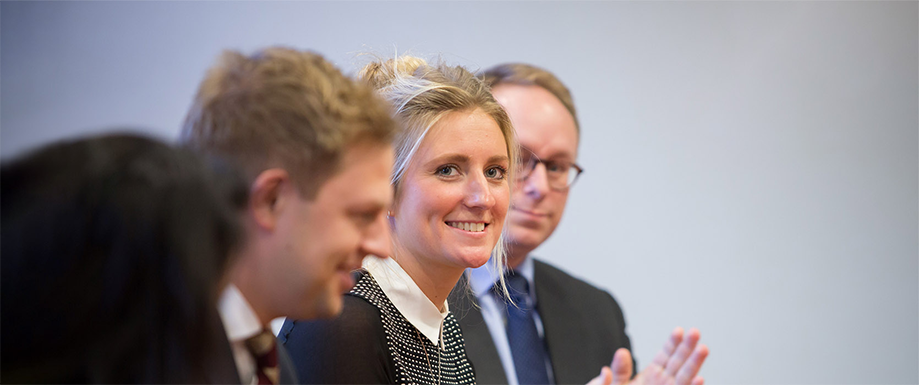 Distinguishing unwise decision-making from lacking capacity
12/12/2023
Bevan Brittan Education Lunchtime Training Webinars 2023
View all Events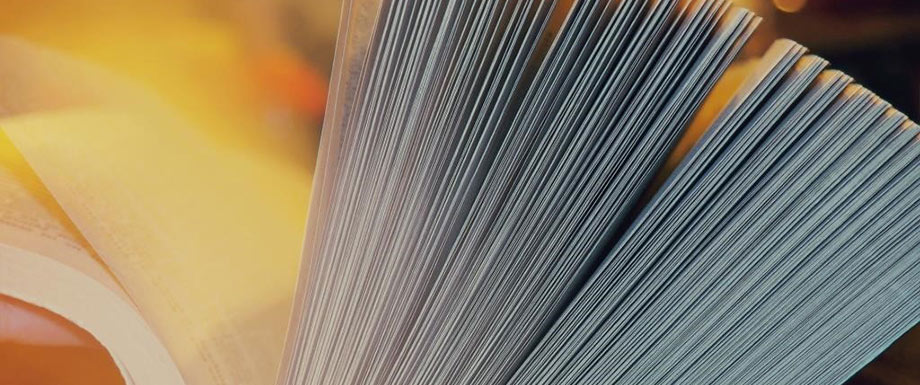 Employer Update: Immigration fees due to increase from October 2023
03/10/2023
View all Articles