By using asset tracing services you'll be able to make an informed choice on whether it is commercially viable to pursue sums owing and can decide the best course of action to take to recover the outstanding amount. We provide asset tracing to clients across a range of public and private industry sectors.

Our investigations include orders to attend court for questioning, working with tracing and enquiry agents, online desktop investigations (including Companies House, The London Gazette and the Land Registry) and investigations pursuant to the Insolvency Act 1986.

We apply these findings to determine the course of action most likely to recover the sums owing. Options can include payment plans, winding up petitions, bankruptcy orders, charging orders and/or attachment of earnings orders. We understand the public law duties of our public sector clients and work with you to identify a way forward which is justifiable and will stand up to public scrutiny.

 

We discuss with our clients relevant commercial and public law considerations (if applicable) and any specific issues which should be taken into account when determining if monies owing should be pursued and the best recovery method in the circumstances.

We deal with all aspects of the legal process, from advising about recovery options and pre-action correspondence, to issuing proceedings through to enforcement.

Work undertaken includes in relation to:

Commercial and consumer contracts
Unpaid invoices
High Court and County Court proceedings
Statutory demands & applications to set aside
Winding up and bankruptcy
Enforcement of charging orders by orders for sale
Freezing orders
Search and seizure orders

Acting for a financial services regulator in relation to the recovery of approximately £100 million connected with a complex multi-jurisdictional corporate structure involving local and complex cross border insolvency issues; recovery proceedings to judgement (at first instance and on appeal) in a number of jurisdictions covered by the Supreme Court of the Eastern Caribbean; and the on-going involvement and management in the liquidations of corporate entities based outside the UK.

Advising on winding up a private entity to recover non-payment of parking charges in excess of £350,000.

Successfully agreeing payment plans with debtors to ensure monies owed to clients are successfully recovered.

Obtaining an order to attend questioning and subsequent attachment of earnings order on behalf of a public entity to recover monies owed by an ex-employee pursuant to a County Court judgement.
Legal Insights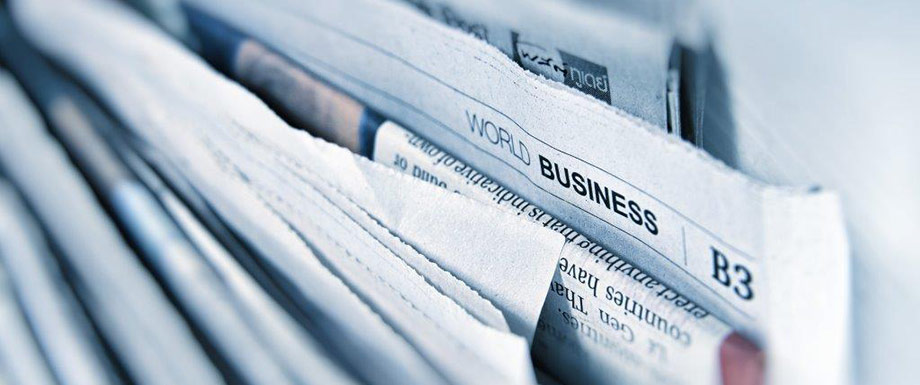 Social care charity acquires residential care business with Bevan Brittan's support
18/09/2023
View all News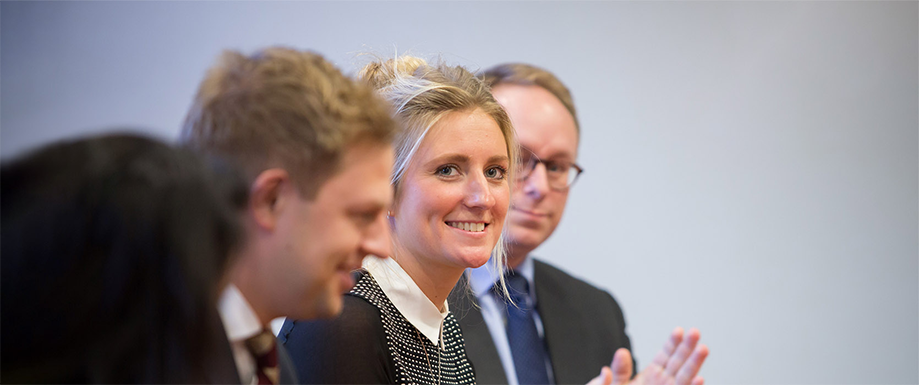 PSIRF and the Duty of Candour
05/12/2023
Bevan Brittan Education Lunchtime Training Webinars 2023
View all Events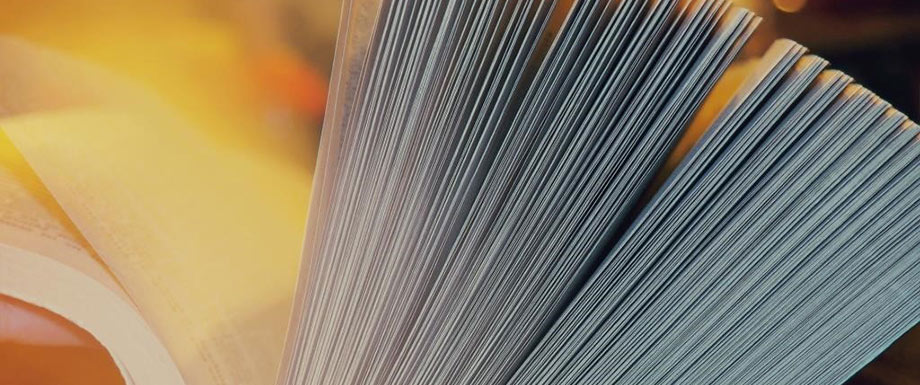 Higher Education Today – September 2023
15/09/2023
News and current affairs for those working within Higher Education Institutions
View all Articles