We regularly provide advice to clients across a variety of service sectors on protecting their businesses from a debtor whether it be pre or post insolvency. We advise on all aspects of individual and corporate insolvencies. In particular we advise on:

Bankruptcy
Administrations
Voluntary and involuntary liquidations
Voluntary arrangements

We also provide advice in relation to procedures under UK insolvency law to enable the adjustment of antecedent transactions and the protection of the insolvent estate's assets for the benefit of its creditors. This includes reviewable transactions as prescribed by the Insolvency Act 1986 such as transactions at an undervalue, preferences and transactions defrauding creditors and advice in respect of directors' duties under the Directors' Disqualification Act 1986.

We draw up recovery strategies in respect of goods subject to retention of title clause which may include liaising and negotiating with insolvency practitioners and applying to court to seek delivery up of your goods.

We can also offer assistance to distressed businesses – director's duties and wrongful trading.

Working with clients

We have a good understanding of the practical and commercial issues facing our public and private sector clients. We can therefore provide commercially-sound and justifiable advice when faced with an entity in financial distress or subject to an insolvency procedure. We recognise that in insolvency scenarios you will need urgent practical advice to take steps to protect your organisation and secure your position as creditor. We are experienced in advising office holders and in understanding the needs of the insolvency practitioner which is invaluable in informing our advice. Our experienced team can provide you with a full range of technical and litigation support for all insolvency procedures. We adopt a time efficient approach, offering constructive, commercial and clear advice in a straightforward manner, to provide you with solutions tailored to your objectives.

We also recognise that for many clients maintaining supply is critical. Insolvency threatens this so we negotiate, on an individual or collective level, to ensure critical supply is kept up.

How we support our clients

Advising a regulator on proving claims in excess of £400m in insolvencies of group companies of failed property fund subject to jurisdictions of various Caribbean countries

Advising on the ability to challenge the proposed sale of property by an administrator

Advising on ability to liquidate an arm's length management organisation (ALMO)
Advising on tenant insolvency and landlord's ability as creditor to nominate a liquidator

Acting for a local authority in relation to a trust claim against an insolvent financial institution in relation to ring-fenced monies

Acting for the Solicitors Regulation Authority in relation to law firm insolvencies including the investigations which follow.

Providing general advice in relation to retention of title claims against insolvent supplies/service providers.

Acting for a national distribution company in recovering goods to the value of £0.75m on the winding up of a warehousing entity.

Acting for a local authority on the collapse of a trading partner providing a city-wide transportation service.

Acting for an insolvency practitioner in the administration of a boutique hotel business.

Acting in the liquidation of a car manufacturer.

Acting for an insolvency practitioner in recovering £1m of assets on the bankruptcy of a high net worth individual.

Acting for a public body in pursuing assets disseminated through antecedent transactions.

Acting for corporate and public sector bodies in pursuing bankrupt individuals for sums owed.
Legal Insights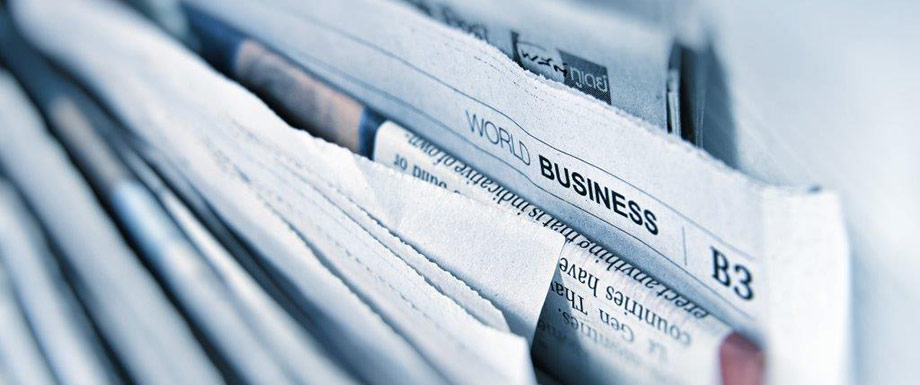 Budget 2021: our insights and reflection
04/03/2021
View all News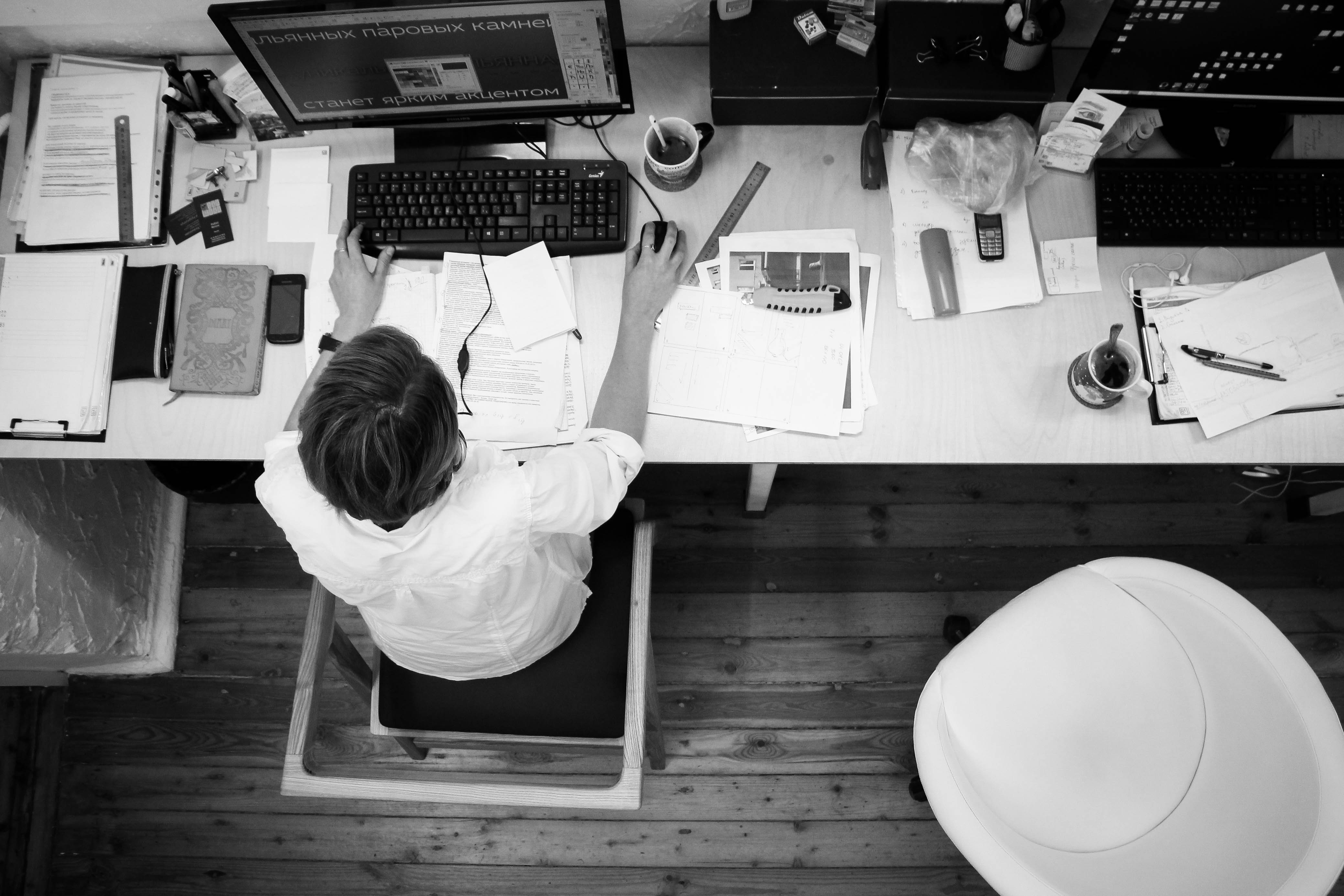 WEBINAR - The interplay between inquests and incident investigations
25/03/2021
View all Events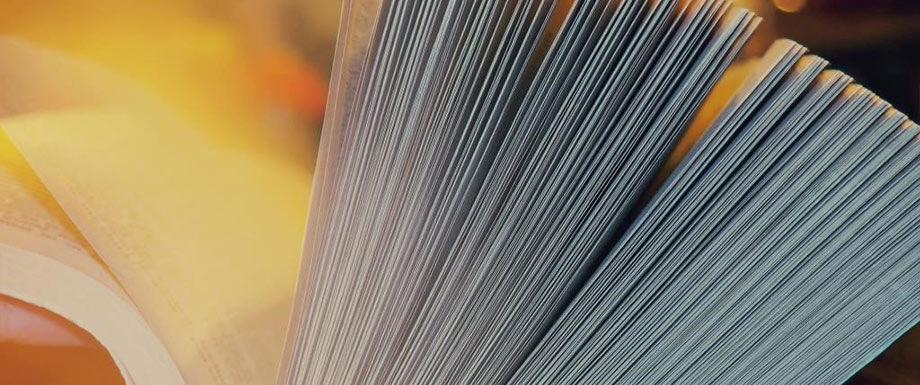 Integration and Innovation: the White Paper proposals on improved quality and safety in the NHS
04/03/2021
View all Articles