The provisions of the Public Contracts Regulations 2015 set out relatively restrictive requirements as to the amount of information required to be provided to unsuccessful bidders. The Courts have now stepped in and set out clear principles as to what contracting authorities should provide to enable bidders to understand why their tender was not successful.

While the principles are helpful, they require navigation and interpretation, and should always be approached strategically where a procurement challenge is possible.

Our specialist procurement litigation team have experience of advising both bidders and contracting authorities on disclosure obligations. We offer guidance on the tactical approach to making and responding to disclosure requests. This includes preparing for and representing clients at court hearings to determine applications for specific disclosure.

Our information law team is also well versed on the public procurement regime, and can provide bespoke advice on making Freedom of Information requests for relevant information.

We can provide a full range of support and advice to bidders looking to obtain information about a procurement process, including:

how best to apply and present the principles set down by case law in order to exert pressure on a contracting authority to disclose information
making use of the various routes available to obtain information from a public body, including Freedom of Information, obligations under the Protocol on Pre-Action Conduct, new guidance from the Technology and Construction Court on procedures for public procurement cases, and principles derived from case law
advising and supporting you in relation to court applications for specific disclosure, including preparing all necessary court documents and representing you at a hearing
managing contracting authorities' concerns about the disclosure of commercially sensitive information, including through the establishment of lawyers' confidentiality rings.

Application for specific disclosure

We acted for an NHS Trust in its challenge to a procurement, run by a local authority for specialist prescribing services. In order to progress its claim, our client required sight of the winning bidder's tender, which the contracting authority had refused to provide. We assisted the Trust in pursuing an application for specific disclosure of this document, preparing evidence in support of the application and representing the Trust at the court hearing. 

Requesting disclosure

Acting for a provider of pathology services, we sought disclosure from the NHS Trust contracting authority, for information relating to the winning tenderer's bid. When disclosure was refused, we prepared the documentation to pursue a court application for the information. The day before the application was issued, the defendant agreed to disclose the information voluntarily, which enabled our client to fully evidence its grounds of claim. 

Using the Freedom of Information Act

We acted for an IT services provider who had been unsuccessful in a procurement, run by a local authority. They had concerns about the approach taken by the authority to the evaluation of its bid. While our client did not want to formally challenge the award decision, it was keen to obtain disclosure of documents to assist it in understanding the process that had been followed. We assisted the client in preparing a detailed Freedom of Information Act request that enabled it to obtain additional information and understand the process.
Legal Insights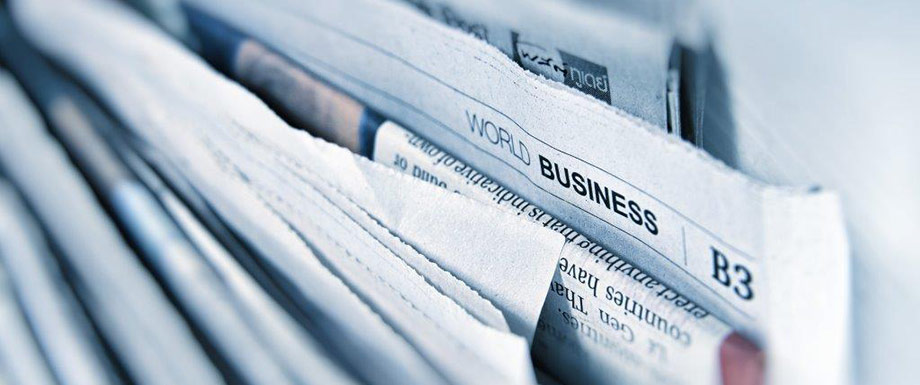 Social care charity acquires residential care business with Bevan Brittan's support
18/09/2023
View all News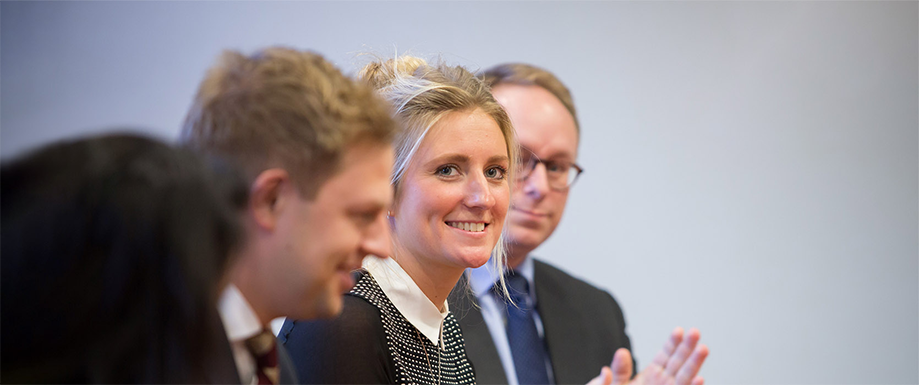 Distinguishing unwise decision-making from lacking capacity
12/12/2023
Bevan Brittan Education Lunchtime Training Webinars 2023
View all Events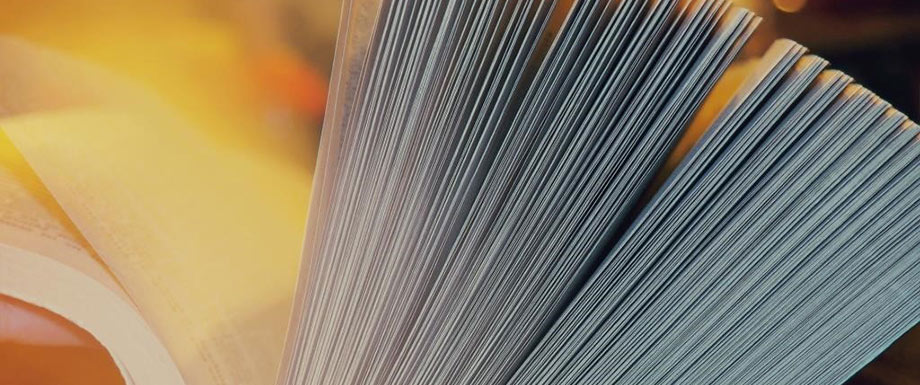 Local Authority View #56
28/09/2023
September 2023 #56 Your round-up of local authority related news and views
View all Articles