Our highly renowned and specialist team of lawyers can provide you with advice on public procurement disputes - whether you are a contracting authority defending a challenge, or a bidder considering complaining about a procurement process or outcome.

We have extensive legal and practical knowledge of how public procurements should be run, enabling us to quickly advise on whether a breach of the Public Contracts Regulations 2015 or associated EU principles has occurred, and the strategic options available as a result.

We manage complex, High Court litigation from the early pre-action correspondence stage through to trial, advising concurrently on alternative dispute resolution and regularly achieving successful outcomes via mediation.   

[Bevan Brittan have a] formidable litigation arm dedicated to procurement challenges

The early stages of a procurement challenge are critical, given the tight timescales in which litigation has to be brought and the need for unsuccessful bidders to obtain information to understand the merits of their position. We provide bespoke advice on making or responding to specific disclosure requests, including how to deal with third party commercially sensitive information and the establishment of confidentiality rings. Often, our involvement at an early stage can defuse the issues and mean that litigation is avoided.

Should litigation proceed, we work closely alongside the client team at all stages, keeping your overall objectives clearly in mind and developing strategic approaches to the management of the claim.

We can assist you with all elements of a procurement challenge, including:

conducting detailed reviews of tender documents and evaluation processes to advise on risk of successful challenge to the award decision
how to use the clarifications process to highlight anticipated breaches identified during the procurement process
advice on whether to extend the standstill period in response to a threatened challenge
how to obtain or resist requests for additional disclosure made during standstill or in the early stages of litigation
navigating the tactical decisions around whether to apply to lift the automatic suspension or whether to resist such an application
management of e-disclosure exercises, including providing support to your internal teams around their obligations to search for and disclose relevant electronic documents
advice on alternative dispute resolution, including representation at without prejudice meetings and mediations.

The latest Procurement Litigation news and articles can be found at Bevan Brittan's Insight Information Hub 

 

 

 

 

 

Procurement challenge – lifting the suspension

We acted for a provider of domestic violence support services to challenge the award of the new contract for these services by Bristol City Council to another bidder. The issue of the claim triggered the automatic suspension, and the Defendant applied to the Court for this to be lifted. Through the production of detailed evidence, our client successfully defeated the application at a hearing, allowing the suspension to remain in place and the contract eventually to be awarded to our client (Bristol Missing Link v Bristol City Council [2015] EWHC 876). 

Procurement challenge – defending a challenge

We represented the London Borough of Merton in the defence of a challenge to the procurement of a highly technical CCTV and traffic enforcement installation and maintenance contract. We assisted the client in preparing for the first Case Management Conference and in organising a complex and urgent e-disclosure process managed within two separate confidentiality rings. Following disclosure the parties engaged in mediation and the claim was settled. 

Judicial review of procurement decisions

We acted for the Fair Crime Contract Alliance in the high profile judicial review proceedings against the Legal Aid Agency's procurement of duty solicitor contracts. This resulted in the Lord Chancellor overturning the "two tier contracting" of criminal legal aid. 

Procurement abandonment

We acted for a private sector provider of healthcare services in challenging an NHS Trust's decision to abandon a procurement which our client had won and purchasing from a framework. The claim sought a declaration of ineffectiveness, whereby the Court sets aside a contract which has already been entered into. 

Procurement challenge – specific disclosure

We represented an engineering firm which had bid for a contract to produce containers for the transport of nuclear waste, advertised by Sellafield Ltd. Following attempts to obtain documents from the authority, we issued proceedings along with an application for early specific disclosure which resulted in disclosure that supported our client's case eventually being provided. The litigation was subsequently settled.

 
Legal Insights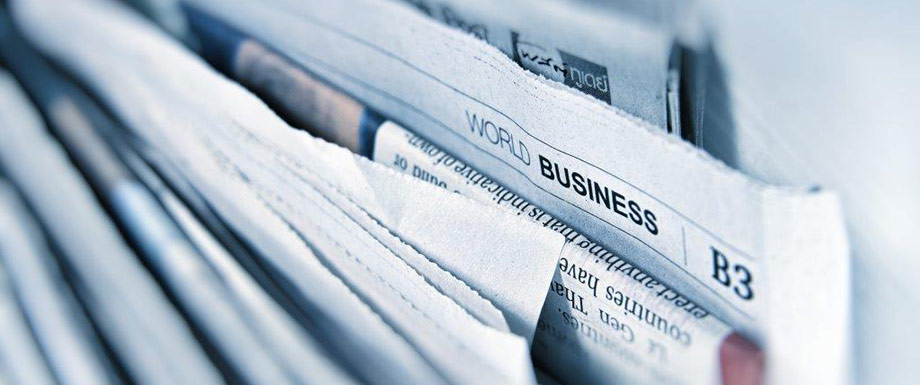 Eighth year of consecutive growth for Bevan Brittan as strategic planning helps business thrive during pandemic
21/07/2021
July 2021
View all News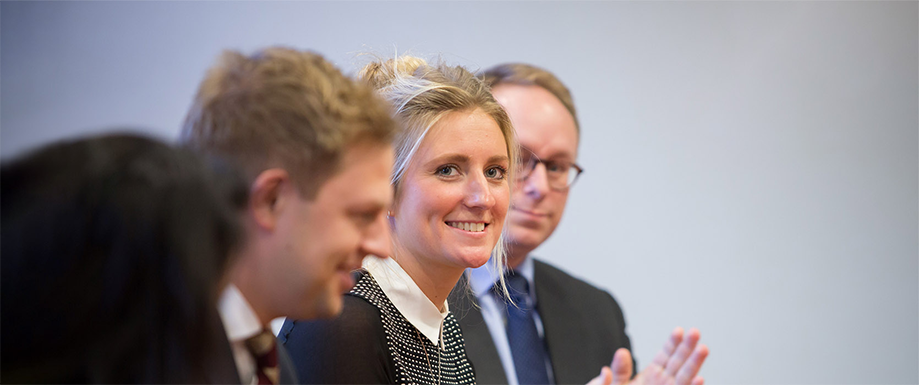 TRAINING - HSIB and its role in patient safety in England
14/12/2021
Bevan Brittan Clinical Risk Department Education Lunch Training Webinars 2021
View all Events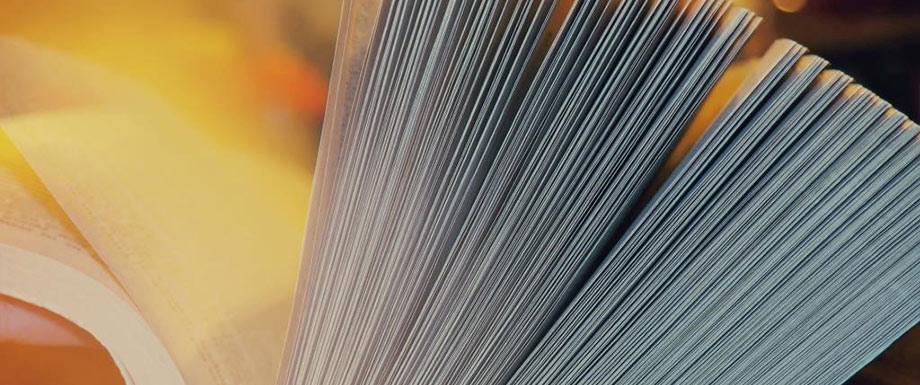 Regulations for Mandatory Covid-19 Vaccinations for Care Home Workforce Published
23/07/2021
View all Articles