There are times when authorities need to take a risk-based approach to procurement.

There are steps that you can take to mitigate the risk of challenge. These include practical tools such as voluntary ex-ante transparency (VEAT) notices and contract award decision notices (CANs).

Our expert legal team can help you to navigate through the field of public procurement regulation and provide bespoke advice. For example as a contracting authority you might be faced with a bidder that fails the selection stage. Concerns may be flagged about the potential dispute over requirements being not sufficiently transparent.

Such issues require careful handling to avoid challenge, and our legal team can provide ad hoc support and advice to assist you throughout the procurement process.

Your team's advice and input has been invaluable, and I commend you all for the excellent work you have done on this.  It has indeed been a great team effort, thank you very much.

We can assist you with all procurement risk management issues including:

whether a contracting authority is permitted under the Public Contracts Regulations 2015 to vary a contract once awarded. In light of the potential for a claim, we can advise on risk mitigation options including VEAT notices, CANs and contractual measures to govern the parties' behaviour in the event of challenge
whether a contracting authority is permitted to avoid procurement and award a contract directly, in reliance on one of the exemptions from procurement under the Public Contracts Regulations 2015
how to ensure that your published tender documents avoid pitfalls that can expose them to allegations of breaches of transparency or equal treatment
how to manage bids that appear to be abnormally low, and ensure compliance with the provisions of the Public Contracts Regulations 2015, while satisfying the contracting authority of the sustainability of the solution
what to do when faced with a non-compliant or caveated bid
how to manage potential conflicts of interest
how to document an evaluation process, to ensure a robust audit trail and assist in the defence of any subsequent challenge.

Material change advice

We advised an NHS Trust on its ability to vary a significant contract for soft facilities management services, to include a helpdesk service. This involved providing advice on the ability to bring the variation within one of the permitted changes under Regulation 72 of the Public Contracts Regulations 2015, and assisting with the drafting of a VEAT notice to alert the market to the intended variation and protect the Trust from a subsequent finding of ineffectiveness. 

Material change advice

We advised a local authority on a request made by its waste collection services provider to vary the service delivery method, in a manner that risked amounting to a material change and breaching the Public Contracts Regulations. We drafted contractual terms to protect the authority from any challenge to the variation, and prepared a VEAT notice to alert the market. 

Inadvertent disclosure

We advised an NHS Trust in relation to the inadvertent disclosure of commercially sensitive debriefing information relating to one bidder to another, in circumstances where the procurement was to be rewound. This included seeking undertakings from the bidder to whom the inadvertent disclosure had been made, and advising on whether they should be excluded from the re-run procurement. 

Direct award

We provided advice to a CCG on its ability to award a contract for healthcare services directly to a consortium, without carrying out a procurement process. This included taking into account the CCG's obligations under the Public Contracts Regulations 2015, in relation to Light Regime services and the NHS (Procurement, Patient Choice and Competition) (No 2) Regulations 2013.
Legal Insights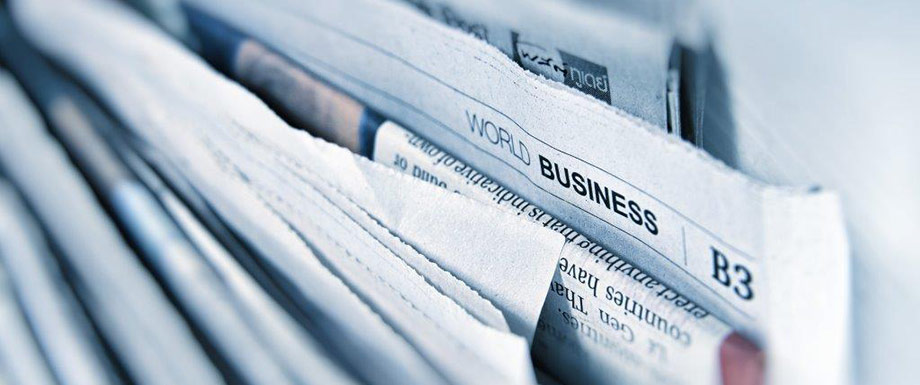 Bevan Brittan appoints new Office Head in London
03/10/2023
View all News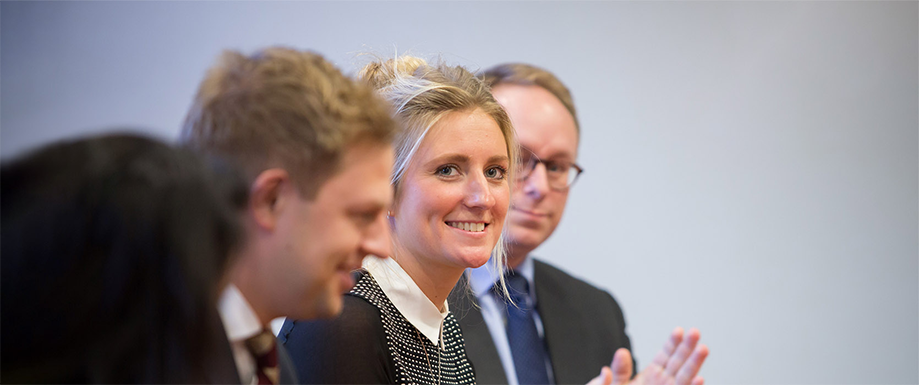 Distinguishing unwise decision-making from lacking capacity
12/12/2023
Bevan Brittan Education Lunchtime Training Webinars 2023
View all Events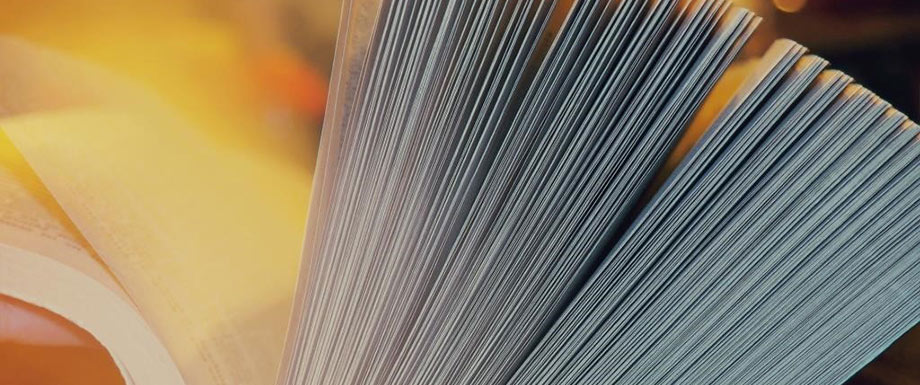 Employer Update: Immigration fees due to increase from October 2023
03/10/2023
View all Articles