Contracting authorities are required to provide unsuccessful bidders with debriefing information when a contract award decision is announced and the standstill period is initiated. The information outlines the reasons a bidder was unsuccessful, allowing time to challenge the decision.

The Public Contracts Regulations 2015 set out requirements as to what contracting authorities must provide by way of debrief. However, these requirements have been expanded on through a series of EU and UK court judgments.

Bidders often seek to rely on these precedents to obtain detailed information about the procurement process during debrief, potentially to explore whether there are any grounds to challenge the procurement.

The obligations interface with requirements under the Freedom of Information Act 2000 (and indeed keeping a report under Regulation 84), and the need to protect commercially sensitive information of the winning bidder, potentially through use of confidentiality rings.

Our legal team can assist both contracting authorities and bidders to navigate through the obligations and adopt a pragmatic and strategic approach.

 

Whether you are a contracting authority or a supplier, and whichever type of procurement you are involved with, we can advise on all aspects of standstill and debriefing including:

how to ensure compliance with Regulation 86 of the Public Contracts Regulations 2015 and associated case law, in terms of what level of information to provide to bidders by way of debrief 
what audit trail authorities should hold, including the Regulation 84 report 
the strategic considerations around making, or responding to, requests for additional debriefing and extensions to the standstill period
responding to requests for debrief meetings
how to deal with the disclosure of commercially sensitive information and the interface with Regulation 21, including putting in place arrangements for lawyers' confidentiality rings
the interface with the Freedom of Information Act 2000.

Debriefing challenge – inadequate information

We advised an NHS Trust on a threatened challenge by an unsuccessful bidder to the provision of allegedly inadequate debriefing information. Via the provision of additional explanations and disclosure in correspondence, we were successful in convincing the bidder not to pursue a claim. 

Use of confidentiality rings

We acted for a provider of mental health crisis accommodation, in relation to procurement for services run by an NHS Trust. The debrief letter failed to clearly explain the scores for price. We secured an extension to the standstill period and set up a confidentiality ring to obtain disclosure of the winning bidder's price. This revealed that the Trust had used an irrational formula to assess price. The Trust abandoned the procurement the day before the limitation period expired, and re-ran the procurement, which our client successfully won. 

Responding to requests for further debrief

We supported a local authority in responding to two threatened challenges in relation to the establishment of a framework for care services. Both bidders raised queries regarding information provided by the Council in the contract award decision letters, and threatened proceedings. We assisted the council in responding to requests for additional information. The bidders subsequently confirmed their intention not to issue a claim.
Legal Insights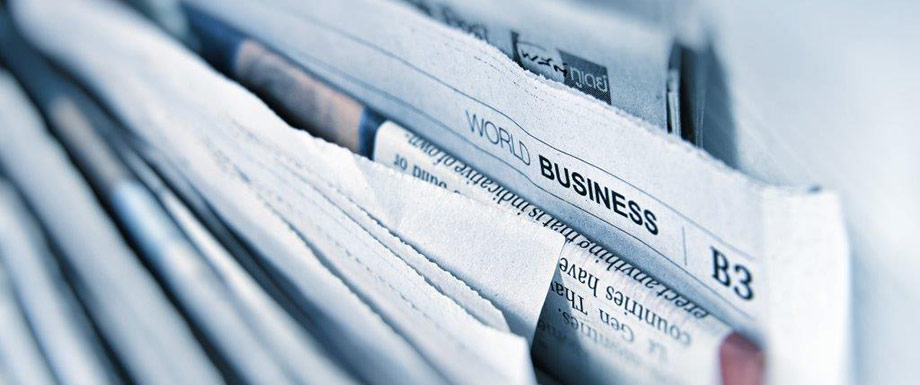 Celebrating International Women's Day 2021
08/03/2021
View all News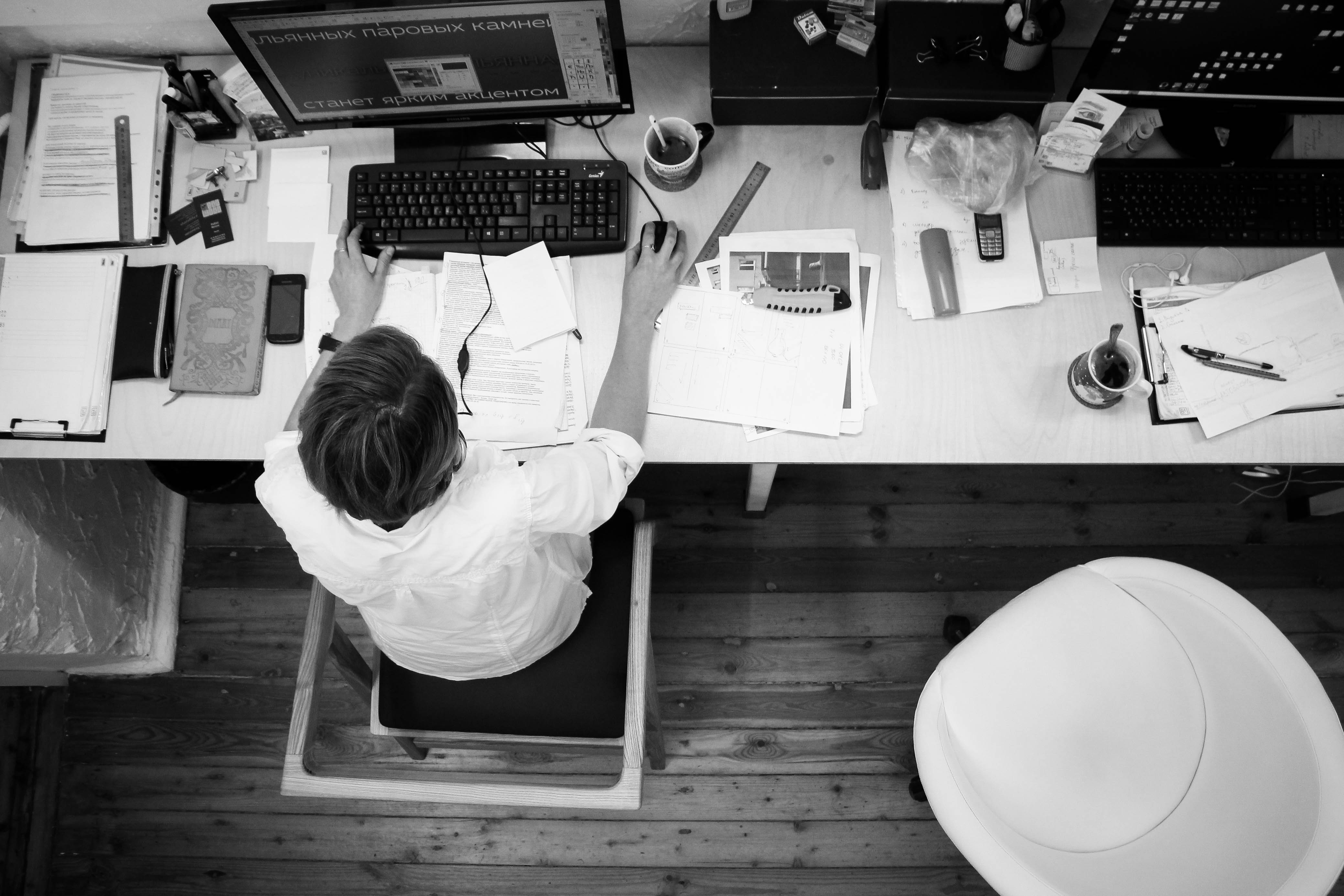 WEBINAR - The interplay between inquests and incident investigations
25/03/2021
View all Events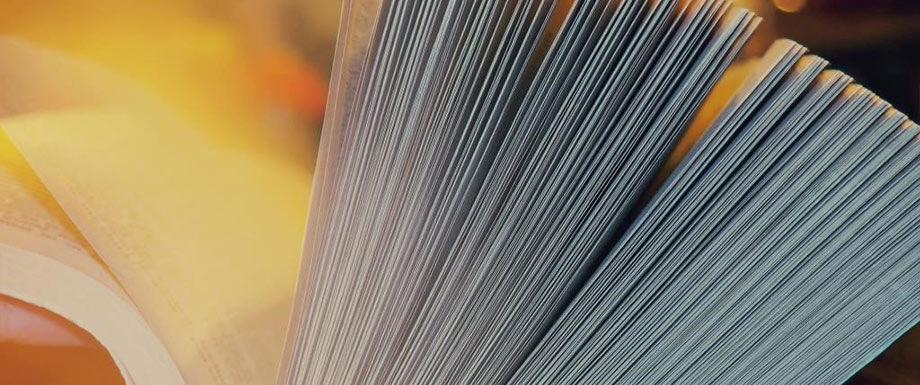 Procurement: PPN 02/21 - Requirements for contracts covered by the WTO GPA and the UK-EU TCA.
08/03/2021
Requirements for contracts covered by the WTO Government Procurement Agreement and the UK-EU Trade and Co-operation Agreement
View all Articles