The UK is experiencing high levels of homelessness. However, Government figures have identified a continued increase in empty properties, with more than 676,000 listed in 2022, 248,600 classed as long-term empty homes.

The impact of empty properties can have a negative impact on communities - denying vulnerable families of a home; and if left vacant, can fall into a state of disrepair, attracting vandalism and damage to adjacent properties. However, local authorities have a range of powers to bring these homes back into use including Empty Dwelling Management Orders, Enforced Sales and Compulsory Purchase Orders.

Enforced Sales

The Enforced Sales route can be extremely beneficial for both the council and its community. The benefits include:

Social Impact – it enables a property to become brought back into use for occupation, aiding regeneration of an area and removing the social impacts and empty property and create in an area.
Council Tax – once the vacant property is sold, a local authority may be able to recover unpaid council tax arrears and will be able to generate council tax income going forwards from the new owner/occupier.
Recovery of Costs – a council can recover all of its costs from the sales proceeds, including the costs of maintaining the property and costs of sale.
New Homes Bonus – local authorities may be able to claim grants from central government where a long term empty property is brought back into use.
Speed – the enforced sales process can often provide faster results than embarking on a Compulsory Purchase of a property.

Compulsory Purchase Orders

As long as there is a proven need within the area for an empty home to be put to an alternative use, Compulsory Purchase Orders (CPOs) may be able to be used where owners refuse to take action to bring a property back into use, where:

an owner cannot be traced
owners refuse to take action to bring a property back into use
where a property has been empty for a long time and is causing a nuisance, or
is a danger to the public.

Compulsory purchase is a lengthy process but has been proven to be effective. Local authorities have a range of compulsory purchase powers which include:

Housing Act 1985, section 17 – provides powers to take over land, houses or other properties to increase the number of houses available or improve the quality of the housing stock. The main uses of this power are to acquire land for housing. This includes bringing empty properties back into use as homes, and improving substandard ones. 
Town and Country Planning Act 1990, section 226 – the powers in section 226 allow local authorities to acquire property if the authority thinks that the acquisition will facilitate the carrying out of development, re-development or improvement of  that property, or to achieve the proper planning of the area.

Before a CPO is confirmed the authority will have to show that they have taken reasonable steps to acquire the property by agreement, or to bring into back into an acceptable use and that there are no impediments to redeveloping the property. The authority will also have to demonstrate their reasons for making a CPO and that they justify an interference with human rights.

Provision of loans

Another solution implemented by some local authorities is to provide low interest loans to facilitate the bringing back into use of empty, disused properties. Similarly, such loans can be used as a catalyst to bring back into use commercial premises thus creating valuable local jobs and helping grow the local economy.

One example is the Award winning "No use Empty" (NUE) scheme operated by Kent County Council since 2005. The scheme provides affordable loans to landlords, owners and developers over a short period of time – typically three years or less. It assists with acquisition costs and the development costs associated with bringing back properties into use, which have been empty for at least six month.

Loans are secured against suitable properties and can be made available in tranches for larger projects and to assist with mitigating security risk. Lending is subject to robust monitoring and lending applications need to align with a lending criteria approved by the Council.

Results include:

bringing back into use 7,789 retail and residential units
reducing the number of empty properties in Kent by a significant 36% in 2022 compared to 2005
creating modern quality homes for 3,000 people
improving the council's tax receipts by an estimated £1m per annum
attracting £43.3m worth of private investment to the Kent economy
providing or safeguarding over 1,600 local jobs.

Hinckley & Bosworth enforces sales of dilapidated empty homes

During 2018-2019, there were 225,785 long term empty homes. As with many local authorities throughout the UK, Hinckley & Bosworth Borough Council have identified a number of unoccupied private residential properties which have fallen into disrepair.

Under the Public Health Act 1936, the council contacted a private property owner whose empty property had become unsafe, instructing them to undertake specified remedial works. When this did not take place, the council undertook the building works and incurred the associated costs.

Local authorities have powers to recover debts owed, in the same way as a mortgagee in possession would do. In the event the incurred costs are not paid, the council may charge the property with a local land charge and subsequently register a legal charge on the property. This provides an opportunity to exercise a power of sale and dispose of a property. As such, Hinckley & Bosworth Borough Council served the property owner with the relevant notices under the Public Health Act 1936 and Law of Property Act 1925 - advising of the debt, and requested the costs were repaid in full. When costs were not forthcoming, we worked in partnership with the council to enforce the sale of the property. Using our specialist knowledge of enforced sales, we guided Hinckley & Bosworth Borough Council through the sale process, the preparation of the legal pack and contractual documentation, ensuring the property sale and recovery of monies owed.

Image courtesy of Hinckley & Bosworth Borough Council

Vacant home sold to new owners

We assisted a local authority on a property where the owner had deceased and the property had been left vacant, falling into disrepair. The owner left no will and few family members remained – none of who were willing to manage or sell the property.

In 2022 the local authority commenced enforcement action and undertook works in default. The property had to be carefully marketed by the local authority and the auctioneers due to structural issues that had arisen over the years.

The process took a total of four months, from completion to sale, and resulted in a repayment to the local authority of over £21k in enforcement costs and council tax arrears.

Compulsory Purchase Orders obtain possession of vacant homes to aid regeneration 

We advised a London Borough on the redevelopment of a rundown and largely vacant housing block that was not fit for purpose and required redevelopment.

The regeneration project had been shaped by local residents and would address local concerns with the existing housing stock. The redevelopment proposals were the subject of extensive consultations and a Resident's Ballot, on which we advised.

Upon completion, the project will deliver a comprehensive scheme of improvements and supporting infrastructure, and will significantly increase the supply and quality of housing in the area.

Residents within the majority of the housing units within the block were relocated to alternative accommodation.  However, a few units that were not fit for habitation were owned by non-resident leaseholders who did not respond to any contact with the Council's advisors. 

We successfully advised the Council on the use of compulsory purchase powers to obtain vacant possession of the remaining units to allow the redevelopment of the housing block to progress.
Legal Insights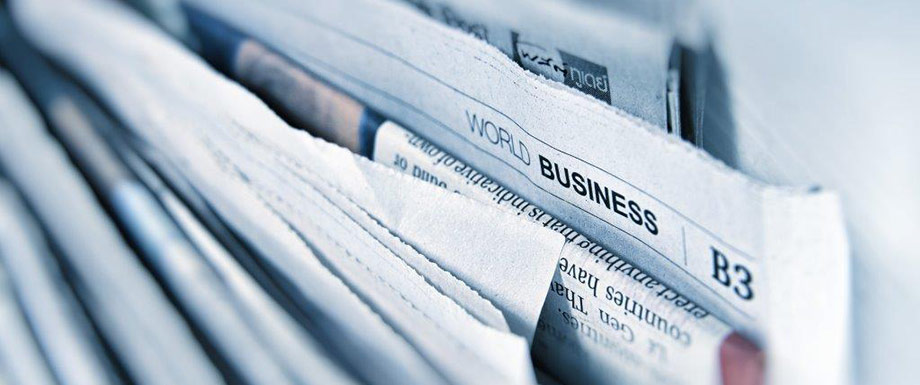 Bevan Brittan boosts healthcare expertise with appointment of specialist employment partner
31/10/2023
View all News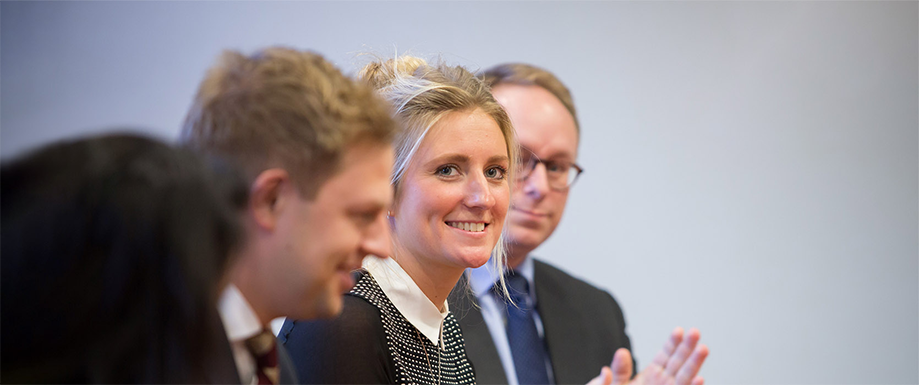 Distinguishing unwise decision-making from lacking capacity
12/12/2023
Bevan Brittan Education Lunchtime Training Webinars 2023
View all Events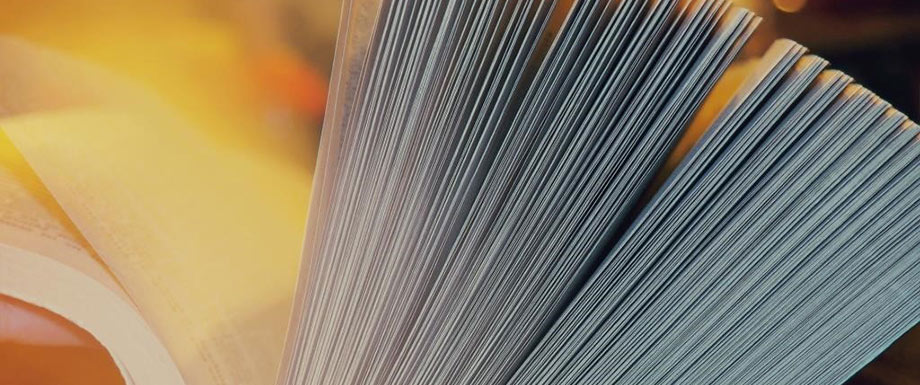 Local Authority View #58
28/11/2023
November 2023 #58 Your round-up of local authority related news and views
View all Articles