Social media is now a major aspect of everyday life, not only for individuals but also for the organisations that employ them.

There are many ways in which social media can help organisations, including shaping a cohesive and dynamic public image, raising brand awareness, reaching out to customers, and engaging with service users and constituents.

But organisations are increasingly aware of the risks as well as the benefits involved with social media. These areas of risk include:

Protecting your organisation and its staff from defamatory, critical or abusive comments or statements posted online by the mainstream media, micro-news sites, bloggers and action groups
Protecting your organisation from any association with disreputable comments
Dealing with inappropriate behaviour of staff that takes place or comes to light online
Taking robust action to deal with 'cyber-bullying' and online abuse, harassment and discrimination.

There is often no single answer to these issues, but we can help you to strike the right balance between the legal and practical steps that help limit any damage and prevent the reoccurrence of the offending comment or conduct.

 

We advise organisations in all our markets on the legal issues arising out of social media use including:

Claims for damages and injunctive relief
Take-down notices
Complaints to regulators (IPSO, Ofcom, ASA etc.)
Practical training and a social media 'toolkit' for HR and managers
Drafting a bespoke social media policy or a review of an existing policy to ensure that managers have the scope and guidance to safeguard the organisation and to take action where necessary
Helping clients to embed social media policies, including training for HR and managers on how to manage social media issues
Internal employee complaints processes or conduct proceedings.
Interplay with complex / vexatious complaints to public / private organisations.
Data protection rights and frameworks
Balancing human rights / privacy issues with maintaining a robust approach to social media management.

Healthcare

We advised the operators of a patient and carer review website in connection with stories submitted to them for publication relating to the quality of care and service delivered by NHS bodies and private healthcare providers. We also advised our client on its moderation/editing policy, its membership and subscription agreement and handling take-down notices and complaints filed under s.5 Defamation Act 2013.

We frequently advise NHS bodies who are handling complex complaints where individuals or action groups utilise social media as a forum to target the reputation of the organisation or an individual employee.

Local government

We advised a local authority in connection with statements published on a community news website that defamed certain officers and members of the council. The dispute called for a careful and subtle approach as the defendants had resolved to litigate the dispute in public and publicise all correspondence. We were able to guide the council on a number of practical solutions to the problem.

Action for Children, big egg hunt

We advised Action for Children on its joint venture with the Elephant Family and Faberge in respect of the Big Egg Hunt. This included advice on the legal implications of the social media campaign.
Legal Insights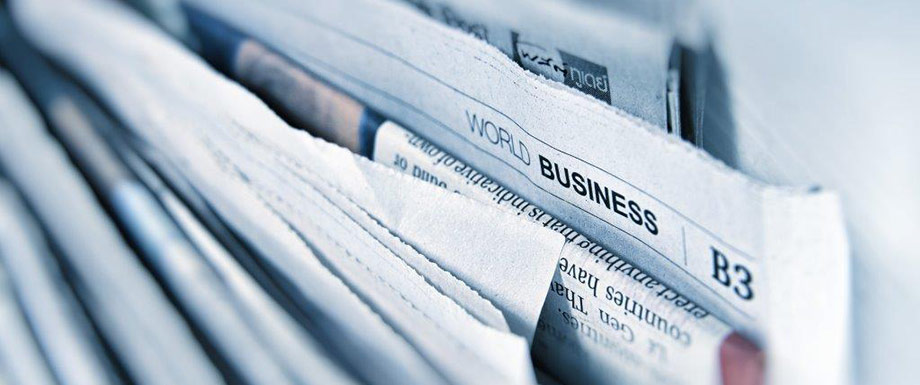 Social care charity acquires residential care business with Bevan Brittan's support
18/09/2023
View all News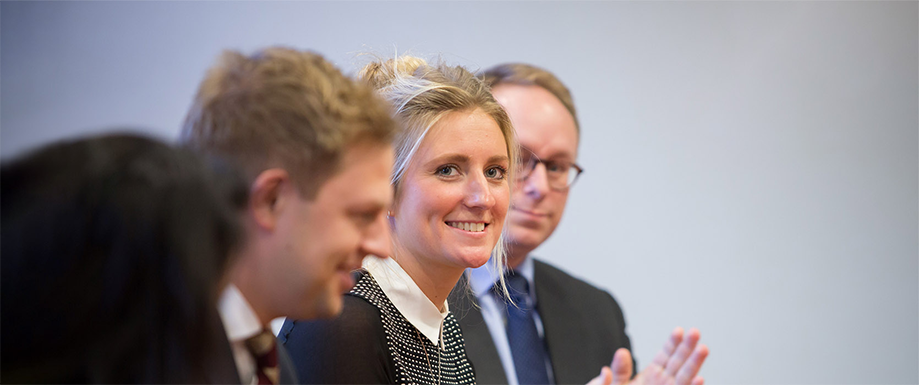 Distinguishing unwise decision-making from lacking capacity
12/12/2023
Bevan Brittan Education Lunchtime Training Webinars 2023
View all Events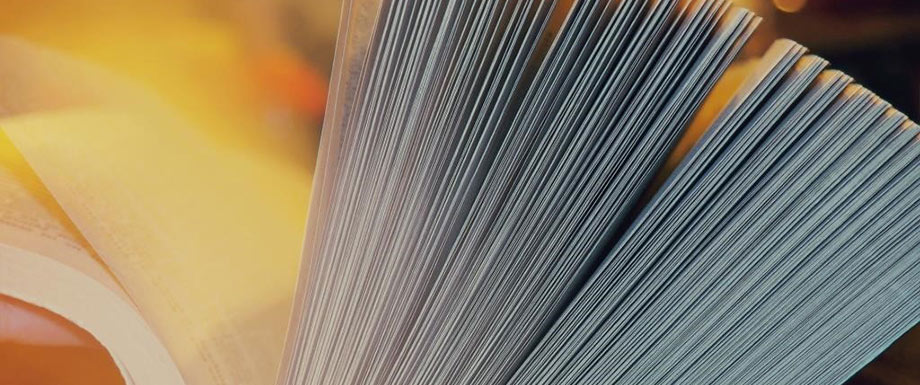 Company Secretary Snapshot - September 2023
29/09/2023
Key changes and current affairs for Company Secretaries working in social housing
View all Articles