A good reputation is worth its weight in gold. But these days, it's increasingly difficult to protect. 

Our team advises organisations on how to deal with negative publicity, comment and conduct by others that might harm their reputations or disrupt their staff's ability to perform their jobs. We act quickly to get offending communications and statements removed or amended. And, often in conjunction with clients' PR teams, we help deal with the aftermath. 

We also help organisations defend public statements where a complaint is made by others. 

Our team comprises lawyers who are experts in claims relating to defamation (libel and slander), harassment, privacy and information law, as well as lawyers who specialise in employment law and dispute resolution. Our breadth of expertise enables us to tackle every sort of issue that stems from negative publicity. 

The latest Reputation Management news and articles can be found at Bevan Brittan's Insight Information Hub 

We work with a wide range of clients in all our markets including large corporates dealing with negative press coverage, adverse academic comment, and statements from competitors, and public bodies responding to criticism from the public and media about its staff and service.

We assess the merits of any claim from the outset, and we advise on the practical as well as the legal steps that can be taken to minimise damage and disruption to business.

Our expert knowledge and experience about the framework within which public bodies operate allows to advise those clients as to how and when to indemnify affected staff for claims that might be brought in the employee's name. It also puts us in a unique position when advising on the availability of public interest and freedom of expression defences. 

We advised a national construction company in its defence of unlawful conspiracy and defamation claims brought by former employees relating to the industry-wide "blacklisting" litigation. The claims against our client (and other construction companies) were subsequently consolidated under a Group Litigation Order. 

Technology 

We advised the operators of a patient and carer review website in connection with stories submitted to them for publication relating to the quality of care and service delivered by NHS bodies and private healthcare providers. We also advised our client on its moderation/editing policy, its membership and subscription agreement and handling take-down notices and complaints filed under s.5 Defamation Act 2013. 

Manufacturing 

We represented an international manufacturing client in connection with the intended broadcast by the BBC of a current affairs piece relating to a factory in Africa operated by our client. We secured the BBC's agreement to re-edit the piece prior to broadcast to remove assertions that were not supported by the facts and to ensure the piece was balanced. 

Local government 

We advised a local authority in connection with the harassment of its members and staff by two members of the public. The subject matter of the harassment was a planning decision made by the council with which the individuals disagreed. The campaign of harassment had continued over many years. We advised the client on its options for seeking injunctive relief in a representative capacity on behalf of its officers and members. 

Healthcare 

We advised an NHS Foundation Trust in connection with the defamation risks relating to the publication by the Trust of an internal investigation report following a SUI following the appointment of an external contractor to carry out eye operations.
Legal Insights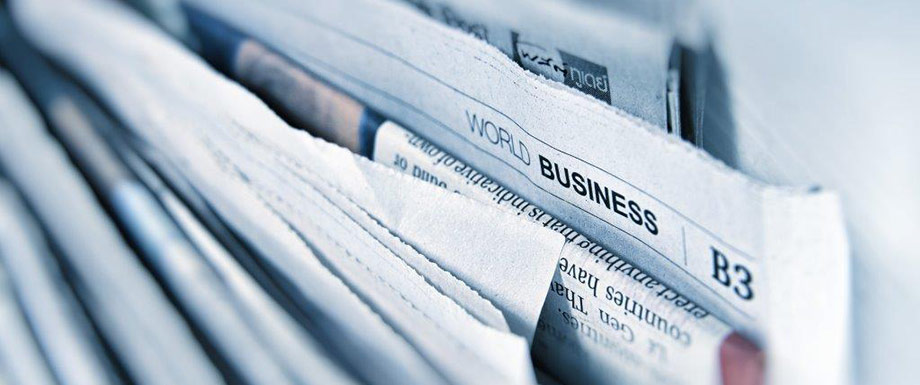 Bevan Brittan boosts healthcare expertise with appointment of specialist employment partner
31/10/2023
View all News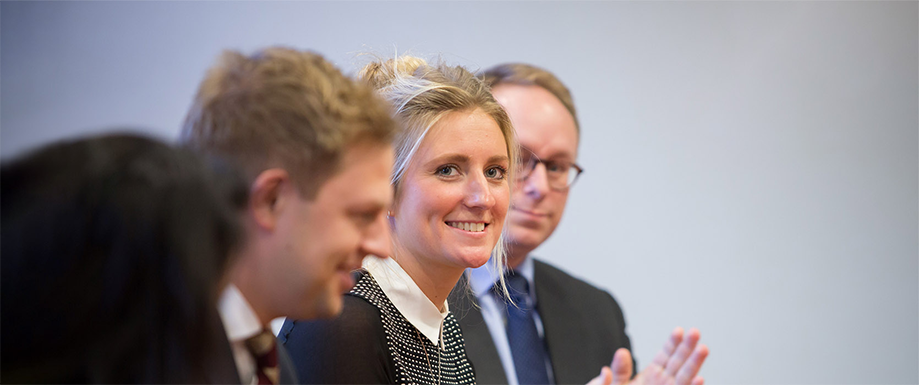 Distinguishing unwise decision-making from lacking capacity
12/12/2023
Bevan Brittan Education Lunchtime Training Webinars 2023
View all Events