We have a specialist subsidy control practice advising on the full range of advisory and contentious subsidy control matters.

We advise all tiers and areas of government and public bodies as well as private sector organisations who have or could benefit from public subsidy.

Alongside our on-going advisory and contentious work we are providing extensive support to our public and private sector clients on the implications of state aid being replaced by the new subsidy control regime.

Further information on the implications of the UK's withdrawal from the EU and the replacement of the EU state aid regime can be viewed on our Insight Information Hub

Working with local authorities

As with other types of capital funding, local authorities applying for Levelling Up Fund or Towns Fund grant are expected to demonstrate how projects will comply with the subsidy rules.  In most cases, these will be the rules in the UK-EU Trade and Cooperation Agreement, as may be amended when the Subsidy Control Bill is enacted.  Over the last 12 months, we have provided this type of subsidy advice to nine local authorities applying for Levelling Up Fund and / or Towns Fund grant to deliver at least 30 projects. These included renovating a historic regional theatre, restoring a town hall for both public authority and market facing activities, building a new community hub and leisure centre, building a new science and industry museum, demolishing a car park and constructing a building for performing arts and a range of cultural and leisure uses, and acquiring, remediating and bringing forward for housing development a 1.2 hectare brownfield site.

Portsmouth City Council - Solent Local Enterprise Partnership

We have provided State aid and subsidy control advice to Portsmouth City Council over the last few years.  The Council is the accountable body for the Solent Local Enterprise Partnership (LEP) and much of our advice has related to proposed grant funding by the LEP.  State aid and subsidy advice is particularly important as compliance is typically a requirement under the funding arrangements with central government.  Our advice has included supporting the review of applications under the £182.92m Solent Local Growth Deal and £15.9m Getting Building Fund.

We have also provided advice directly to Portsmouth City Council in support of applications to the Levelling Up Fund for grants totalling £40m that include projects to expand Portsmouth International Port and deliver a new community hub and leisure centre.

Oxfordshire County Council

Oxfordshire County Council is delivering a large number of significant infrastructure projects, including in its capacity as a member of the Oxfordshire Growth Board.  These are funded from the Housing and Growth Deal and the Housing Infrastructure Fund, with the common overall objective of releasing new housing schemes.  We were first instructed to advise on the State Aid and then Subsidy Control implications of using grant funding to fund the proposed projects.  This was critical in order to meet funding conditions and enable grant drawdown.  Since then, we have advised the Council on delivering a number of the projects as they have been brought forward, including:

Kennington Road Bridge refurbishment (including collaboration agreements and asset protection agreements with the Environment Agency and Network Rail)
A40 improvements to increase capacity on the A40 between Witney and Oxford being delivered by the Council through six major schemes.

 
Legal Insights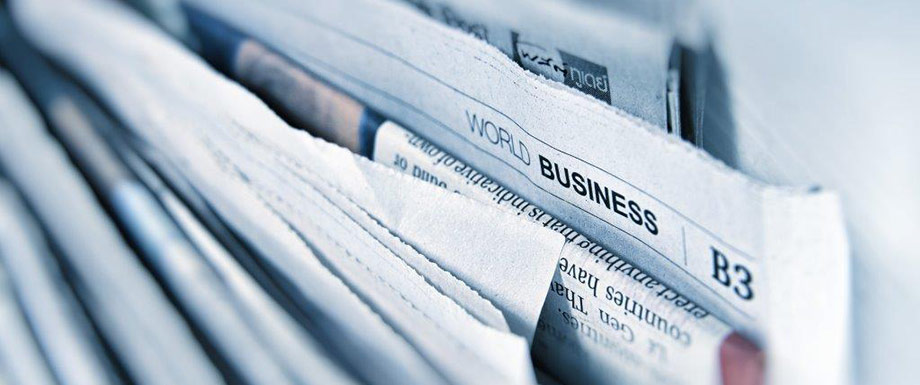 Bevan Brittan boosts healthcare expertise with appointment of specialist employment partner
31/10/2023
View all News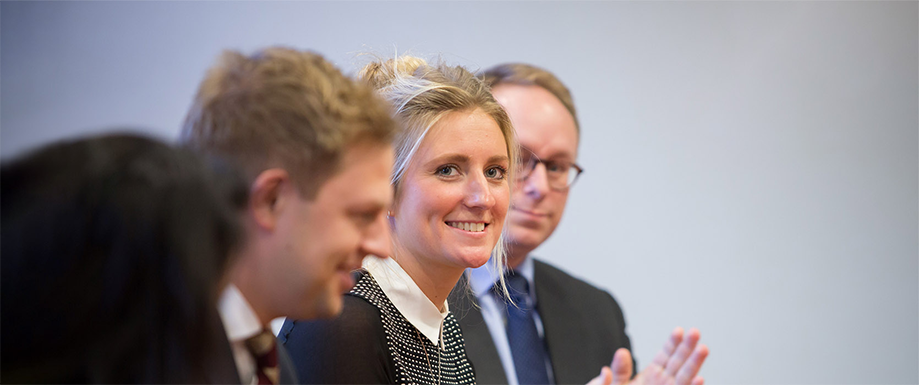 Distinguishing unwise decision-making from lacking capacity
12/12/2023
Bevan Brittan Education Lunchtime Training Webinars 2023
View all Events