Local government continues to face unprecedented challenges, in uncertain times:

Austerity cuts continue to take their toll with future funding formula unknown, hard political choices are being made about whether to cease or reduce the provision of services, introduce charges where appropriate, how to raise revenue and/or transform what is on offer.
This is the context of the pandemic with increased demand for services; the reshaping of place; travel and transport changes; uncertainty about the future of work and working patterns; net zero and decarbonisation impacts and policies; with consequences for how communities live and engage.
Many councils pre-pandemic were reduced to the core, with the focus largely on transformation, taking advantage of technological developments and different ways of providing services, in order to reduce cost and still meet statutory duties. These challenges are harder in re-shaping and reimaging a future with few wishing to return to the way things were.
As councils have shown their value in the pandemic, understanding local issues and solutions has never been more important but councils have been shrinking with many roles at a senior management level stripped out, reducing corporate memory, skills and experience available to face the challenges and innovation required for the future.

We bring a strength in breadth and depth in working to find solutions; fix problems and avoid challenge helping councils redefine their roles; find the means and solutions to do so; whilst managing service demands and scrutiny from politicians, the public and other stakeholders.  

An emphasis on thorough legal, financial and technical input into decision making and procedural compliance will be critical in all these aspects.

They have demonstrated good experience in their respective areas, the ability to respond quickly and in an agile way to meet priorities, making their advice easily understood by non-lawyers.

Bevan Brittan's experience is unrivalled in advising councils nationwide across all legal skills. Ranked as a tier one firm for local authority practice, we bring broader experience from our market leading health and housing practices. We pride ourselves on the practical, high quality and innovative advice, ensuring you receive bespoke solutions to meet your needs.

The latest Local Government news and articles can be found at Bevan Brittan's Insight Information Hub 

Our local government practice acts on behalf of every local authority in England - including several of the new combined authorities, and a significant number of police and fire authorities. This gives us an unrivalled perspective on the range of issues you face and the solutions many are considering and the issues arising from implementation.

Core members of our team have worked in-house for local authorities, and this adds another dimension to our skill set. We truly understand the internal structures, pressures, processes, decision making and cultures that define local government organisations. We work with in-house legal teams, officer teams, senior management and members, as necessary.

The advice provided by Bevan Brittan is always detailed, accurate and in a user-friendly format.

Our depth of expertise spans all aspects of council activities to provide you with a complete legal service: from planning and procurement to governance and new structures and models, property and regeneration, people issues and dispute resolution and regulation.

We actively provide advice related to all types of council services including:

regeneration
housing
education
adult social care
children's services
transport and highways
back office support; ICT and digital services
finance, investment and treasury management services
asset management, facilities management and construction
leisure and cultural services
environmental and planning services
waste, energy and renewables.

We have 30 partners primarily focused on this market, ensuring our clients have access to specialist lawyers familiar with the sector, the legal issues and the practical considerations in the provision of your services.

Complete legal support

Bevan Brittan was appointed in 2013 following an external tender as the partner firm of HB Public Law. This relationship is based on the firm supporting HB Public Law as the preferred external legal advisor to the five councils who are part of the shared services arrangement.

We have advised HB Public Law/the five councils on a full range of projects over the last four years, drawing on all the firm's technical skills. The projects include

advising on a disputed contract involving the development and refurbishment of the schools estate in one of the boroughs including construction and litigation advice
setting up a number of development vehicles including a housing development company – this involved powers, commercial and corporate advice.
advising LB Barnet on its £150m public procurement/tendering process, appointing a strategic construction partner (7-year joint venture) delivering a capital construction programme for Council sports/leisure activities, schools/educational, libraries, community facilities involving construction, procurement, commercial colleagues.
advising on constitutional and governance issues including member conduct, decision making and constitutional interpretation.

 The range of services has helped support the in-house team offering us good insight to the daily pressures on clients to deliver.

  

Supporting major projects procurement and contract management

We have advised Birmingham City Council for many years on a series of major projects and transactions, all of which we have secured through tender. These projects have ranged across all our skill sets, both contentious and non-contentious:

advising on the £1bn Birmingham Smithfield mixed-use development, construction and regeneration, developing 2,000 homes, 300,000m² retail/office space, forming the principal investment "hub", a catalyst for £5bn+ of Birmingham-wide 20-year public/private investment
advising on the waste strategy for the expiring contract and facilities and future provision
advising on the city council's energy company arrangements – this involves our specialist waste and energy team together with corporate, commercial and procurement colleagues who specialise in utility regulated procurement
supporting the project to set up a Children's Trust following intervention by the government.

Our long held experience in complex procurements puts us in a good position to provide practical and commercial advice on contract management and structuring future options of delivery across a range of critical services.
Legal Insights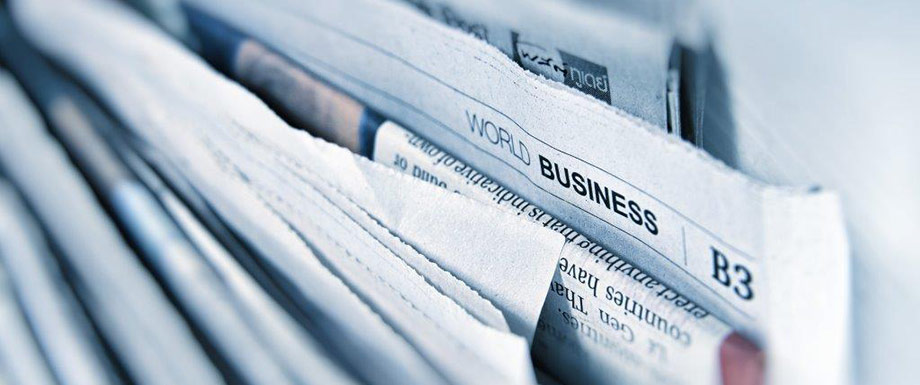 Bevan Brittan boosts healthcare expertise with appointment of specialist employment partner
31/10/2023
View all News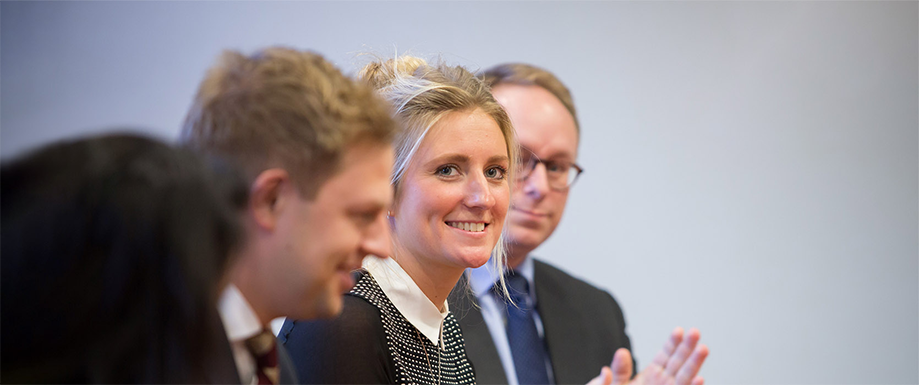 Distinguishing unwise decision-making from lacking capacity
12/12/2023
Bevan Brittan Education Lunchtime Training Webinars 2023
View all Events