Global heating and biodiversity loss are both tangible threats to the future of our planet and we recognise our duty as a business to play an active role in addressing them. Our vision is to be an environmentally sustainable business, moving to net zero carbon emissions.

Nathan Bradberry, Partner, Environmental Sustainability Lead
Environmental sustainability is no longer a business 'nice to have', but as a responsible and forward-looking business it is imperative for all of us to play our part within the communities in which we work.
We are an accredited carbon neutral law firm and at Bevan Brittan environmental sustainability means:
taking steps to first understand, and then to reduce our carbon footprint
reducing the environmental impact of the resources that we consume
challenging our key suppliers to reduce their carbon footprint and environmental impact; and
helping our colleagues to make informed choices about their own carbon and environmental impact.
With the support of our Bevan Brittan Green Ambassadors, we raise awareness, promote environmental sustainability and identify ideas and initiatives that help support our environmental objectives.
These activities go hand in hand with the work of our Energy and Resource Management Legal Team in supporting our clients with their own low carbon and sustainability plans.
In 2023 we are targeting a number of areas to reduce our carbon emissions to the minimum possible and improve our environmental impact, including reviewing our facility management practices, procurement of sustainable resources and green energy, responsible recycling initiatives, maximising the use of virtual meetings and raising colleague awareness and engagement.
Environmental Sustainability activities and initiatives
Carbon Neutrality
We are a carbon neutral firm with a focus on managing and further reducing our environmental impact towards net zero carbon. We achieved the UN's Climate Neutral Now accreditation through investment in two Gold Standard carbon offsetting schemes.


Energy from Waste Conference
Bevan Brittan proudly sponsored this event whilst Partners, Nadeem Arshad and Nathan Bradberry, joined panel discussions covering heat networks and the 'Engineer, Procure and Construct' (EPC) model of building plants.
ISO 14001 Certification
We have achieved ISO 14001 certification which demonstrates that we operate an environmental management system that meets the certification standards.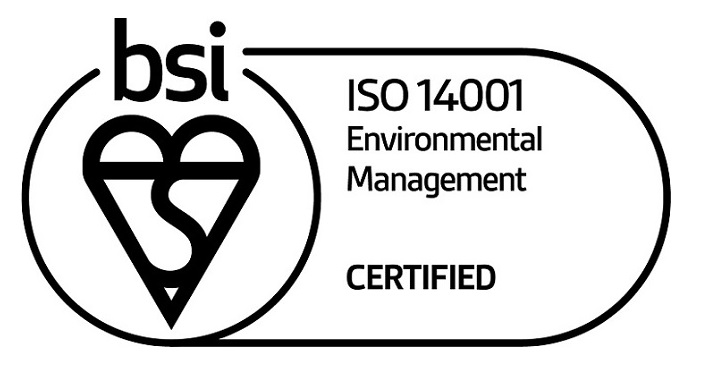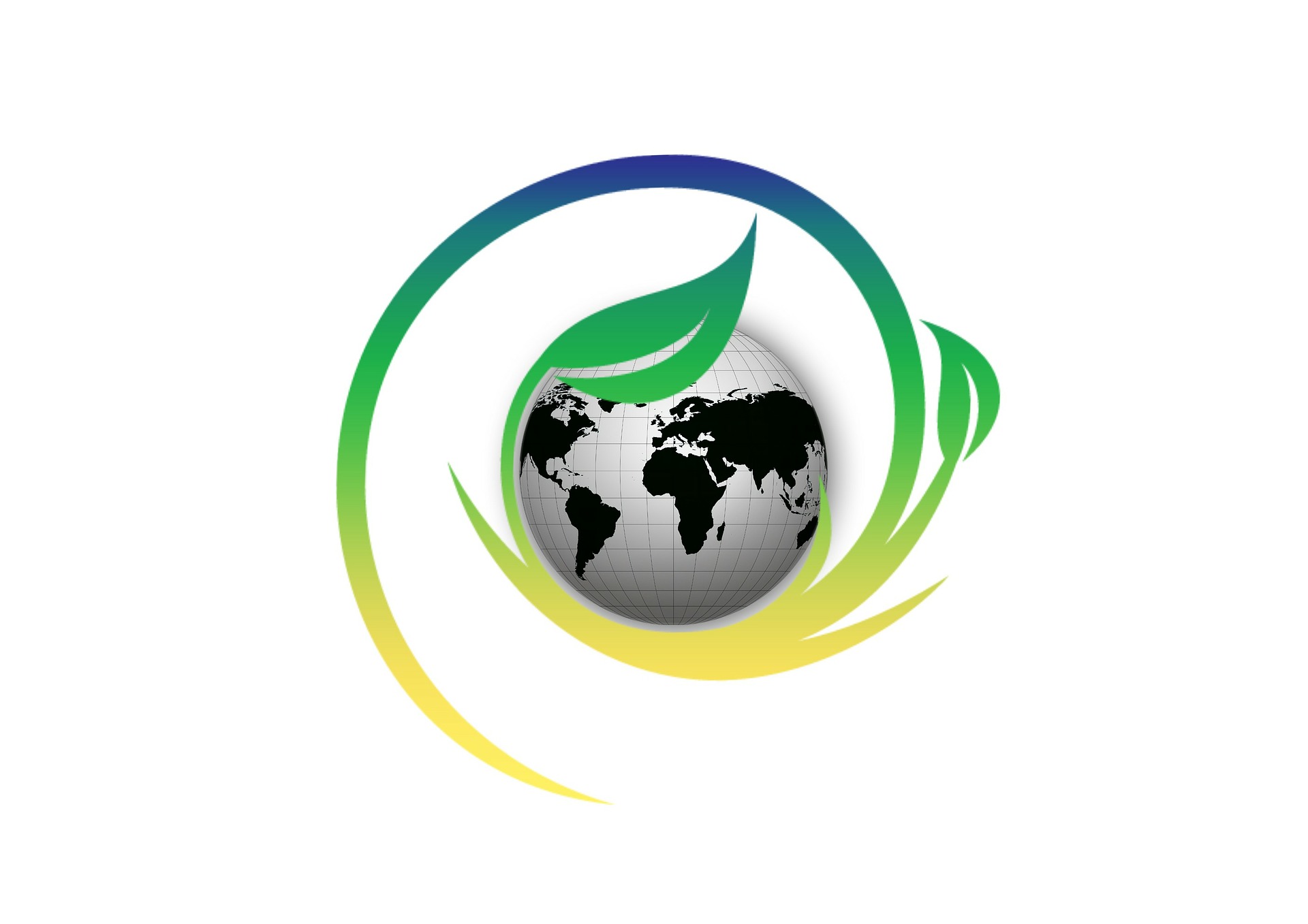 Seminar Presenting
Two of our Senior Associates, Victoria Barman and Andrew Spicer, presented at an online seminar hosted by the Chartered Institute of Internal Auditors. They spoke about ESG (Environmental, Social and Governance) and its impact for organisations.
Water and Energy Saving
In 2020/21 the firm reduced water consumption and decreased overall energy usage by two thirds year-on-year.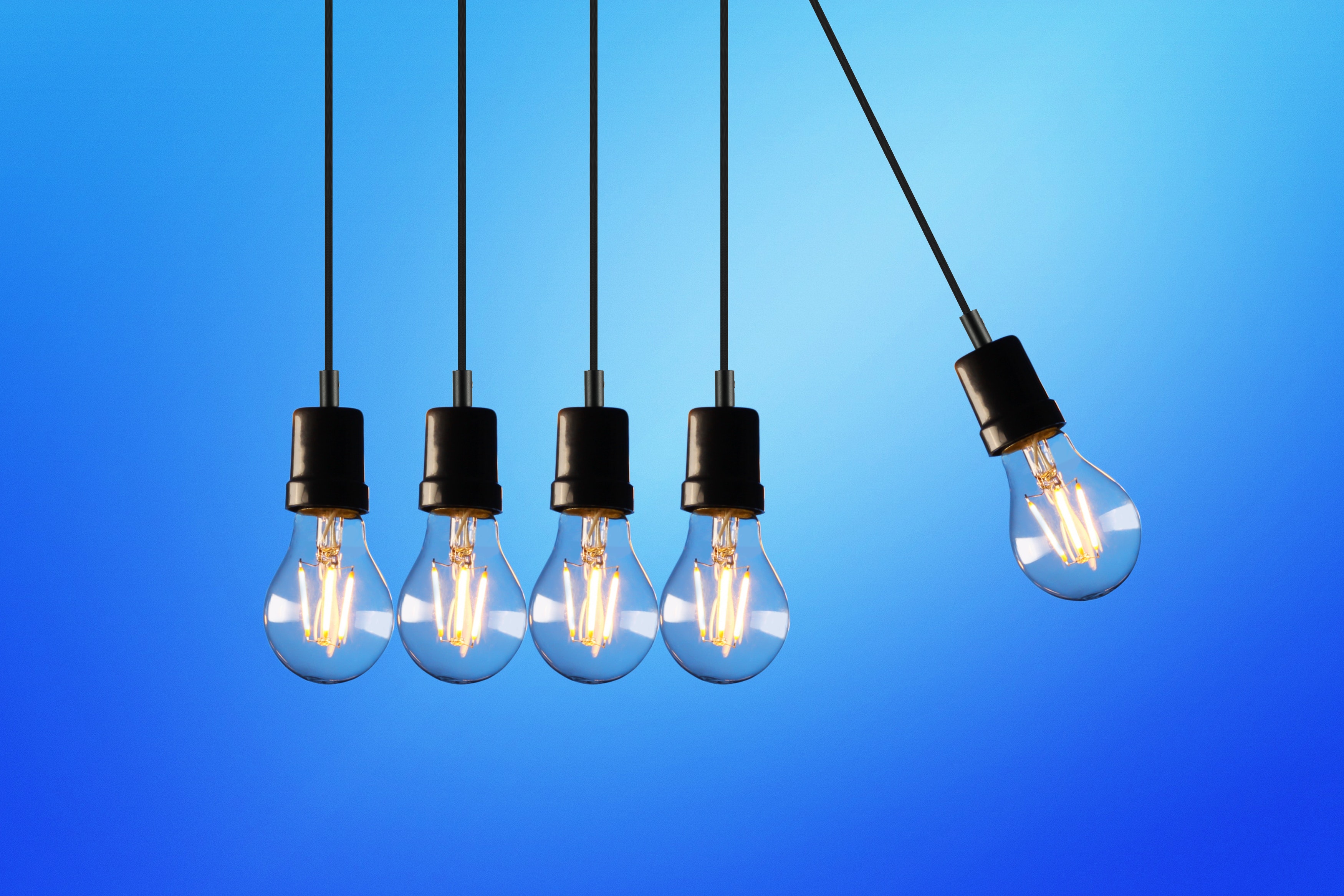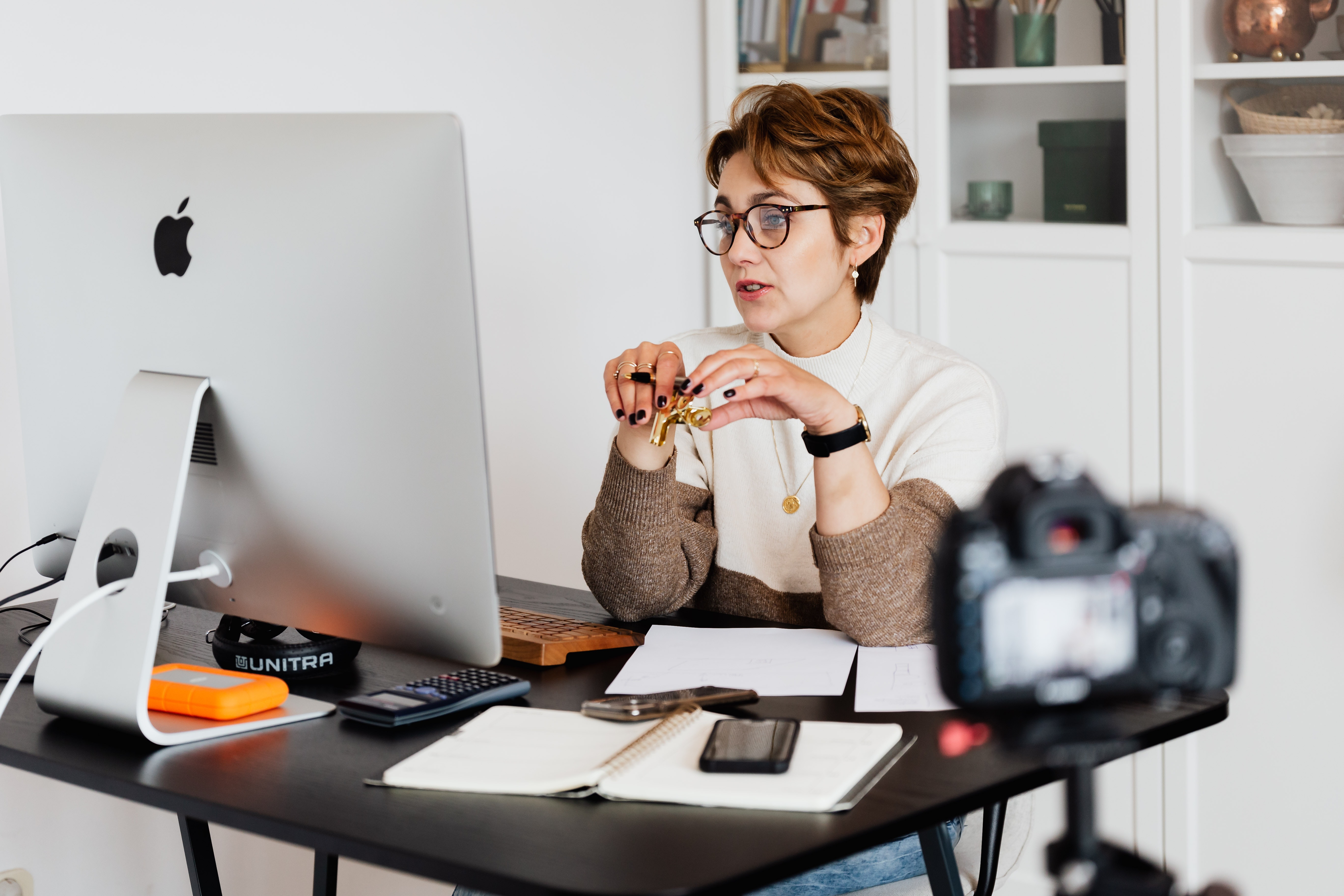 Environmental Events
We are significantly reducing the environmental impact of our events by hosting most of them online. We also no longer give out merchandise at our in-person events and are utilising QR codes more and more to reduce paper usage.