Raising awareness, promoting engagement and fostering resilience is an ongoing and a key part of our culture at Bevan Brittan.

Jodie Sinclair, Partner, Wellbeing Lead
Working in law can be a challenging environment and as a firm we want to ensure that we are supporting our colleagues in developing their resilience, putting in place appropriate support channels and resources that everyone can access. We recognise that everyone has their own unique set of personal and professional circumstances, challenges and stresses.
Our Wellbeing Working Group has representation from across the firm and thanks to their drive and enthusiasm, we have an established programme of initiatives, including our informal 'Coffee With' scheme pairing up colleagues at random once a month for a catch up held over Zoom.
We are proud of our open culture, where colleagues feel empowered to speak openly about physical and mental health issues and to seek out support when needed.
We have trained 25 colleagues across the firm as Mental Health First Aiders, nominated Partner Wellbeing Champions in each of our offices, and appointed Wellbeing Ambassadors to raise awareness and promote engagement. With colleagues sharing their personal insights and reflections on a variety of topical themes – from living alone during lockdown to prioritising self-care – we are showing that we all have a human side.
Collectively, these are the pillars of our Wellbeing strategy, which we will continue to build on to provide colleagues with an open and supportive environment that allows them to flourish personally and professionally at Bevan Brittan.
Wellbeing activities and initiatives
International Men's Day
We supported International Men's Day 2021, celebrating the positive male role models we have and their contribution to the firm, their families and local communities. Several colleagues shared personal insights into fatherhood and what it means to be a man, encouraging broader reflection and understanding.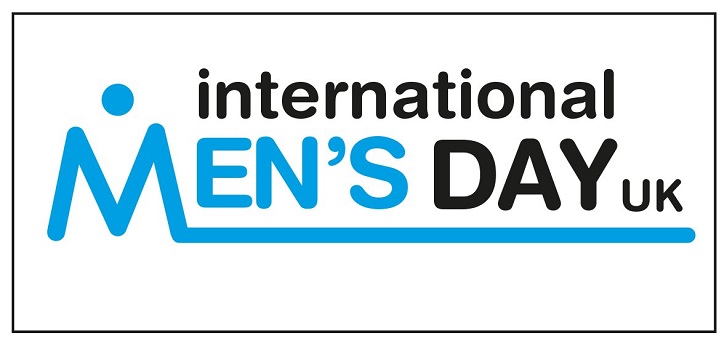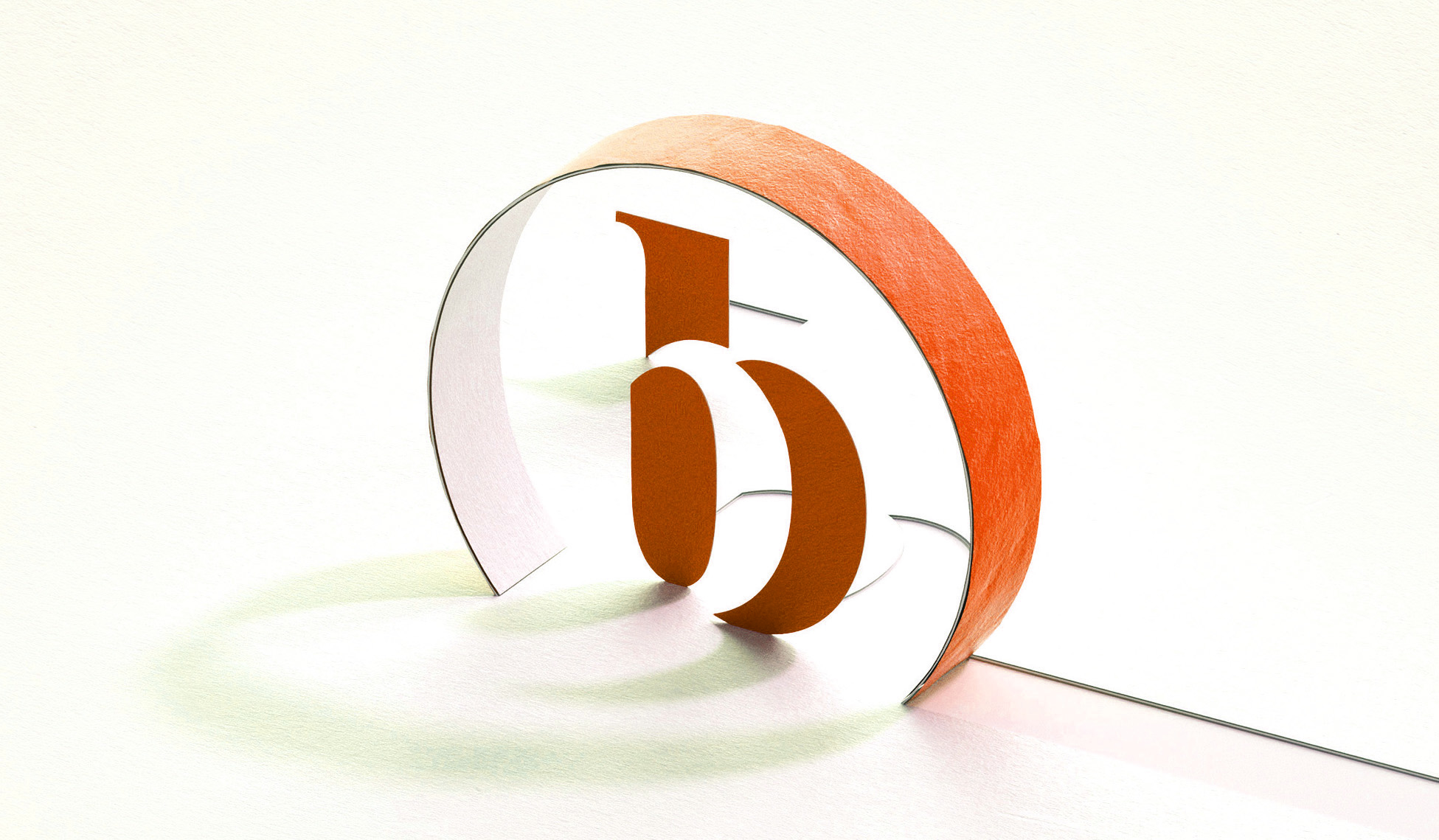 World Patient Safety Day
To promote World Patient Safety Day we turned the Bevan Brittan logo orange on our website and social media accounts. This is an event organised by the World Health Organization (WHO) and the focus in 2021 was 'Safe maternal and newborn care'.
Strava running club
We have a virtual firm-wide running club on Strava, with a weekly leader board and regular challenges to keep us all motivated to stay active – whether through running, walking or cycling.
BB 'Coffee With'
A scheme that gives colleagues the opportunity to have an informal virtual catch up over coffee with a colleague they have never spoken to before.
Time to Talk Day
Colleagues were encouraged to call someone they had not spoken to in a while to mark the 2021 theme, 'The Power of Small.'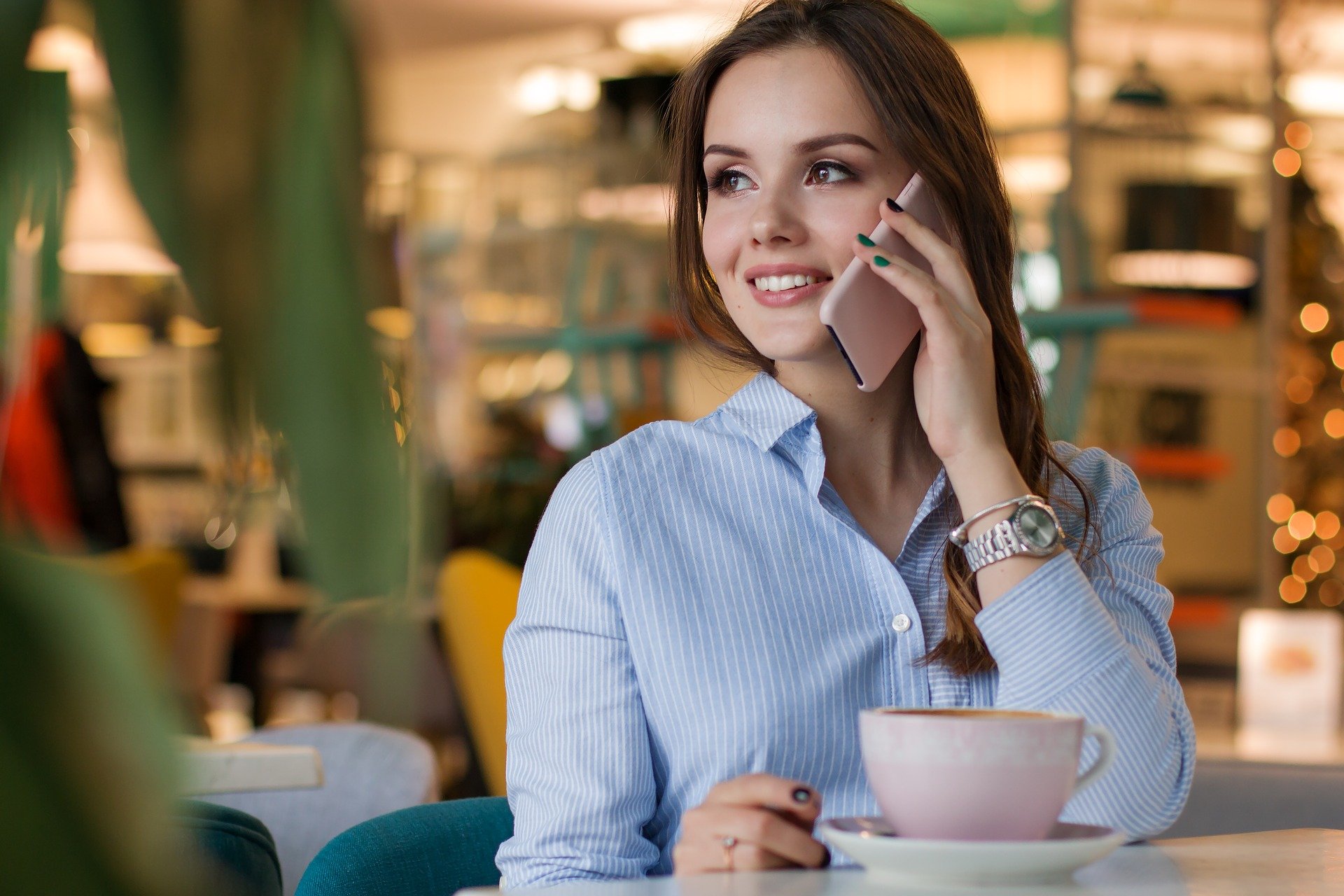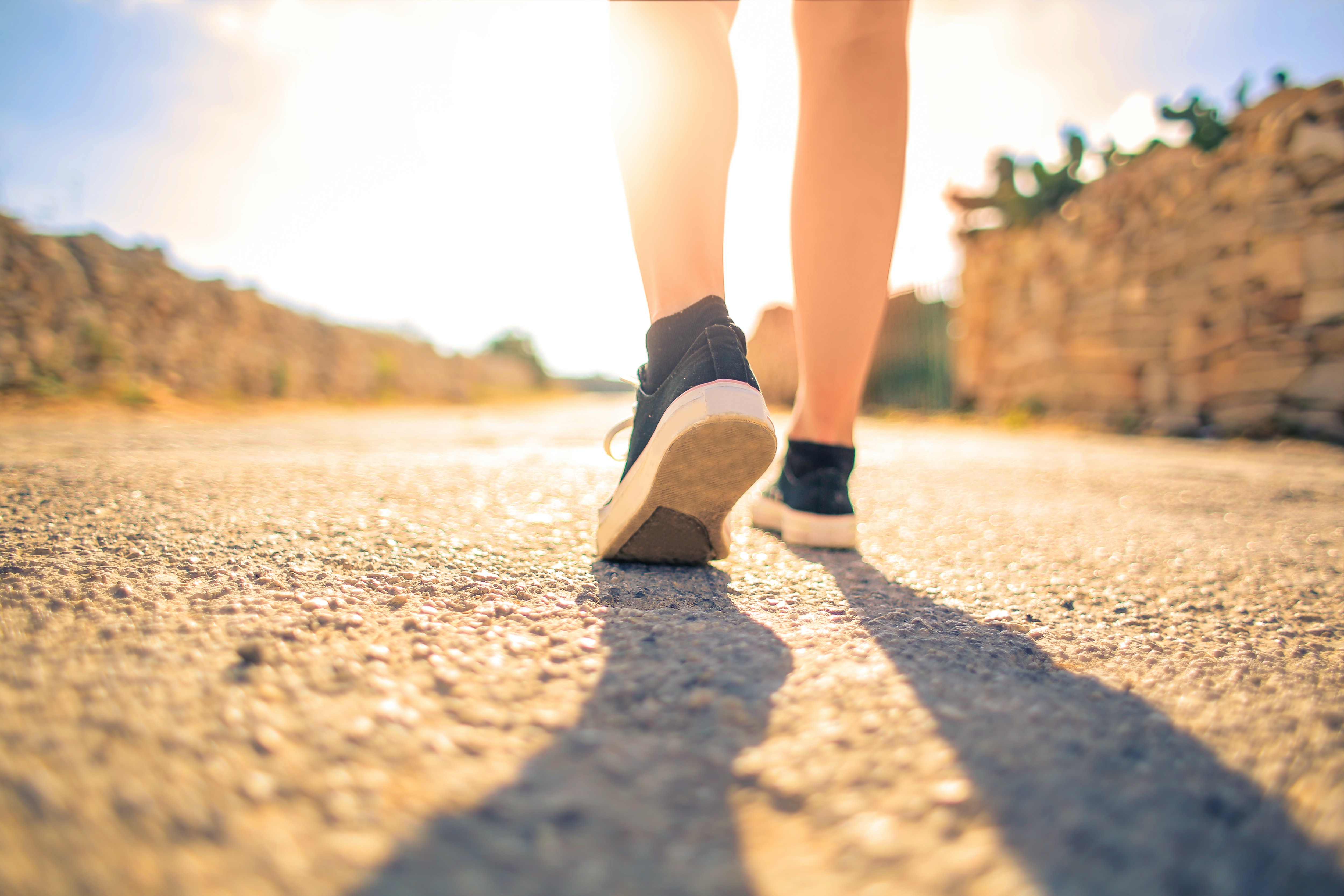 Office Walking Competition
To celebrate National Walking Month we challenged our four offices to see which could collectively walk and run the furthest, getting people out and about in the warmer weather.