Bevan Brittan is an inclusive place to work. We are committed to equality and see diversity as an important part of developing a successful business for our clients, our colleagues and our communities. We are committed to recognising and supporting talented people to succeed at all levels regardless of background, race, gender, sexuality or disability.

Joanne Easterbrook, Partner, Equality, Diversity & Inclusion Lead
We are proud of having an environment in which everyone feels comfortable being themselves regardless of their background; one that reflects the diverse society in which we operate.
As a firm, we actively value and promote equality, diversity and inclusion across our leadership, workforce, clients and partners. This is reflected in our recruitment and promotion processes.  We strongly believe that learning from and incorporating a broad range of perspectives will help us achieve resilience and growth.
We want to do more than simply pay lip service to crucial issues of inequality based on socio-economic background, gender, ethnicity, disability or sexual orientation. Instead, we are striving to be an active voice that contributes to discussions and develops understanding, within the firm and wider society. As well as raising awareness and adopting best practice internally we are working to support social mobility within the broader community through outreach work.
We have a strong and vibrant diversity programme that gives colleagues across the firm an opportunity to take part, led by our Equality, Diversity & Inclusion Committee and supported by our Ambassadors, who drive engagement in our strategy and raise awareness across the firm.
By celebrating and reflecting on the diversity of experience within the firm, we are building our culture of inclusion, increasing understanding and breaking down barriers to inequality.
Equality, Diversity & Inclusion activities and initiatives
International Women's Day
To celebrate International Women's Day and the 2022 theme 'Breaking the Bias', we hosted a panel discussion with senior female leaders from a broad range of sectors and backgrounds. They spoke about women in leadership roles, the impact of mentors and role models and everyday healthcare challenges for women.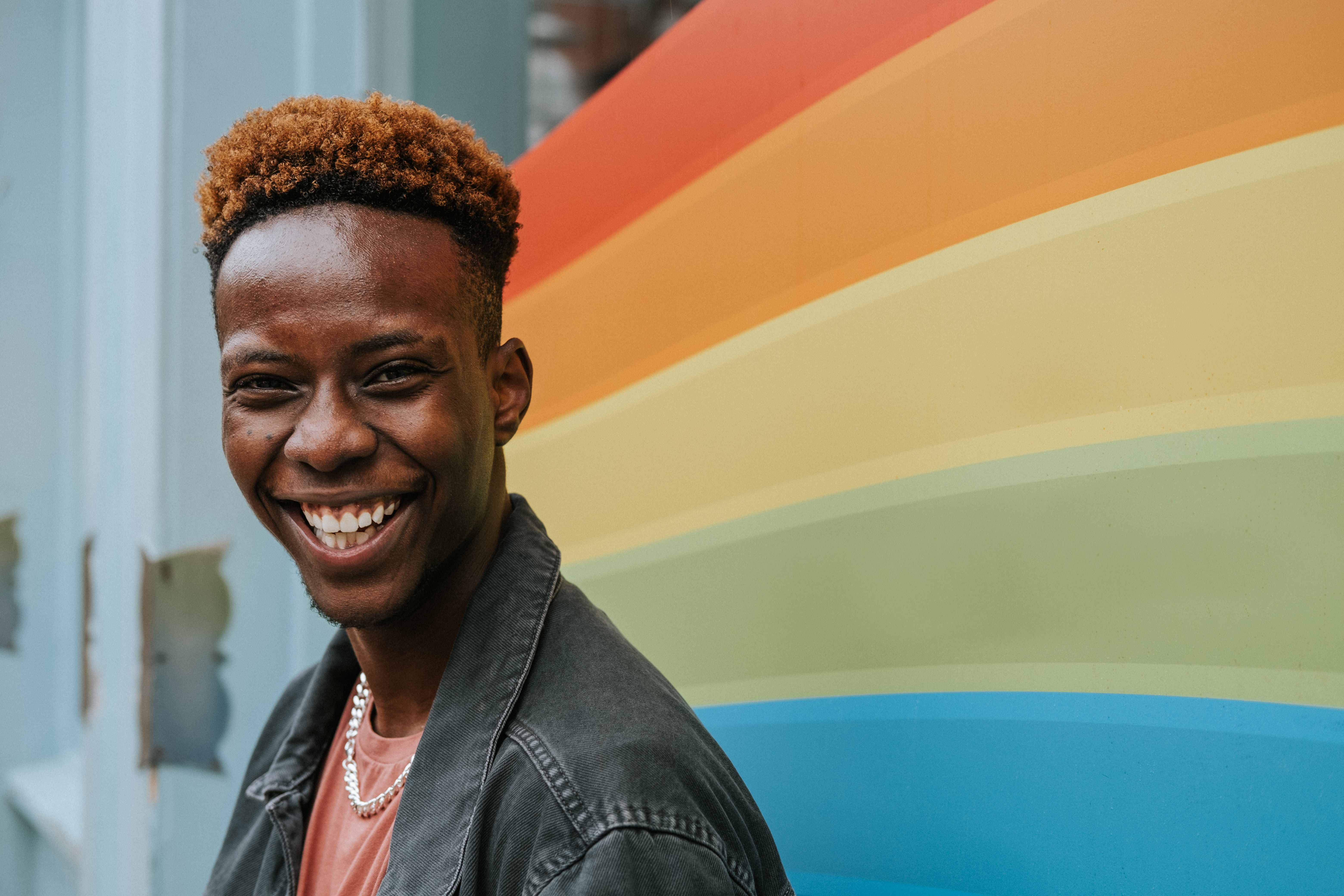 LGBTQ+ History Month
We once again recognised LGBTQ+ History Month by highlighting events and media for colleagues to engage with, including books, articles, podcasts and webinars. We also took the opportunity to re-share resources like our 'Voices from the Community' video series featuring interviews with members of the LGBTQ+ community.
Chinese New Year
To celebrate the Lunar New Year, our East Asian Network hosted a family friendly Zoom calligraphy session where attendees created a written piece of decoration called a 'fai chun'.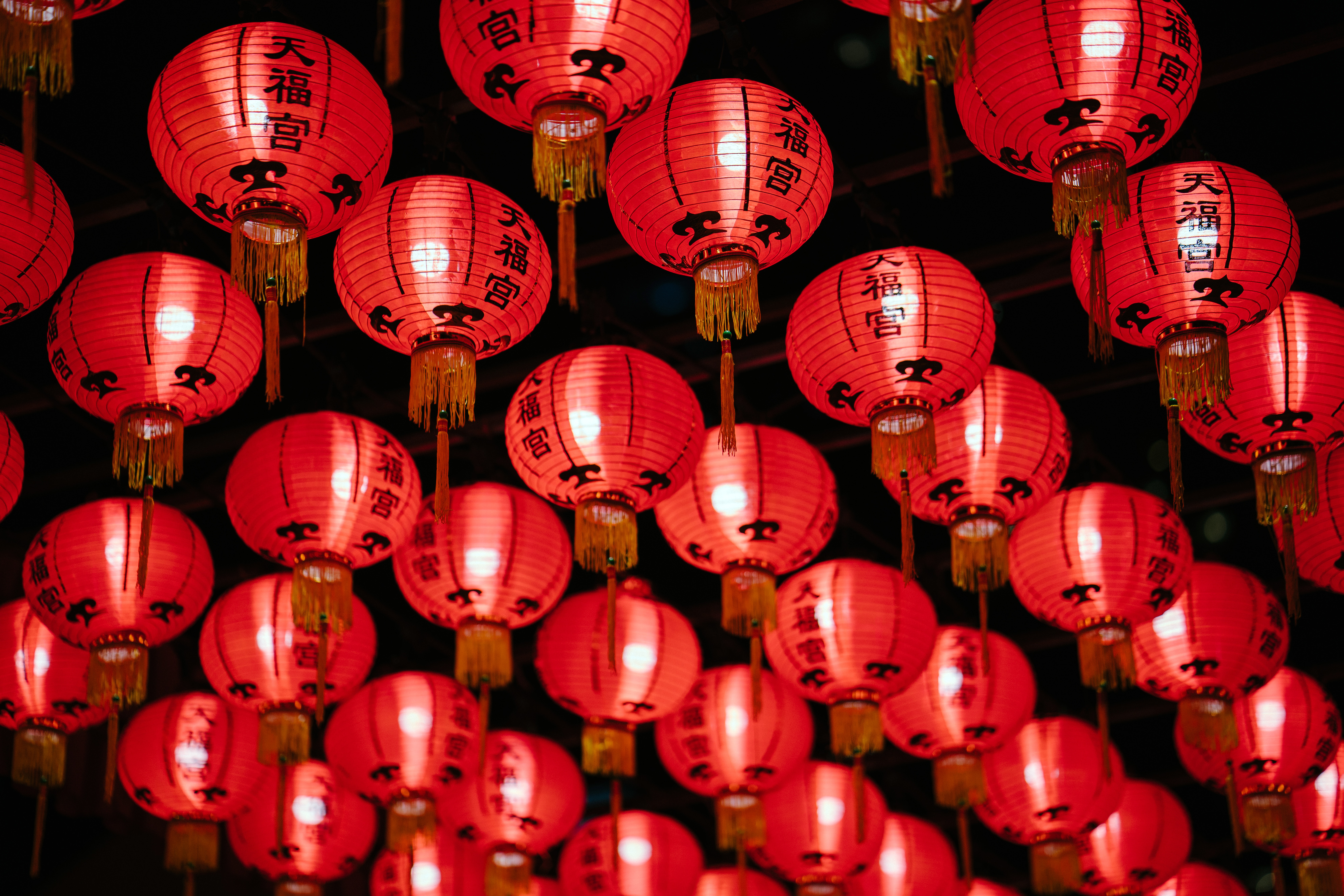 Black History Month
Along with promoting a number of resources for colleagues to learn more about BHM, we also delivered a webinar with Inclusive Employers titled, 'Being Anti-racist: From conversation to action.'
UK Disability History Month
We highlighted the importance of recognising hidden disabilities which can affect people in different ways and are often painful, exhausting and isolating. A workshop was held by one of our colleagues who told her story about life with a degenerative eye condition and opened the conversation for others to discuss their disabilities too.
Hear from one of our Equality, Diversity & Inclusion Ambassadors
I am proud to be an Equality, Diversity & Inclusion Ambassador at Bevan Brittan. I am passionate about the need to raise awareness about equality, diversity and inclusion within the legal sector and this role gives me the opportunity to participate in this crucial dialogue. We have a very open culture at the firm and our team of ambassadors has already made a real difference in engaging colleagues across the firm through roundtables, surveys and regular events.

Melanie Lothbrok, Solicitor, Equality, Diversity & Inclusion Ambassador