Bevan Brittan has a breadth of experience in working with technology companies, providing legal advice in all areas of technology law and IP law.

We understand the need to work to the highest standards and are able to provide a one-stop, integrated advice service drawing upon expertise across the firm's Corporate, Commercial, Finance and Regulatory teams.

Regardless of the size of your business, whether you are seeking to expand your business and markets, or an independent provider developing or purchasing digital solutions, Bevan Brittan's technology team can advise you and help you to thrive.

Our in-depth knowledge means that our advice is delivered quickly, cost effectively and with a commercial focus, truly adding value to management teams and enabling technology companies to exploit strategic opportunities and overcome operational challenges.

Helping our clients

Grow their business

Corporate transactions
Commercial contracting
Funding for scale-up
Bidding for public sector tenders

Deliver high quality products/services

Intellectual property
Supply chain management
Managing your workforce

Respond to organisational challenges

Workforce issues
Regulatory inspection and enforcements
Commercial disputes
Data protection issues
Damage to reputation

Commercial/Corporate

Advised an international software development company on its acquisition of a number of other software companies including advising on the corporate transaction, full due diligence of IP and ICT assets, employment and pensions issues arising from the acquisition.

Contracts

Advised an international mobile telecommunications handset manufacturer on a European risk management strategy concerning trade mark and branding issues arising out of the £multimillion global launch of its new range of smart phones. We also drafted and negotiated a global trade mark coexistence agreement between the client and a major international corporation in order to avoid the risk of future conflict and to allow the product launch to proceed.
Options and strategy to bring to an end early a Development Commercial Exploitation and Services Agreement relating to an innovative adult social care personal budget management solution.

IP/ICT

Advised on the joint exploitation of IP created through a software development contract. Arrangement was to share the future exploitation of the created software between the client and the developer.
Advised a manufacturing company on the protection of and exploitation of intellectual property worldwide. This includes the creation and negotiation of a variety of commercial and corporate arrangements allowing the company to partner with corporates within other jurisdictions.

Procurement

Advised an international hardware and product supplier on its strategy for engaging with and supplying to the public sector market, including strategies for optimising its bid process whilst enabling it to negotiate appropriate contract terms.
Advised on the procurement of a multi-million pound, complex ICT service which included hosting, application management, applications development and a SIAM from multiple suppliers whilst ensuring an end to end solution was delivered.
Advised on the procurement and installation of new screens through a national rugby stadium from small HD flatscreens in its corporate hospitality boxes through to the giant screens over hanging the pitch.
Legal Insights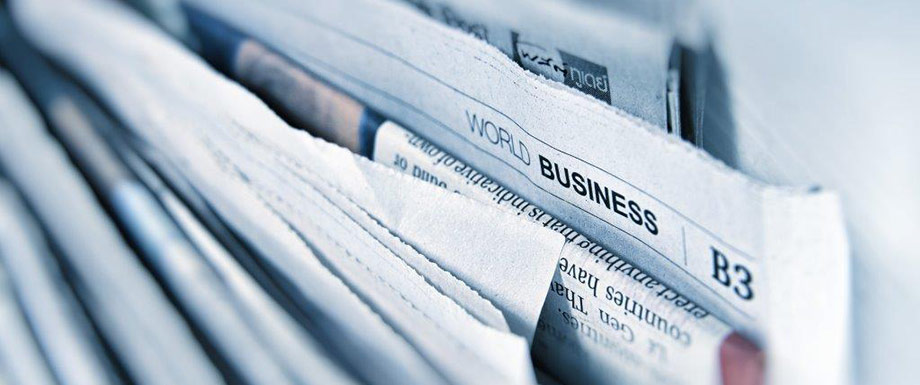 Bevan Brittan boosts healthcare expertise with appointment of specialist employment partner
31/10/2023
View all News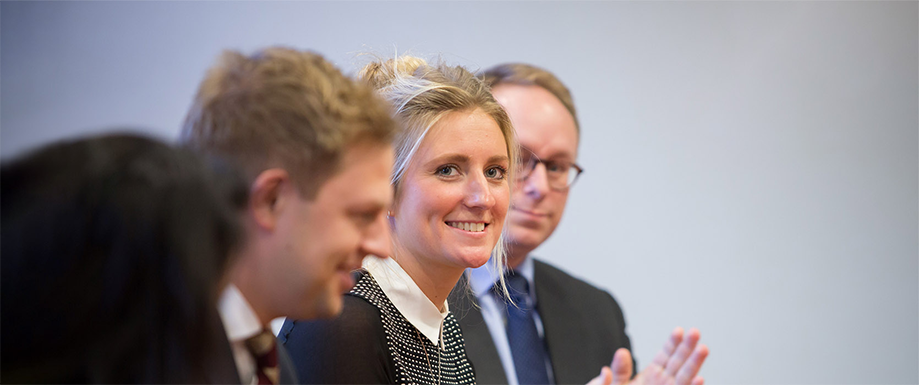 Distinguishing unwise decision-making from lacking capacity
12/12/2023
Bevan Brittan Education Lunchtime Training Webinars 2023
View all Events