Our team has unrivalled experience acting for public sector ombud schemes, with lawyers having advised the Local Government & Social Care Ombudsman and the Parliamentary & Health Service Ombudsman for more than 10 years.

We understand the complex issues raised as part of the complaints handling process: including jurisdiction and the need to understand the legal landscape of the underlying subject matter of a complaint. 

Our expert team of lawyers are familiar with the legal framework within which Ombud schemes operate and have a wide range of relevant sector based knowledge in the subject matter of the complaints. This ranges from understanding discrete issues of local government functions, funding of social care, through to services provided by bodies acting across the whole of central government and NHS services. Our team are all litigators with extensive experience of Judicial Review when claims do arise.

We can provide assistance throughout the life of a complaint, from advising on whether a complaint is within jurisdiction and responding to ad hoc queries regarding the underlying law, through to reviewing draft reports and defending Judicial Review claims in the event that a final decision is challenged.

We assist public sector ombudsmen with legal advice at all stages of the complaint life cycle. This includes helping assessment teams to decide whether a particular complaint is within an ombudsman's jurisdiction and should be investigated; advising on casework issues during the investigation phase; and commenting on draft reports prior to them being issued to complainants and bodies in jurisdiction. In some cases we are also able to provide an informal advice line which ombudsmen clients can call to discuss ad hoc queries. Should it be necessary, we act for ombudsmen to robustly defend claims, whether brought by service users or bodies in jurisdiction, in civil proceedings and Judicial Review challenges.

In addition, we run an annual training programme and produce regular alerts to keep clients ahead of current issues. We also provide on-site training seminars to ombudsmen caseworkers on recent developments and 'FAQs' which arise from advice requests we receive.

We have also provided training to local authorities, alongside the Local Government & Social Care Ombudsman on maladministration and complaints handling.

As a firm, we have membership with the Ombudsman Association, and members of our team regularly attend meetings of the Association's Legal Interest Group which allows us to keep abreast of developments within the ombudsman world.

Our experience and specialism extends to supporting and training NHS commissioners and providers on the staged requirements of the NHS Complaints Regulations. This includes management of complex, vexatious or habitual complaints and ensuring complaint responses and policies are proportionate and in and the Parliamentary and Health Service Ombudsman's expectations. Our experts in healthcare law and data protection  compliment and enrich our proficiency in complaint handling.

 

Judicial review challenge

We acted for the Local Government Ombudsman (LGO) in successfully defending a Judicial Review challenge to the scope of her jurisdiction to investigate complaints and the interpretation of the LGO's guidance on remedies in both the High Court and Court of Appeal in R (ER)) v. Local Government Ombudsman [2014] EWCA Civ 1407. The claim concerned the jurisdiction of the LGO to investigate a complaint in circumstances where the complainant had pursued alternative legal remedies.

We acted for the Parliamentary and Health Service Ombudsman to defend a Judicial Review challenge to the exercise of her discretion in R (Newman) v Health Service Commissioner [2017]. The claim considered the extent of the ombudsman's discretion to undertake an investigation in circumstances where a complaint had been made out of time. 

Claim for damages

We defended the Local Government Ombudsman in a claim for damages brought by a dissatisfied service user which was successfully discontinued following a robust application to strike out the Claimant's statement of case.
Legal Insights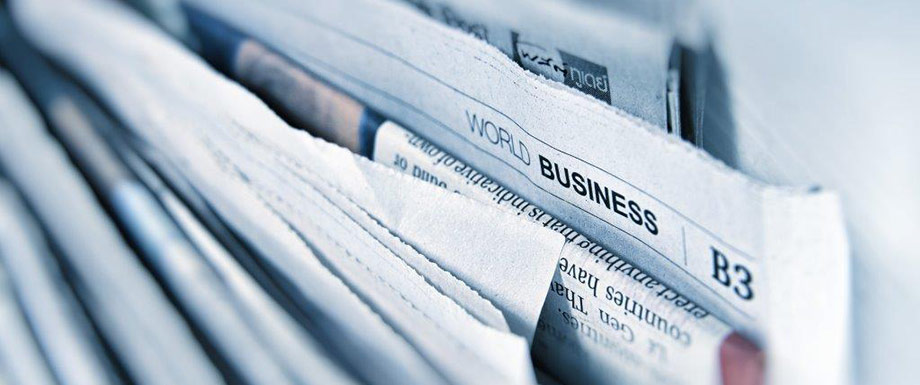 Bevan Brittan boosts healthcare expertise with appointment of specialist employment partner
31/10/2023
View all News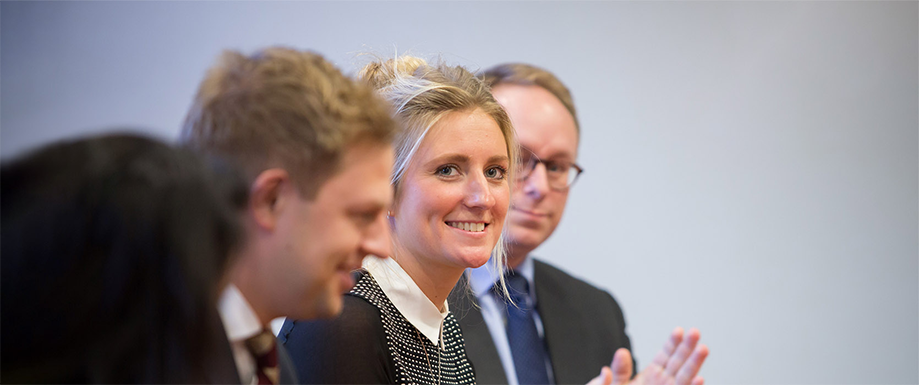 Distinguishing unwise decision-making from lacking capacity
12/12/2023
Bevan Brittan Education Lunchtime Training Webinars 2023
View all Events