Our team of health and safety law specialists bring a variety of expertise in respect of all aspects of compliance, due diligence, enforcement and litigation to ensure that the risk of exposure to health and safety offences is minimised. We regularly advise clients on their overarching health and safety duties under the Health and Safety at Work etc Act 1974, as well as on a wide range of more specific regulations.

With breaches of health and safety legislation now attracting fines into the millions of pounds, the potential impact of health and safety incidents is greater than ever before. Our first-hand experience of health and safety prosecutions gives us a real, practical insight in to how best to help you reduce the commercial and reputational risks within your business and deal with the unexpected.

Through training and high level reviews of safety policies and procedures, our specialist team is able to make sure you have the knowledge and robust frameworks in place in order to minimise the likelihood of incidents occurring. Where incidents do happen, our emergency response service can provide immediate and onsite assistance for major incidents 24 hours a day, seven days a week. We robustly defend our clients' position during subsequent investigations by the HSE (or other regulatory body) and/or the police, dealing with interviews under caution and any enforcement action, including prosecutions in the Magistrates and Crown Court.

We also provide practical support alongside our legal and regulatory advice through our network of health and safety consultants. We provide a wide range of services and to ensure you can get all the support you need from one place with experts working together to provide you with solutions rather than unanswered questions. Through this approach, we will help you to objectively review your current health and safety measures (whether that be a full review or a more narrow review of particular areas of concern), identify any gaps and suggest enhancements to ensure you meet your legal requirements. This will help you keep people safe and reduce risk.

Adam did his absolute utmost to help us through the process – he always ensured we recognised the difficulties we faced but, at the same time, brought considerable personal support to our employees and, in doing so, helped us all carry the personal burdens of that emotional time more capably.

Our team of health and safety law specialists has vast experience in advising clients in the private and public sectors in all aspects of compliance, enforcement and litigation.

We have extensive experience in advising clients operating in the housing, waste, education, local government and health markets in relation to the full spectrum of health and safety obligations and specialist regulations, including those dealing with legionella; asbestos and fire safety.  We also regularly advise on the landlord/tenant relationship and inter-relationship between statutory and contractual liability for health and safety, something which can often cause confusion when multiple parties have an interest in or occupy the same site.

Proactive support

Investment now can save substantial costs in both time and money at a later date. We can assist by:-

Providing regulatory advice regarding compliance with statutory obligations and current guidance
Reviewing your current policies
Drafting updated policies
Undertaking due diligence
Providing advice regarding the structure within your organisation
Providing advice regarding statutory and contractual liability for health and safety where multiple parties have an interest in or occupy the same site
Reviewing the systems in place to ensure compliance
Considering learning from incidents to reduce future risks
Providing comprehensive training covering all aspects of health and safety legislation, as well as topics including the Corporate Manslaughter and Corporate Homicide Act 2007 and the Company Directors Disqualification Act 1986. We can tailor training to meet your specific requirements.

Reactive support

An incident may occur causing injury or death. The HSE, Care Quality Commission, Local Authority and/or the police may investigate. This could be in conjunction with other parallel processes, including the coronial process. We can assist you in:-                               

Our Emergency Response service – providing emergency advice 24/7 following a major incident
Providing specialist guidance following an incident and regarding compliance with regulatory notices
Advising in relation to disclosure, including legal privilege
Advice and representation at Court in relation to the parallel investigations, including at inquest
Delivering strategic and tactical advice regarding decisions and plea
Support and representation at interviews, including interviews under caution
Representation at Court
Press strategy

Provided legal advice, representation and support to a national charity in respect of an investigation following the death of a disabled service user
Acted for a major UK ground contractor following the death of a worker on a construction site. Provided immediate representation during employee interviews by both the police and HSE and provided ongoing representation at the subsequent inquest and HSE prosecution
Conducted a comprehensive investigation for a Registered Provider of Social Housing following an incident where a child fell from an unrestricted upper floor window at one of its tenanted properties. The investigation assessed the adequacy of the client's existing health and safety strategy, policies and procedures and gave clear recommendations for improvements
Advised and represented several NHS Trusts in relation to HSE investigations and subsequent prosecutions following the fall of patients from windows
Advised an NHS Trust in respect of multiple health and safety matters that had arisen at a hospital including issues relating to fire safety
Provided legal advice and support to a local authority in respect of an investigation and prosecution following the death of a service user from Legionnaires' disease at a care home. Provided on-going advice regarding the local authority's overall management of its health and safety strategy and reputational issues arising as a result of the incident
Advised a local authority on prosecuting a catering company in respect of injuries sustained by one of their employees following a fall at their premises
Acted for a local authority in relation to action taken under the Food Safety Act 1990 in respect of food condemned as being unfit for human consumption
The Health & Safety Team represented Reading Borough Council on its successful prosecution of Arcadia Group Ltd and Topshop/Topman Ltd for breaches of health and safety offences following the death of a 10-year-old boy in a retail outlet. The prosecution arose following an incident in Reading in 2017 when a queue barrier (weighing about 110kg) toppled over in store fatally injuring a boy. After an extensive investigation and trial, a jury found both Arcadia Group Limited and Topshop/Topman Limited guilty of breaching health and safety offences. We worked alongside the Council's in-house Environmental Health Team and advised the Council throughout an extensive and detailed investigation into the incident. This included undertaking and supporting on the evidence gathering (over 90 witnesses and a number of experts); a large scale disclosure exercise and also on a number of complex jurisdictional challenges around authority to prosecute.  Bevan Brittan also supported the Council both on the inquest and the formal prosecution stage including throughout the 10-week trial which culminated in the guilty verdicts. At the sentencing hearing, Arcadia Group Limited and TopShop/Topman Limited were each fined £650,000 and £350,000 respectively for their breaches (amounting to a combined fine of £1million). Each were also ordered to pay £530,000 in respect of the Council's costs.
Legal Insights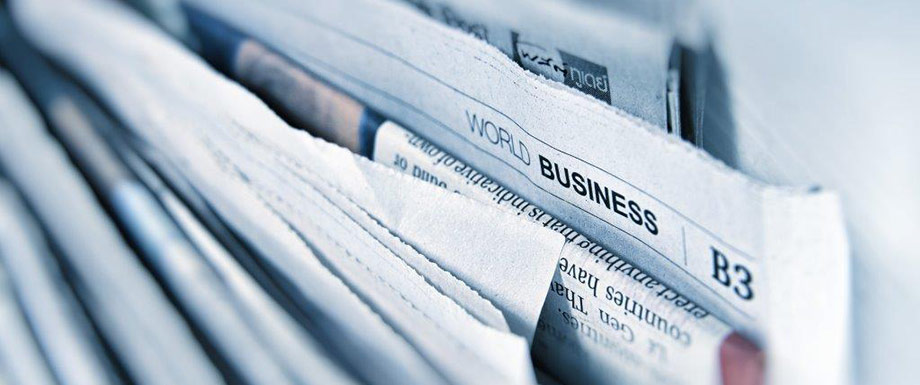 Social care charity acquires residential care business with Bevan Brittan's support
18/09/2023
View all News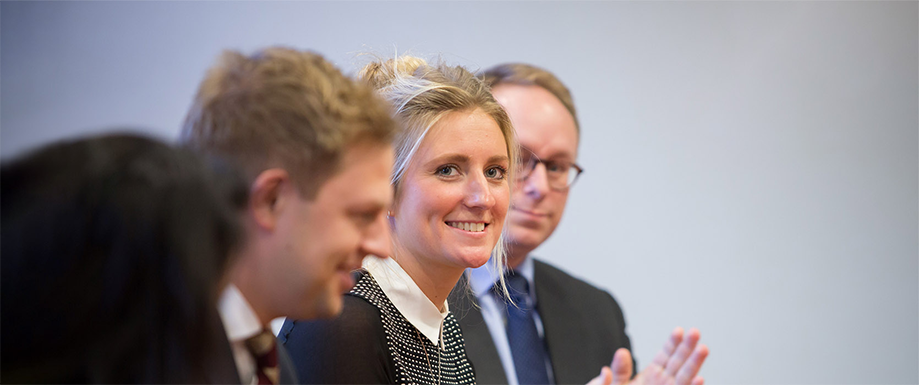 Distinguishing unwise decision-making from lacking capacity
12/12/2023
Bevan Brittan Education Lunchtime Training Webinars 2023
View all Events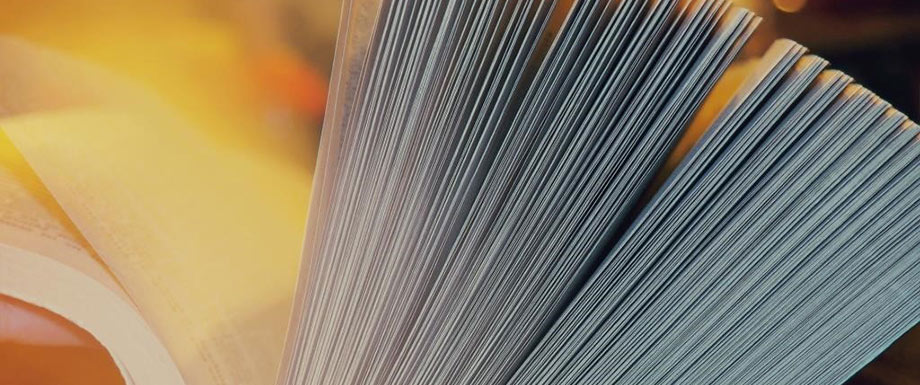 Fixing for a costs fight
29/09/2023
The remit of Fixed Recoverable Costs to be significantly expanded
View all Articles