Managing environmental risk is crucial for regulation compliance but is also important in order to retain reputation and avoid negative publicity.

Our team of specialist lawyers identifies where your organisation may have environmental exposure and provides strategic and pragmatic advice on how best to manage and minimise those risks. When things do go wrong, we are here to help navigate the complexities of the legal position.

Our team has a successful track record in working with the Environment Agency and other stakeholders on environmental issues to prevent and/or reduce the enforcement action being taken.

We work closely with specialist colleagues in our health and safety, planning, energy and disputes teams to secure the most effective outcome. Keeping one eye on commercial priorities means that our support is always relevant and valuable.

Our team of Environmental law specialists has vast experience in advising clients in the private and public sectors in all aspects of compliance, enforcement and litigation.

We have extensive experience in advising both corporate clients and those operating in the housing, waste, education, local government and health markets in relation to the full spectrum of environmental obligations and specialist regulations.

Our environmental law expertise covers the following areas:

statutory contaminated land regime
environmental permits, licenses, registrations and exemptions
regulatory investigations and enforcement
environmental disputes, risk management and compliance
water law
resource and waste management
energy efficiency
waste disposal requirements
compliance with sustainability and carbon reduction requirements
statutory nuisance including noise, smoke fumes and vibration
hazardous substances such as asbestos
ecology and protection of habitats and species

Advising a nationwide provider of recycling, renewable energy and waste management services in respect of a Residual Waste Treatment EPC Contract for the commissioning of energy from a waste facility. In particular, we acted promptly on a situation that arose under this contract regarding high levels of toxic emissions, meaning a potential breach of an environmental permit and environmental/health and safety legislation generally. Work involved advising on the Environmental Permitting Regime, aspects of devolved functions, notifications to the relevant Regulator, as well as the potential investigatory and enforcement consequences, including those in the criminal sphere as well as contractual. Throughout the process we gave practical and clear advice on managing documentation, disclosure and accessing information from contractors to assist the client's day to day managing of the risks presented.
We acted for a waste management company in a dispute with a water utility company in relation to the alleged delivery by our client of contaminated waste to a treatment works run by the water company. The alleged contamination led to a multimillion pound claim against our client in relation to the costs associated with the removal of the waste. Our client counterclaimed in respect of the water company's refusal to allow our client to continue to deliver waste at the treatment works. We advised on a number of issues relating to the contractual arrangements between the parties, the Court process and our client's environmental insurance policy.
Acting for a Metropolitan Borough Council in a £1.2m dispute over the use of a disused quarry for waste disposal purposes. The claim concerned the Council's obligations pursuant to a licence governing the deposit of waste materials at the quarry and restoration of the land afterwards. The dispute went to the Court of Appeal and revolved around a number of complex environmental considerations frustrating performance of the contract including protection of Great Crested Newts and ground-water contamination.
Acted on behalf of a Local Authority under investigation by the Environment Agency for the alleged unlawful disposal of road sweepings at an unlicensed waste site.
Legal Insights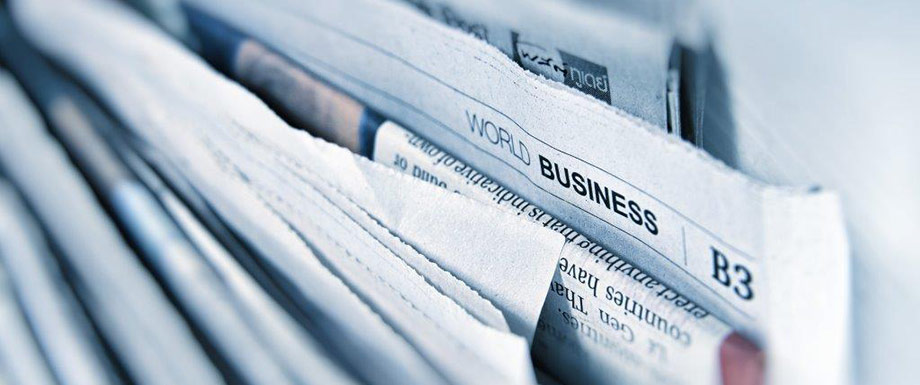 Bevan Brittan appoints new Office Head in London
03/10/2023
View all News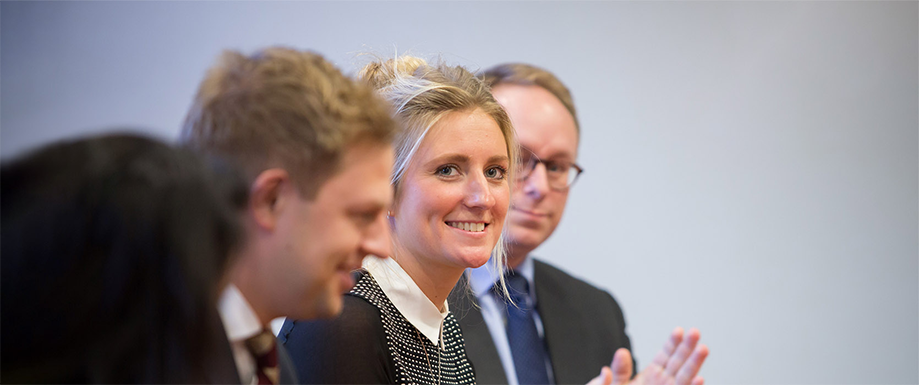 Distinguishing unwise decision-making from lacking capacity
12/12/2023
Bevan Brittan Education Lunchtime Training Webinars 2023
View all Events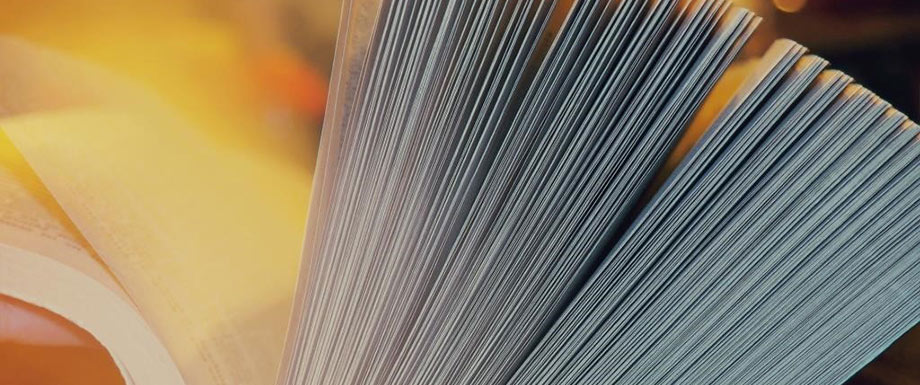 Employer Update: Immigration fees due to increase from October 2023
03/10/2023
View all Articles