Bevan Brittan specialises in guiding organisations through some of the most demanding compliance legislation in the world. The UK's compliance regime requires our private and public sector clients to comply with a multitude of regulations, including those designed to help prevent bribery, compete on a level playing field, protect health and safety, the environment and personal data.

Our work is broad-ranging, covering advice on statutory powers and functions, policies and rule-setting. We also advise at the sharp end on enforcement, including regulatory prosecutions and defending challenges to regulatory decisions.

Having in place stagnant policies will not be enough: businesses need to cultivate a commitment to compliance from the top down which can quickly adapt to new risks in a changing environment. Those who work for you and work with you should know the standards which you expect them to meet.

We understand the burden that regulation and compliance legislation places on our clients across all sectors. Our aim is to provide you with advice, internal training and policies which are easy to understand and quick to implement and adapt. When things do go wrong, we are quick to intervene, implement a strategy and robustly defend our client's position during subsequent investigations or prosecutions.

The latest Criminal Regulatory news and articles can be found at Bevan Brittan's Insight Information Hub 

Our team of Criminal Regulatory experts have vast experience in advising clients in the private and public sectors on all aspects of compliance, enforcement and litigation.

From Health & Safety and Environmental law to Bribery, Fraud and Product Safety, our lawyers provide advice across the full spectrum of Criminal Regulatory issues. We advise proactively on compliance issues, internal investigations, procedures, policies and we deliver training; as well as helping you to respond quickly and appropriately to enforcement action, prosecution and any associated litigation.

Our first-hand experience gives us a real, practical insight in to how best to help you reduce the commercial and reputational risks within your business and deal with the unexpected.

 

Tailored anti-bribery and corruption training and workshops. We can provide interactive workshops with directors or a series of training sessions provided to all employees. As part of the training we identify the risks which are specific to your business and provide practical advice on how to minimise those risks.
Representing you in the event of a formal complaint or investigation by the Serious Fraud Office.
Conducting risk assessments to identify those parts of the business and supply chains where there is a risk that modern slavery could potentially occur and ways of managing that risk.
Acted for a major UK ground contractor following the death of a worker on a construction site. Provided immediate representation during employee interviews by both the police and HSE and provided ongoing representation at the subsequent inquest and HSE prosecution;
Advised an NHS Trust in respect of multiple health and safety matters that had arisen at a hospital including issues relating to fire safety;
Provided legal advice and support to a local authority in respect of an investigation and prosecution following the death of a service user from Legionnaires' disease at a care home.
Acting for a Metropolitan Borough Council in a £1.2m dispute over the use of a disused quarry for waste disposal purposes. The claim concerned the Council's obligations pursuant to a licence governing the deposit of waste materials at the quarry and restoration of the land afterwards.
Advising a number of Trusts with pharmaceutical trading arms/subsidiaries on the terms and conditions for the supply of products including specials in the UK and abroad and on compliance with their manufacturing licences.
Legal Insights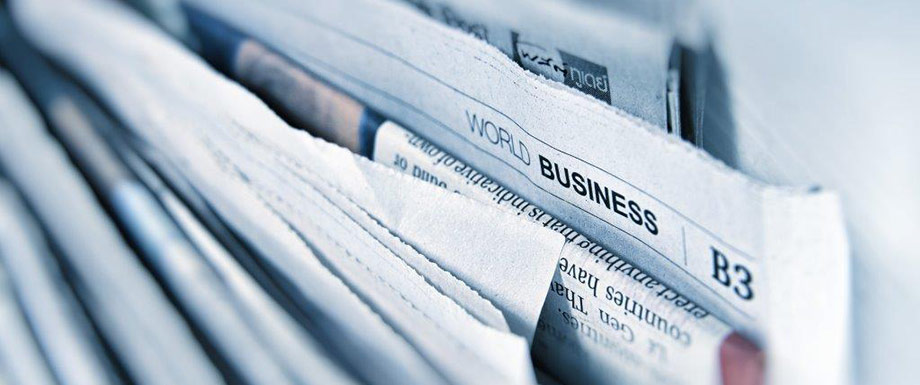 Social care charity acquires residential care business with Bevan Brittan's support
18/09/2023
View all News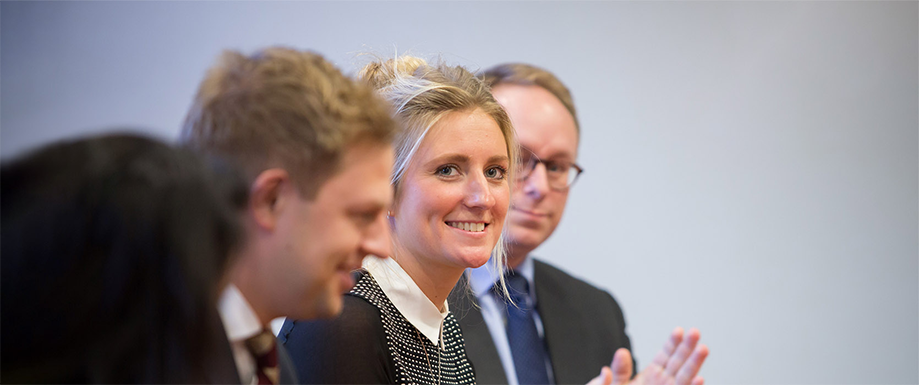 Distinguishing unwise decision-making from lacking capacity
12/12/2023
Bevan Brittan Education Lunchtime Training Webinars 2023
View all Events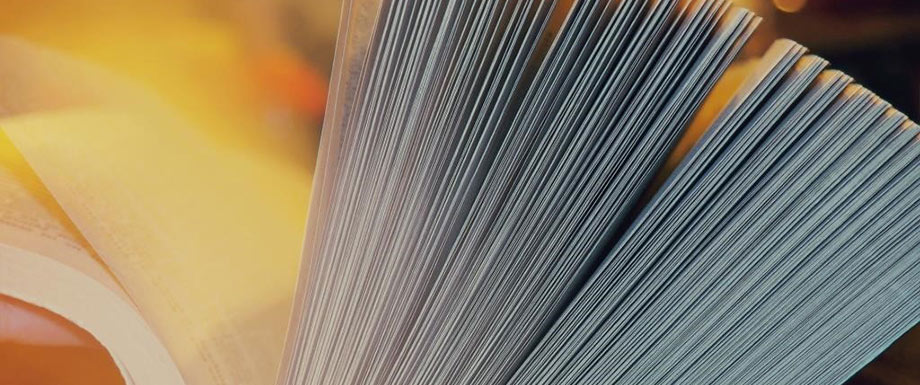 Local Authority View #56
28/09/2023
September 2023 #56 Your round-up of local authority related news and views
View all Articles